Ajay Devgn Begins Shooting For Drishyam 2 in Mumbai with Shriya Saran and Tabu 
Ajay Devgn's Drishyam 2 Shooting Begins: Ajay Devgn has started shooting the sequel 'Drishyam 2' of his superhit film 'Drishyam'. While sharing an image of the shooting that started in Mumbai, Ajay Devgn has asked people the question, 'will Vijay be able to save his family again? In this film, Ajay will once again be seen alongside actress Shriya Saran, Tabu and Ishita Dutta. 7 years after the release of the first film, the film is preparing to bring a sequel.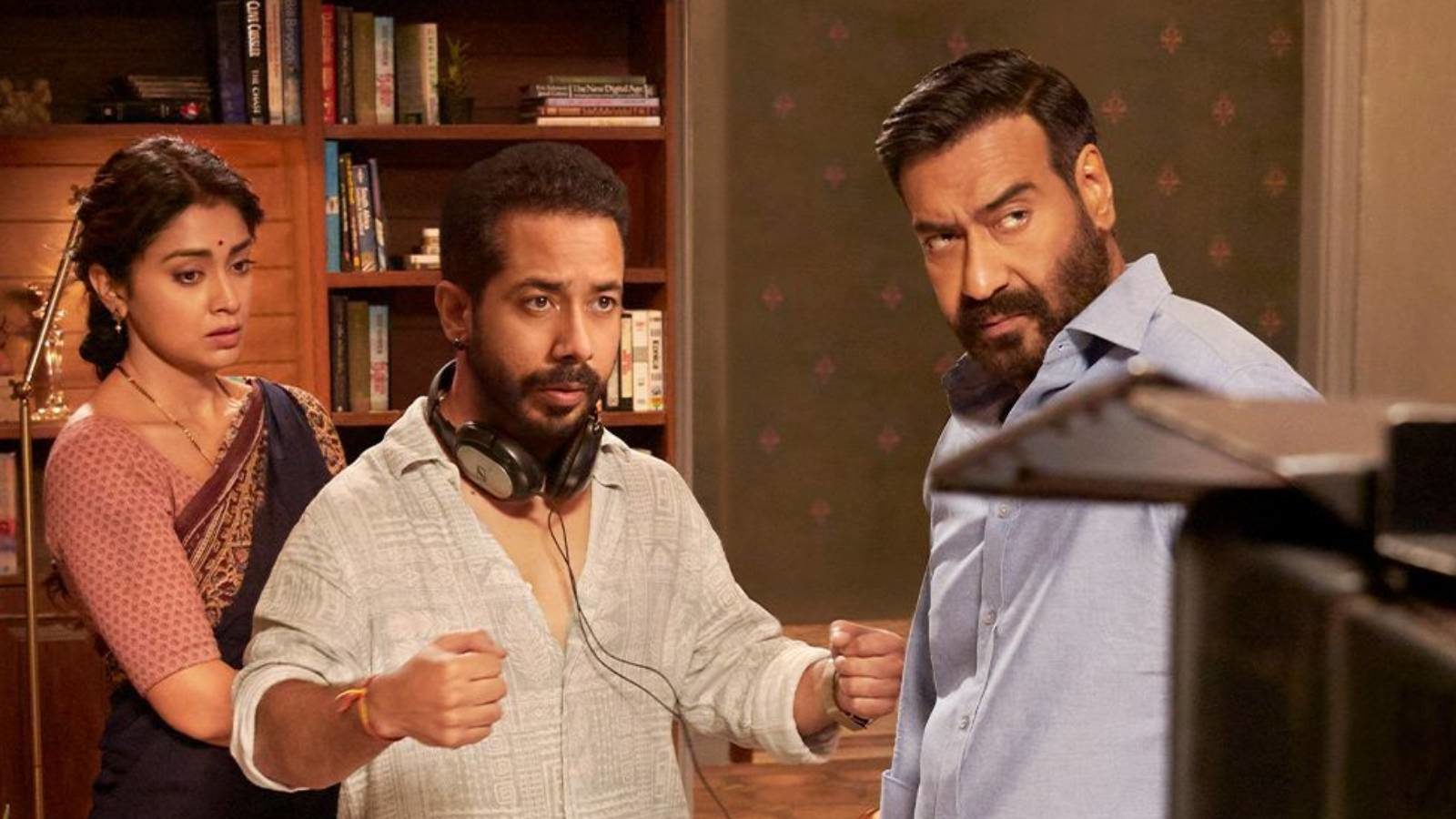 Abhishek Pathak will direct 'visanam 2'. The film has just started shooting in Mumbai and will be shot in Goa in the coming months. 'Visyam' is the story of a man named Vijay who is a fourth class failure, but he saves his entire family from the police due to a murder at the hands of his family under compulsion. The film had an amazing suspense which was well-liked by the audience. In 2015, after 7 years of filming, the sequel has begun.
Can Vijay protect his family again? #Drishyam2 shoot begins.#Tabu @shriya1109 @AbhishekPathakk @KumarMangat pic.twitter.com/FwX5v1fpil

— Ajay Devgn (@ajaydevgn) February 17, 2022
When the film was shot, Ajay Devgn said, ' Vijay is a character with many dimensions and he creates a wonderful story on the screen. Abhishek Pathak (director) has a new perspective on this film. I am very excited about this sequel.'