Aalia Bhatt's upcoming film 'Gangubai Kathiawadi' will be premiered at the Berlin Film Festival. Alia is constantly busy with the promotion of the film directed by Sanjay Leela Bhansali. The film is scheduled to be released in theaters across the country on February 25. Alia explained what her father and film industry-renowned filmmaker Mahesh Bhatt thought about the film.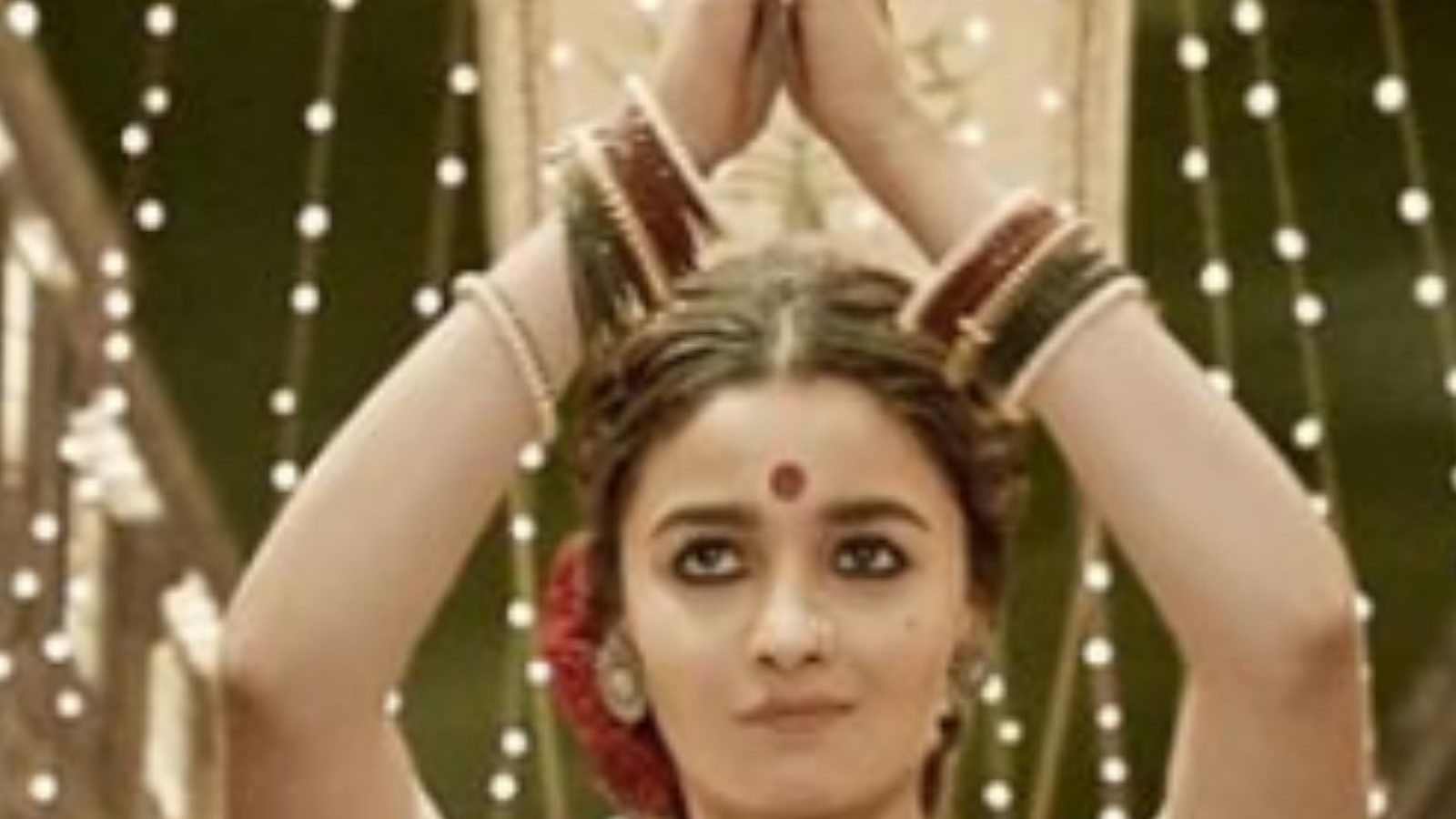 Aaliyah's style in Gangubai's roll
In the movie' Gangubai Kathiawadi', Alia Bhatt will be seen playing the role of Gangubai. The trailer and the style of his dialogue delivery have fueled the curiosity of the audience about the film. Apart from this, the release of the film's song 'dholida' has added to it. 'Dholida' is a celebrity garba song in which Gangubai i.e. Alia Bhatt is seen dancing to the tune of dhol. Hearing the song it seems to have got the song to play at this year's festival.
' Gangubai Kathiawadi ' premiered at the Berlin Film Festival
'Gangubai Kathiawadi' is Alia Bhatt's third film premiering at the Berlin Film Festival. The actress has pointed out the importance of screening her film at the International Film Festival. In an interview with the Film Companion, Alia said that ' whenever you go to this festival, this film is shown outside the country. Mentally, you feel like this is a movie with an Indian story that everyone will love. In fact, I feel like he is a bulwark in Gangubai Kathiawadi.
Mahesh Bhatt also expected a lot from the film
Alia Bhatt further said that ' even my father, when he saw the film, said that this film will lead to international crowd impact. This is when there was no idea about the Berlin premiere and it worked'. Aaliyah's upcoming film was not praised by Papa Mahesh for the first time.
Read also-Anushka Sharma had made jam for his parents in lockdown, shares throwback VIDEO
Mahesh Bhatt is happy with the work of Beti Alia
While giving a reaction to eTimes at the time of the release of the' Gangubai Kathiawadi 'trailer, Mahesh Bhatt had said that ' Alia is standing in full swing as Gangubai, because she has not molded herself as a model. Along with this, gave the message that stay what you are. Don't try to separate for a moment from what you are, only then will you be able to share your fragrance'.