Mumbai: there is a period of weddings in the country these days. There is something similar in the B-town. Rajkummar Rao and Patralekha are recently tied the knot and now Vicky Kaushal and Katrina Kaif are also going to get married. The two have only one day left for the wedding, but so far both have not said anything on it so far. Between the marriage of Vicky and Katrina, actress Shraddha Kapoor is also in the news about her relationship status.
According to media reports, Shraddha Kapoor has been dating famous photographer Rohan Shrestha for some time and the two have been spotted several times together. In the past few times, there has been a lot of discussion about the marriage of the two. Shraddha Kapoor's aunt and veteran actress Padmini Kolhapure have responded.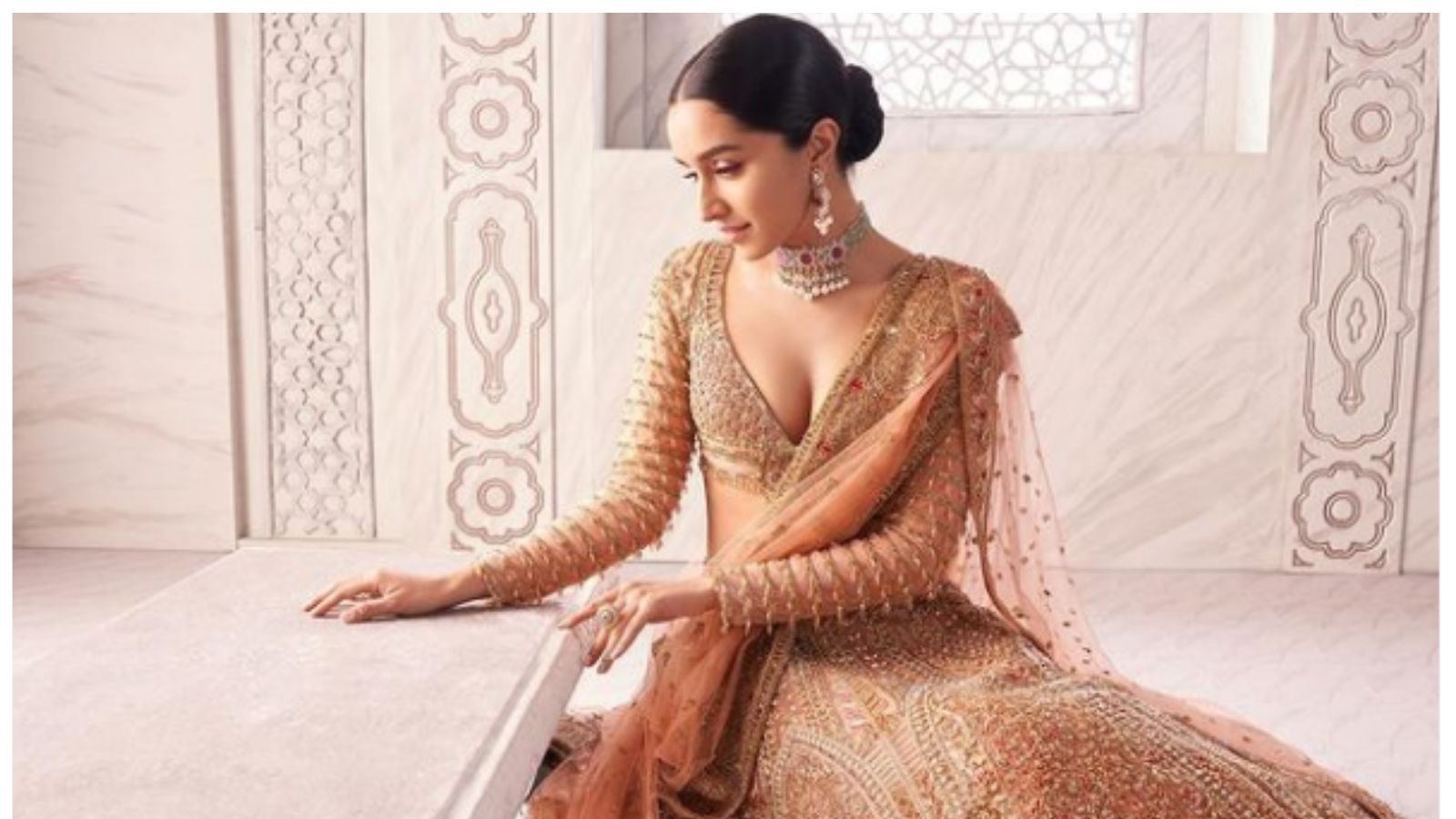 Padmini Kolhapure has recently launched the recreated version of' Ye Galiyan Ye chubara'. To whom, he has given his voice. Shraddha Kapoor has also shared the track of her aunty on Instagram. Responding to Shraddha's post, Padmini writes- 'This is gaungi on the wedding day of you and Vedika.'
Now Padmini has said in an interview while commenting on Shraddha Kapoor's post- 'since the day I shot this song, it has been very close to my heart. I always wanted to sing this song on my daughter's special day. For me, my daughter Vedika and Bhanji Shraddha have been equal.'
Padmini adds – ' I wanted to sing this song at the wedding of my son (Priyank). But, then the song was not released, which led to it not singing. I still wanted to recruit a song to show the bond between a daughter and a mother. Earlier, Shraddha Kapoor's father and veteran Bollywood actor had responded to the daughter's marriage, saying that she had no idea about Shraddha and Rohan's relationship. She considers Rohan to be a good friend of Shraddha, nothing else.