Amitabh Bachchan (Amitabh bachchan) is hosting the 13th (Kaun Banega Crorepati 13) season of Kaun Banega Crorepati and the show has entered its fourth week. The show sometimes has fun things between Amitabh Bachchan and the participants that the audience enjoys and this makes the show a complete entertainment package. There will be some more fun things to see in the times to come this season. Amitabh Bachchan's episode will see some style that had not appeared on the show before.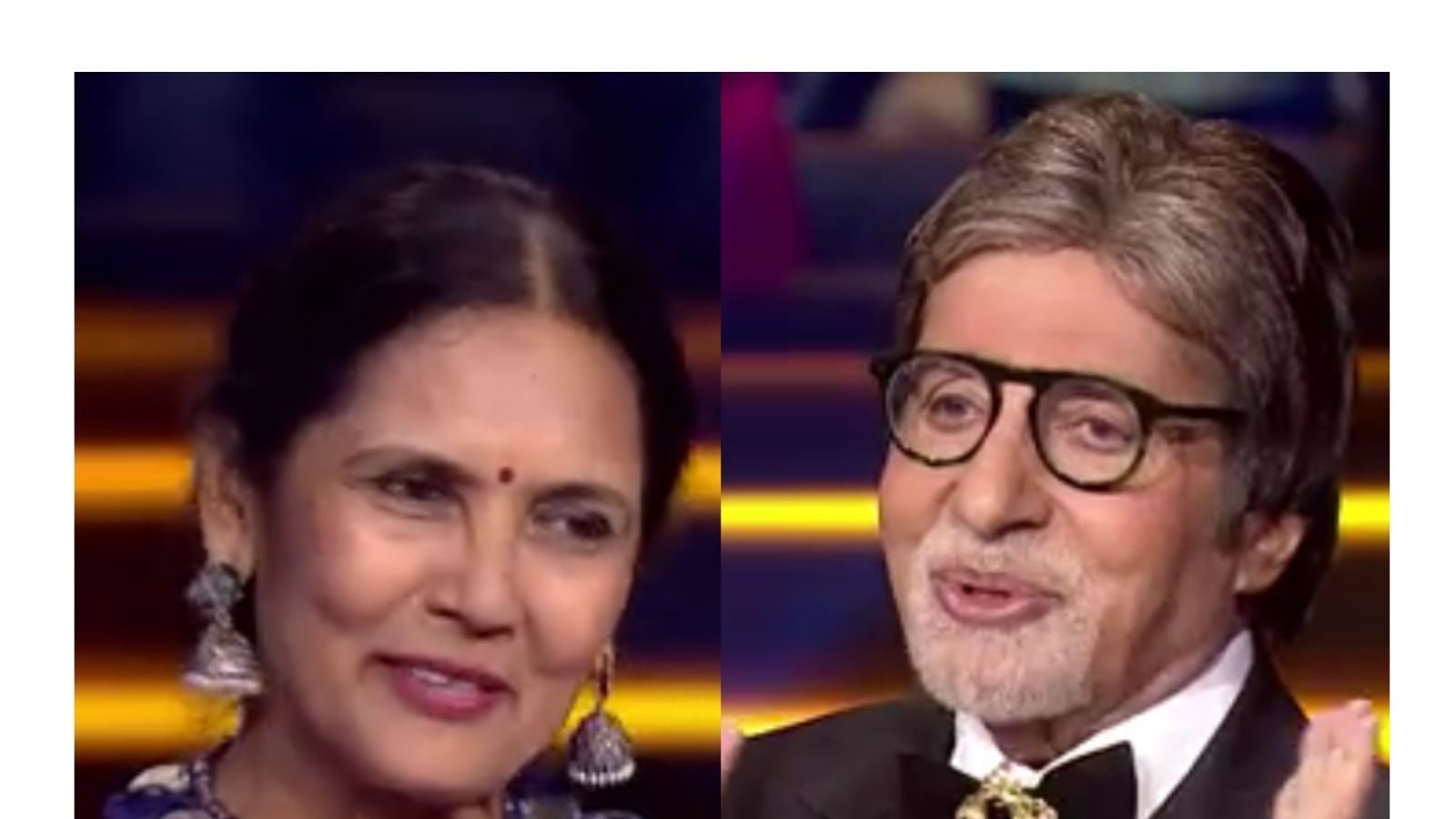 Amitabh Bachchan will be seen flirting with a contestant on the show. The show's participant Namrata Shah is a Kathak dancer and a huge Big B fan. The promo released by Sony TV shows Amitabh Bachchan praising contestant Namrata Shah. Amitabh says, 'You look very beautiful and what you are wearing around your neck is very beautiful.'
Namrata then asks Amitabh Bachchan if she can call him Amitji. Amitabh Bachchan says to him, 'You can only call me Amit.' Namrata hears this and begins to bulb.
Amitabh Bachchan then jokingly says, "Producer ji, stop this programme, I have to go for tea with Namrata ji." Amitabh Bachchan also praises Namrata's necklace. Not only that, Namrata will also be seen dancing to the song 'Ghar More Pardesia' from the film Kalank on the show.
Amitabh Bachchan asks him if he doesn't feel dizzy when he walks so much. Namrata tells Amitabh Bachchan that if the eye rests in one place, there is no dizziness. This promo of KBC looks like the episode is full of fun.