Amitabh bachchan salim khan films script writer claim he made big b image as angry youngman – Salim Khan created Amitabh Bachchan's 'Angry Youngman' image, says
Mumbai. Bollywood superstar Amitabh Bachchan (Amitabh Bachchan) was called the 'Angry Youngman' of the 70s and 80s. His image was created after the film 'Zanjeer'. The film gave him a lot of popularity and became a favourite of the audience. Most people have credited the duo of Javed Akhtar and Salim Khan for this image of Big B. But Salim Khan says he has given amitabh bachchan's image with 'Angry Man' and not Javed Akhtar. Javed was not with him at that time. So just they should get credit.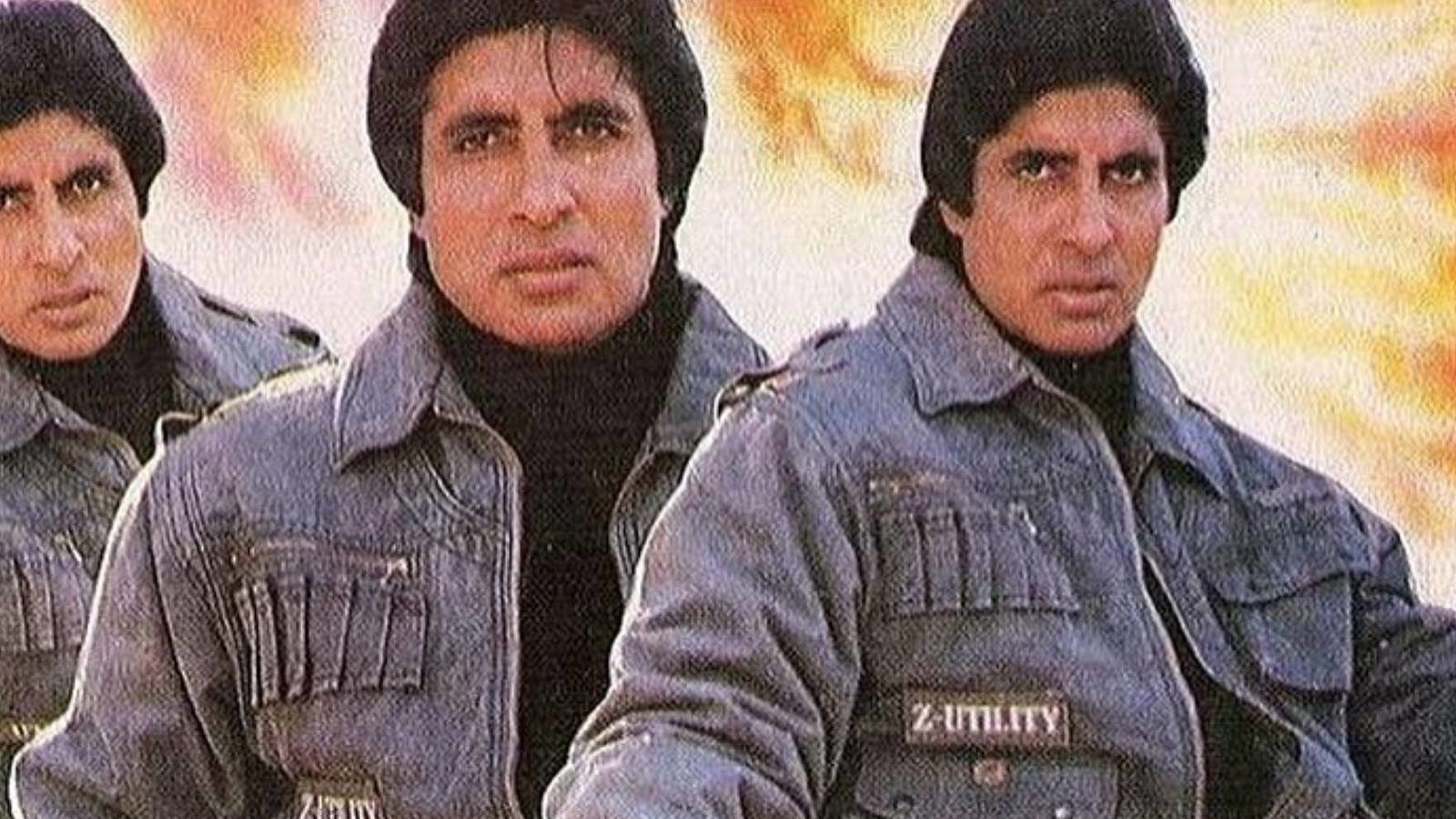 Salim Khan (Salim Khan) told ETC in an interview, "Angry Young Man's image was created by me for the film Zanjeer. Javed was not even my partner when I wrote the film. Javed became my partner when I sold it. And I am sure Javed will also confirm that it was entirely my creation." Salim Khan believes that he had a major role to play in making Amitabh Bachchan's career as a superstar.
Salim Khan said, "If Amitabh doesn't remember, I would like to remind him that his 2 successful films with Manmohan Desai and Prakash Mehra were because of me. I called Amitabh to the Juhu Hotel and introduced him to Manmohan Desai when we went there to discuss the script of 'Uncle Nephew'. Prakash Mehra was shooting for 'Love Story' in Rajkamal. I called Amitabh on the sets and introduced him to Prakash Mehra."
Tell me, Amitabh Bachchan first worked with Salim Khan (Amitabh Bachchan Salim Khan Films) in the 1973 film 'Zanjeer'. It also featured Pran and Jaya Bachchan along with Amitabh Bachchan. Salim Khan and Javed Akhtar broke up their famous duo in 1982. The duo gave several superhit films including 'Sholay' and 'Don' as pairs. Salim Khan has given several hits like 'Sholay', 'Deewar', 'Forced', 'Don', 'Kala Patthar', 'Trishul' and 'Dostana' along with Amitabh Bachchan. Big B has been in the industry for more than 52 years. He made his acting debut in 1969.