Anime movies-photo: social media
If you just haven't seen anime or know about it, you're missing out on a great medium of entertainment. The anime craze is growing so much that it has gained popularity worldwide. For some time now, anime has been entertaining viewers all over the world. We are going to tell you about some of the best anime movies that you can watch whenever you want. Anime is a Japanese term. The animation itself is called Anime in Japanese, but in modern culture, after the increasing craze for Japanese animated shows and movies, it is placed in the anime category.
A silent voice-photo: social media
A Silent Voice
The movie was released in 2016. This anime is directed by Naoko Yamada. It shows the story of a girl who leaves school when bullied. You can watch it on Netflix. In it, Miyu Irino, Saori Hayami, Aoi Yuuki, and others play the main roles.
Seconds at 5 centimeters-photo : social media
Seconds at 5 centimetre (5 Centimetre per Second)
This anime must be watched by those who are starting to watch anime. This film was released in 2007. This is the story of the love of two friends. The real test of love of both is when one has to go to another city. The film is directed by Makoto Shinkai and stars, Kenji Mizuhashi, Yoshimi Kondo, Hilary Haag and others.
Your name – photo: social media
Your name
It was released in 2016 and became the highest money-making film of the time. It is a love story in which the boy and the girl have never met but both talk through dreams. One day when the two talk about meeting, the whole story itself changes after that. You can also watch this movie on Netflix.
Read More
I want to eat your pancreas – photo: social media
I want to eat your Pancreas
It is based on Japanese writer yoru Sumino's novel Let me eat your pancreas. In this film, a boy finds a book in the waiting room of the hospital, seeing that he discovers that she belongs to his classmate. Reading that book, he learns that his classmate is suffering from a serious illness.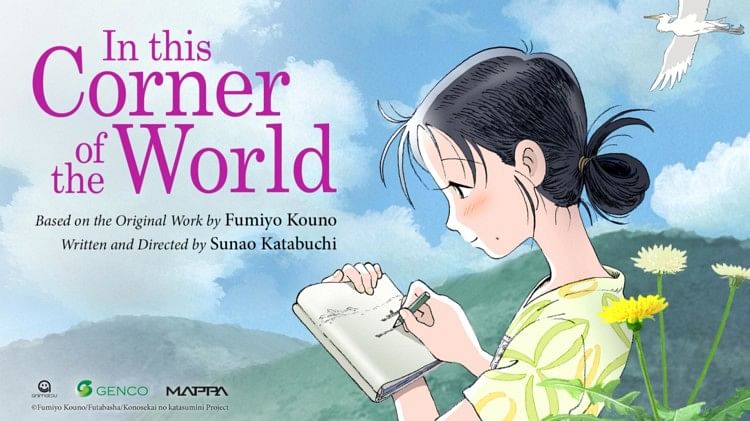 In this corner of the World – Photo: social media
In this corner of the world
The film, released in 2016, can be seen on Netflix. The film shows the story of a girl who lives in Hiroshima during World War II and is married to a man she barely knows. The film is directed by Sunao Katabuchi and features Rina Nonan, Yoshimasa Hosoya in the lead role.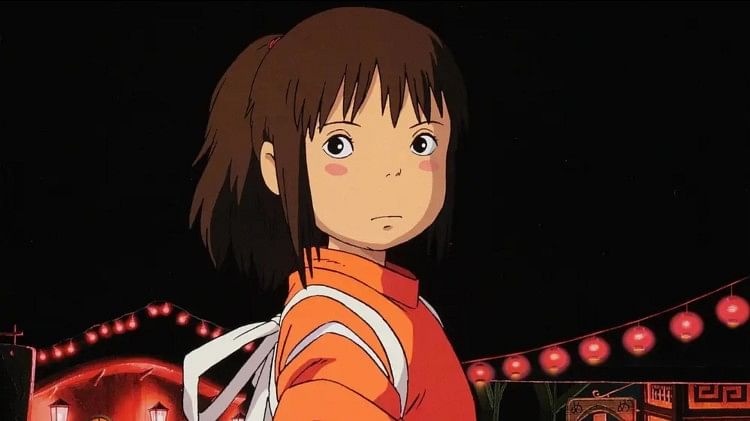 Spirited Away-photo: social media
Spirited Away
It is one of the best movies in 2D movies. Its story is about a ten-year-old girl named Chihiro, one who gets lost in a park with her parents and her parents become pigs. Chihiro finds a man named Haku, who tells him that he must work to take his parents and himself safely out of this place. The film can be viewed on Netflix in Hindi.