Mumbai:' Bigg Boss 15 ' has been shown on TV for more than two months, but the show still remains at the bottom of the TRP list. The show makers are trying hard to push this forward, but it doesn't seem to benefit any more. ' Bigg Boss 15 ' is being ridiculed for its declining popularity. It also includes the show's X contestant and singer Jaan Kumar Sanu.
TRP of' Bigg Boss 15 ' is low
Oddly enough, Salman Khan's show has not made it to the top 5 shows with the highest TRP. Now singer Jan Kumar Sanu has mocked the TRP of 'Bigg Boss'. There were reports that a designer has done the case on 'Bigg Boss 15' contestant Omar Riyaz.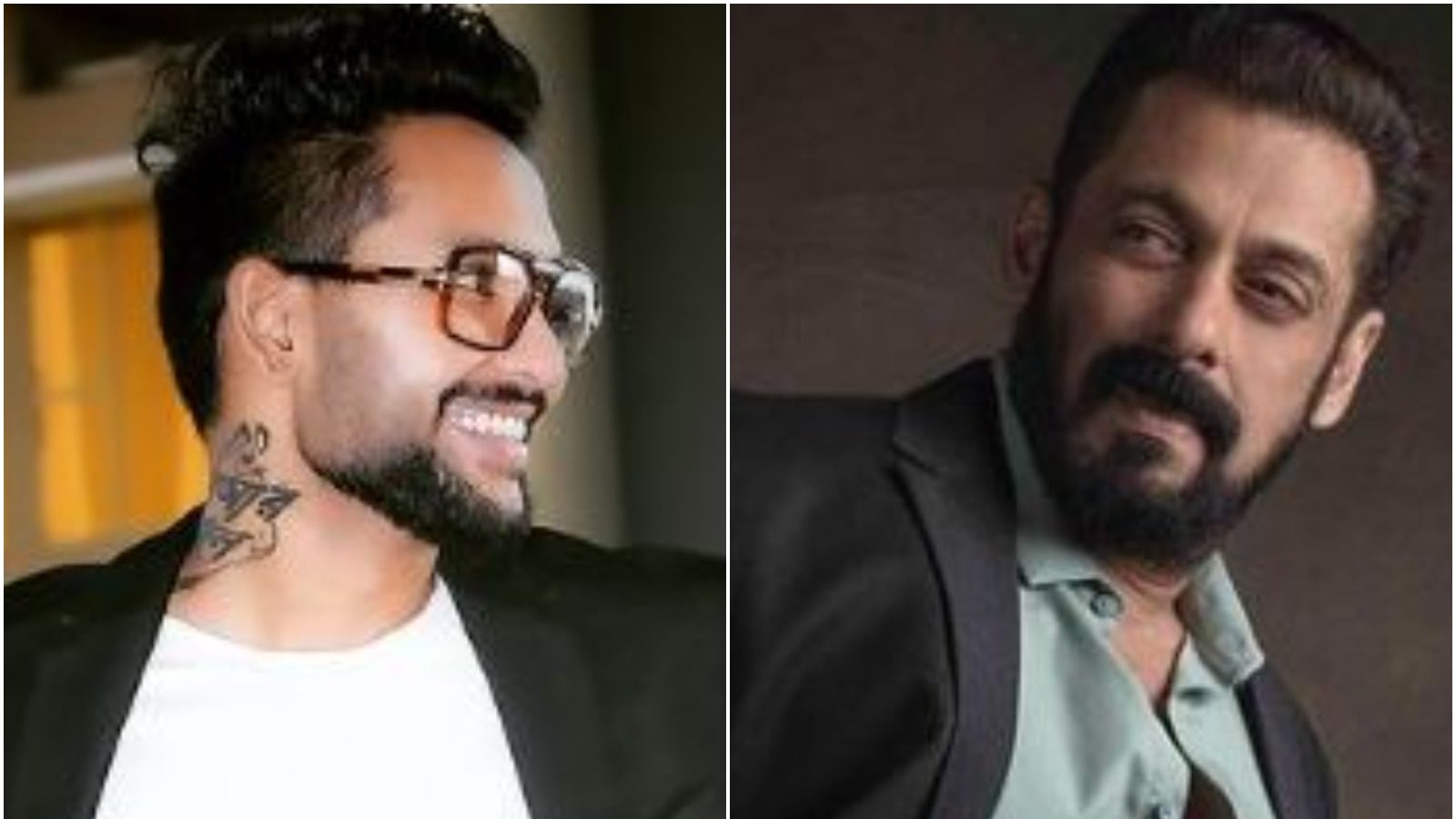 Jan Kumar Sanu was seen in 'Bigg Boss 14′. (Twitter@jaankumarsanu)
While sharing one such News, Jan has mocked the declining TRP of' Bigg Boss 15′. Jan Kumar believes that the TRP of the show is less than the TRP of the news. He tweeted, 'the news seems to have acquired more TRP than the' Bigg Boss'.'On Twitter, netizens have given their opinions by commenting in different ways.
Jan Kumar's Rahul Vaidya had a panga
Umar Riyaz is the brother of Aseem Riyaz, the ex-contestant of' Bigg Boss', whose clash with late actor Siddharth Shukla was in the spotlight. At the same time, Jan Kumar Sanu was seen in the last season of 'Bigg Boss' where he was seen screwing with Rahul Vaidya.
Salman had a lot of scolding
In' Bigg Boss 14′, Jan Kumar Sanu had made several mistakes that caused him to be scolded by Salman Khan. When the news comes to Salman Khan's eyes, Bhaijaan may not be able to scold him on national TV, but once again.