Mumbai: the audience was surprised to see the horror scene in the movie Chhorii. In this film, Yania Bharadwaj has also appeared in a special role. She has played my character in the movie. There are many scary scenes in the film, for which he had to resort to prosthetics (Yaaneea Bharadwaj Prosthetic). Interestingly, it took about four hours for them to get into ghost's look.
Adopted ghost look with the help of prosthetic
Yania told about the ghostly character that it took her 3-4 hours to get into the ghost look with the help of prosthetic. They had to arrive earlier than the rest of the cast on the set because of this. It must have been really torturous for him, but he had to do it all for the character.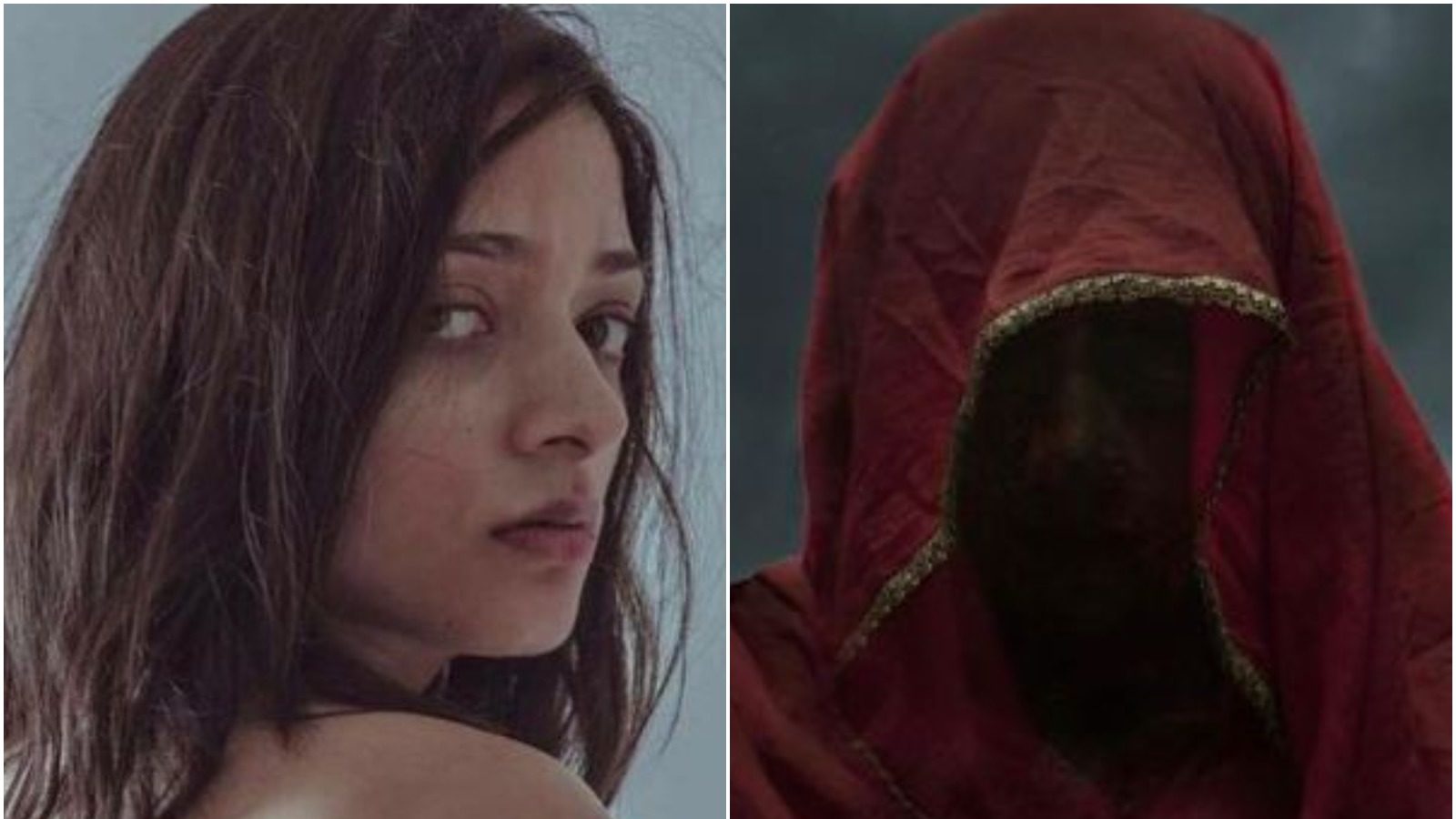 Prosthetic made problem
'It was hard to get into the ghost look, ' Yania told the media during a conversation. It was more disturbing than what was seen on the screen. Carrying it on the body was a problem. It was like the experience of waxing. While taking off the prosthetic, the little hair around the abdomen would crumble.'This would have hurt Yania's body.
Had to be admitted to the hospital
Yania adds, ' I used to get rashes on my body, which caused blood to come out several times. My hands and face were covered with prosthetic. Some food was too hard for me. I had to eat painkillers every day. I had a fever several times. My lungs had swollen up. I was hospitalized because of it.'
There is very little need for an actor to get prosthetic in films. Because of this, Yania considers herself lucky. The actress did not know that prosthetic would have a bad effect on her body. Yania says '' I was not able to eat and drink on the last day of the shoot. Whatever he ate, everything was coming out of the body. For me the salad was hard to digest until.'