Ranveer Singh and Deepika Padukone have been in the news since the upcoming sports drama '83' poster. Be it posters, teasers or trailers, the film has been in the news for many reasons. The film's direction and cast are being praised. The film and its makers are once again under discussion, but this time the film is being discussed for the wrong reasons. The legal difficulties for Deepika are increasing. An alleged fraud case has been registered against the actress and makers of '83'.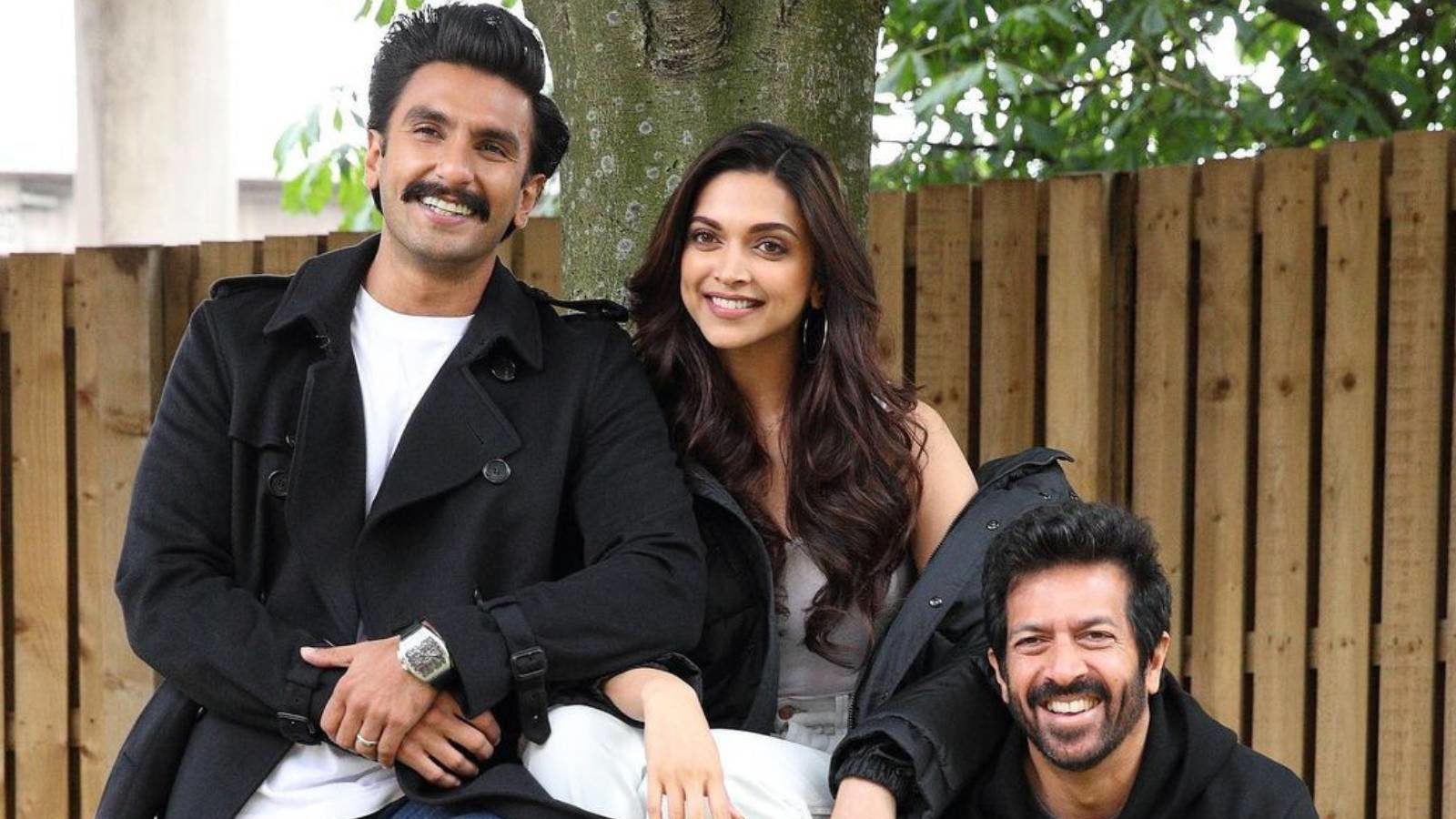 Deepika Padukone is the apogee of Ranveer Singh in this film. He is also a producer. According to an India Today report, a UAE-based financier has reportedly filed a complaint against the makers that his company was promised good returns by Vibri Media after investing around Rs 16 crore, but he did not get what was promised.
Case against Kabir Khan, Deepika Padukone and Sajid nadiawal
The businessman approached Andheri Metropolitan Magistrate Court in Mumbai and filed a complaint. The report said that the financier's investments were divided into several deals , including filmmakers Kabir Khan, Sajid Nadiadwala and Deepika Padukone. It is said that the money was used in the production of '83' without obtaining written consent from the financier.
Deepika, Kabir filed a case against all the makers
Advocate Rizwan Siddiqui has become the financier's lawyer. Rizwan claimed that his client had filed a criminal complaint against all the producers of '83' (83 Movie) based on fraud and criminal conspiracy.  "It is true that my client has filed a criminal complaint against all the producers of the film '83' on the basis of fraud and criminal conspiracy."
The makers of 83 did not resolve the dispute correctly
Advocate Rizwan Siddiqui added, " My client had no choice but to initiate strict legal proceedings, because despite being fully aware of the rights of my clients, the manufacturers were not interested in resolving the dispute properly. This case will now be raised in the respective courts."