Happy Birthday Dino Morea: Bollywood actor Dino Morea is celebrating his 46th birthday today. Born in Bengaluru on December 9, 1975, Dino Morea Birth Place was very successful with the film 'Raaz'. Dino's father is from Italy, while his mother is Indian. The actor has completed his school studies from the military school. He studied at St. Joseph's College in Bengaluru. After completing his studies, he had moved to Italy for a few days. When it came to choosing a career in front of the very handsome Dino Mario, he chose the world of glamor. He started as a model. After earning a name in the modeling world, he stepped into Bollywood.
A career faltered after the film 'Raj'
In 1999, Dino Morea's first film was Pyar Mein Kabhi Kabhi. Dino's debut flop at the box office. He then worked in a Tamil film 'kandukandain'. In 2002, Dino got Vikram Bhatt's film 'Raj' (Raaz). This film proved to be superhit.  After 'Raj', there were a lot of films in her aprons, but she could not succeed. Dino Moriya starred in films like' gunah',' Baz – a bird in danger',' blood',' often',' tom dick and Harry',' Fight Club',' Acid Factory',' alone',' Anamika',' anonymous',' Juli',' Aap Ki khata', but he failed to repeat the success of the film' Raj'.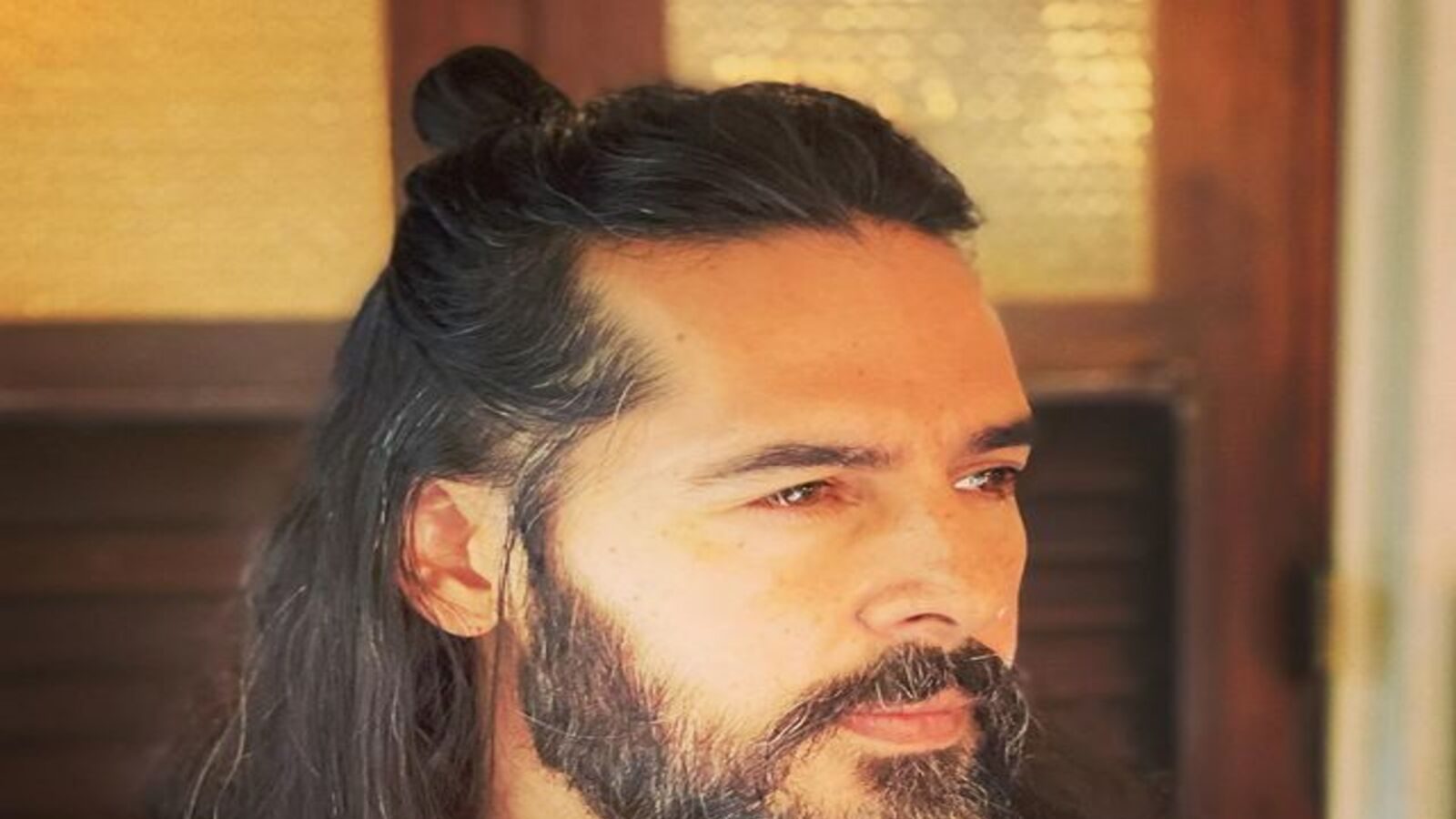 In the interview, did your pain talk
In an interview, Dino Morea spoke of his pain when he did not find the desired kamayab in the movies. "I was acting in 15 films. Still, I took admission in an acting school in Delhi. Here I know and learned new things. Since 2013, I went to several directors and producers to ask for work. It was a very difficult time. I kept my mental strength. The gym, fitness and health helped me a lot. Also tried to play small characters to maintain themselves."
Support given by web series
With the changing times, Dino Moriah changed himself too. His acting career has gained a new direction in the era of web series. Dino has been doing many web serials so far. Dinos have appeared in web series like' mentalhood',' hostesses',' tandav 'and' the Empire'. In' the Empire', Dino's character is loved by everyone. In this website, people saw the new range of acting of Dino.
Along with acting in films, Dino Morea is producing ad films under the banner of his production company clock work. Dino also plans to make films under the banner of his production company after the production of TV commercial. 'Helmet' is prominent in his upcoming films. Dino appears as a condom seller. He is also producing this film.