ENTERTAINMENT TOP 5 From Salman Khan Tiger 3 to Ranveer Singh 83 earnings EntPKS
Tiger 3 Release Dec 2022: Salman Khan is celebrating his 56th birthday today. Bhaijaan celebrated his birthday last night with family, close friends and Bollywood celebs. Salman celebrated his birthday at his Panvel farm house, where several media workers were also present. Salman also interacted with the media during his birthday celebration. During this time, he made several revelations. He first mentioned when his most awaited film 'Tiger 3 ' will be released.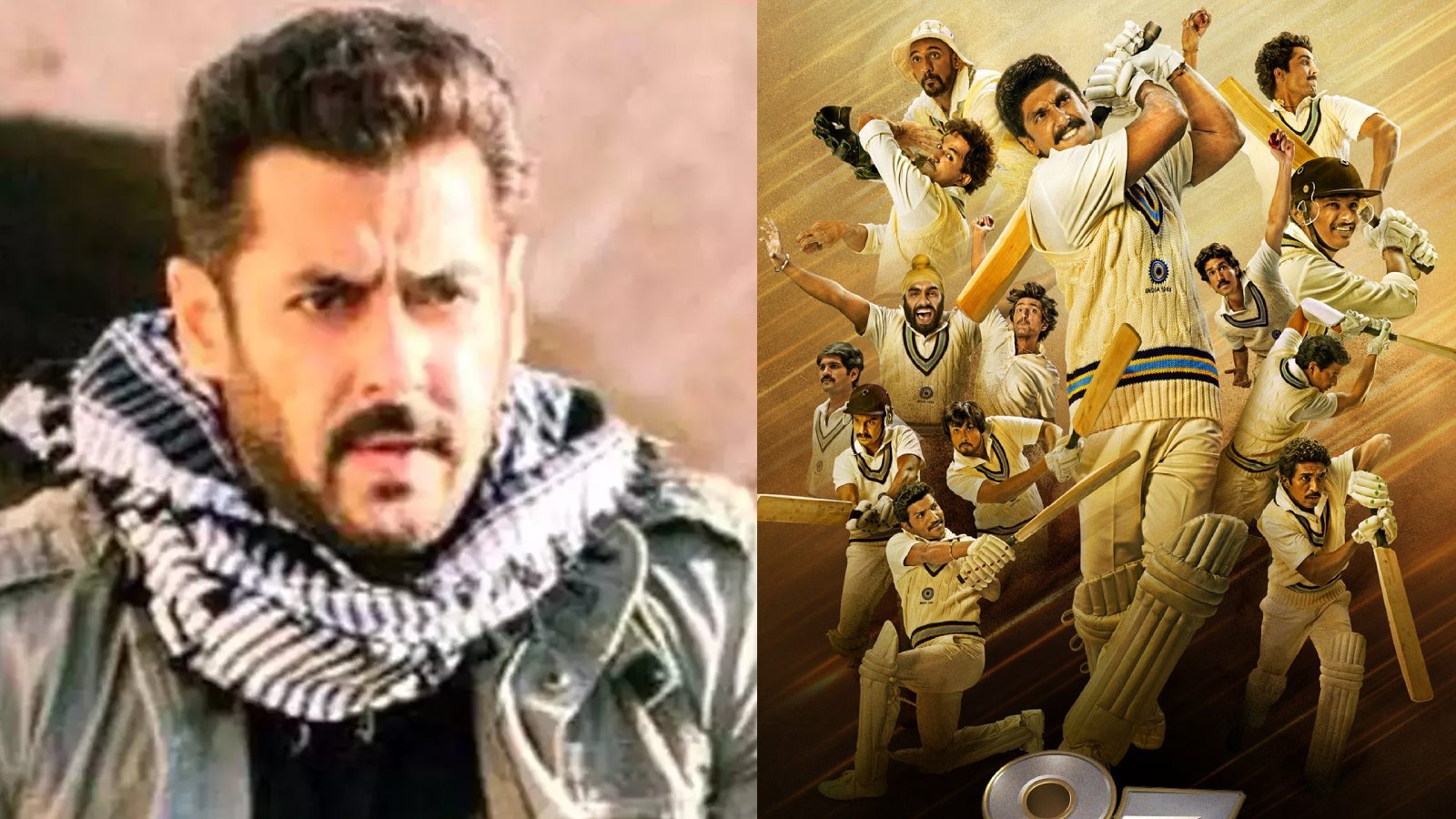 The film ' 83 ' has given a chance to relive the historic moments of the 1983 Cricket World Cup, but when it was released 3 days ago, it had to compete with Hollywood and South cinema. On the other hand, the rising cases of Omicron, the new variant of covid-19, have also affected its earnings. Trade analyst Taran Adarsh has described Ranveer singh's 83 Box Office Collection. (Read full news)
Nora Fatehi has often been impressing people with her bold dance moves and fashion sense. Often beautiful and bold pictures of the actress go viral on the internet. He has caught the attention of netizens with bold figures.
Yami Gautam recently revealed that he is suffering from a skin condition called Keratosis Pilaris. The problem started to appear in teens and there is no cure for it. Yami had reported about her skin disease on social media and shared several photos along with her.
Malaika Arora may have turned 48, but continues to win the hearts of fans with her style. Model actress Malaika's fitness is amazing that she looks gorgeous in all kinds of outfits. The actress continues to delight the fans with her fashion statements and captivating performances. Malaika went on to party with her friends, but sometimes the style is also cheated, something similar happened with the actress and the video started going viral on social media.