Siddhant Chaturvedi asked for Ranveer Singh Permission to Kiss Deepika Padukone in Gehraiyaan
Mumbai: actor Siddhant Chaturvedi has given several bold scenes along with Deepika Padukone for Shakun Batra's recently released film 'deepaiyan'. Which is now being discussed all over the world. Siddhant Chaturvedi has also responded to giving bold scenes with Deepika in Gehraiyaan. The actor said it would have been difficult if the director had not made him and the rest of the actors feel safe. Siddhant also responded to comments that he had asked the actress's husband Ranveer Singh for permission to do those intimate scenes with Deepika.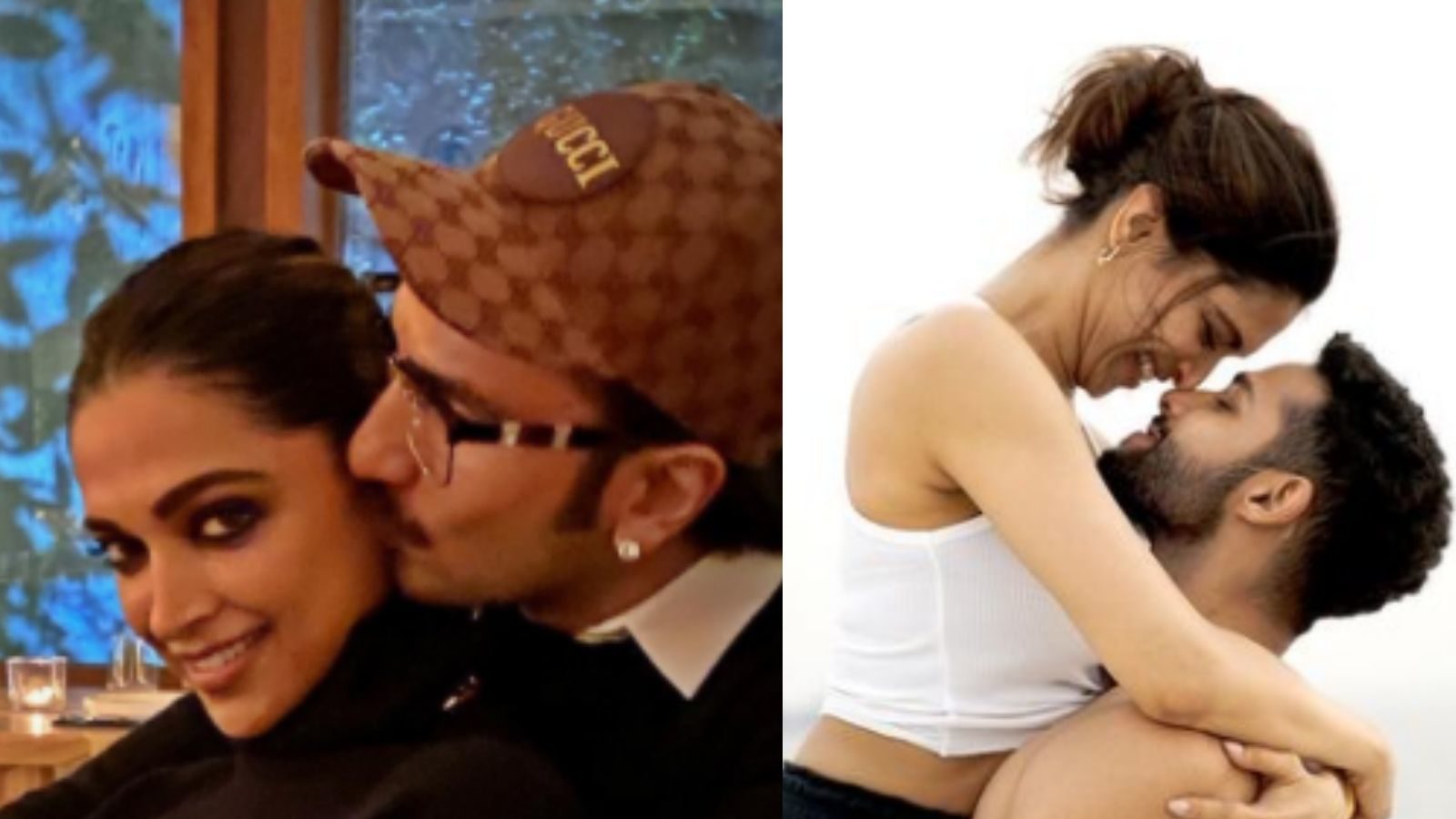 In a conversation with Bollywood Bubble, Siddhant Chaturvedi responded to the news and said- 'there is actually nothing like that. Because we are professionals, we know about our equations. I remember Ranveer came to Goa for a few days when we were shooting this movie. We did a lot of chilling together, partying. Not only that, when I signed the film he was the first person who called me and said he was very happy for me.'
The theory further says ' ' he has been pouring love on me since the time of Gully Boy and he is my mentor in life, so it was absolutely fine. Deepika is a professional. When people say these things, what can. We are doing our job then. However, he also said that it took him a lot of time to do this scene.
He added- 'I think we did it in a decent style. However, it took me a while to get comfortable. But, it was very necessary because it was not for shock value. It was part of the movie. Now that you've watched the movie, you know it wasn't like coercion. It's part of the story because it's there.'
Deepika revolves around Padukone's Alisha, a woman whose six-year-old relationship has become dull. After which he gets an affair with Jain (Siddhant Chaturvedi), the fiancee of his cousin Tia (Ananya Pandey).