Sajid Nadiadwala is a famous director-producer of Bollywood. The ability to take risks and stubbornness are a distinct hallmark of Sajid. Sajid is a major contributor to Salman Khan's film success. Actor Govinda plays a big role in Sajid's own life by directing Salman's 'Kik' and making him 'Sultan'. As soon as Sajid's name comes, the name of the late actress Divya Bharti comes out. Govinda was the first to meet Sajid and Divya.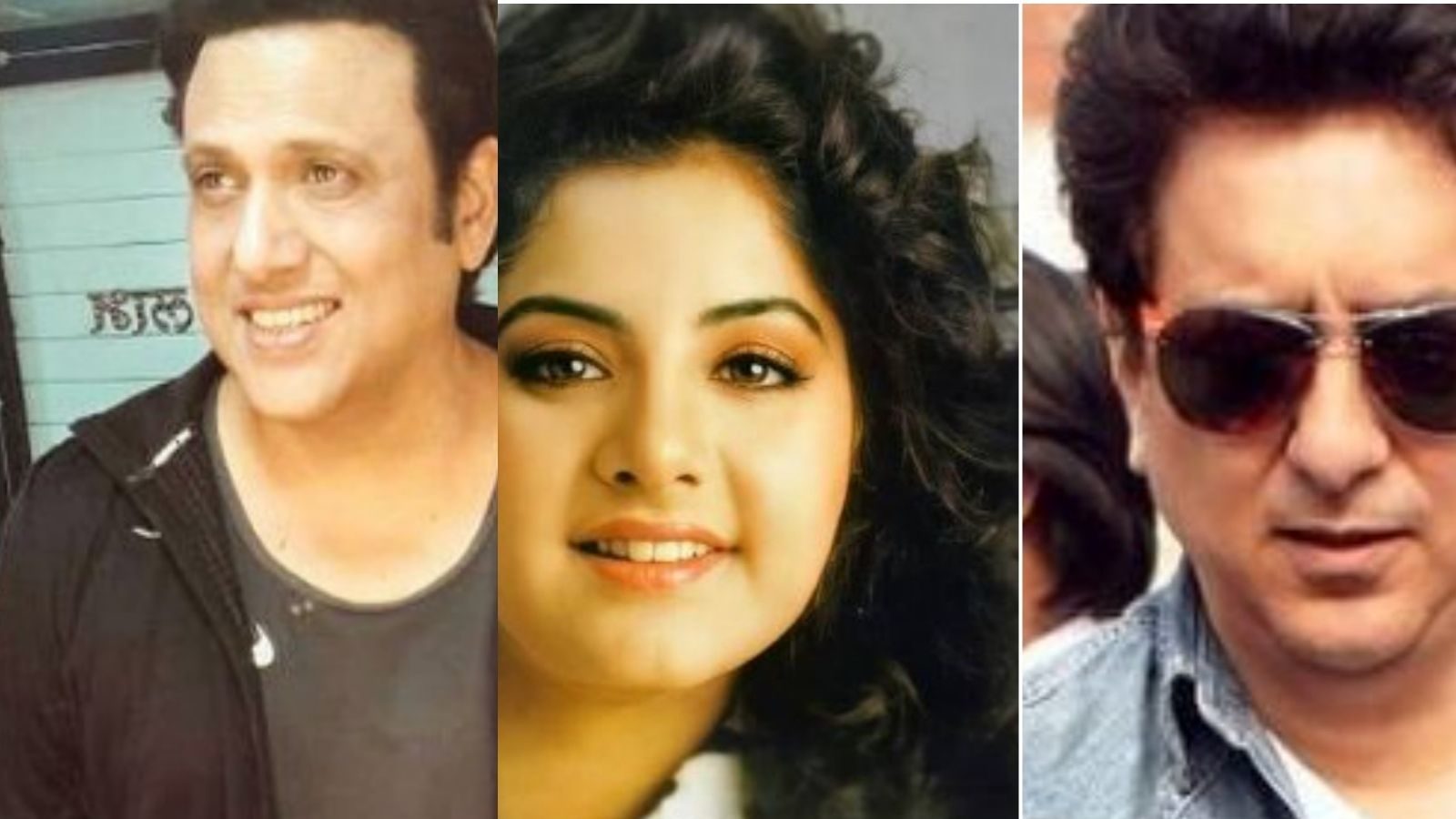 Govinda and Divya's shooting set to arrive at Sajid
In fact, in 1990, Govinda and Divya Bharti were shooting the film 'Shola Aur Shabnam' in Filmcity. Everyone did not live without being impressed by the beauty of extremely kamasin Divya. Sajid and Govinda are also good friends, one day when Sajid meets Govinda on the shooting set, Govinda introduces Sajid to Divya. Sajid liked Divya very much at first sight. Sajid now started arriving on the set pretending to meet Govinda daily, and gradually Sajid-Divya started liking each other.
Sajid Nadiadwala likes Divya
When Sajid-Divya's Ishq perished, the two decided to spend a life together. The decision was a bit rash, but there is an interesting anecdote behind it too. If Sajid believed, Divya had demanded to marry him soon. In an interview with the media, Sajid had said that'in 1992 it was January 15 when Divya told him that let's get married'. In fact, Divya's name was being associated with each other-the star. I wanted to settle down with Sajid to retort the rumours.
Divya Bharti's marriage with Sajid Nadiadwala
Sajid and Divya got married on 10 May 1992. He was married by Kazi in Tulsi's apartment in Versova, Sajid. Divya had to accept Islam before nikah and was named Sana'a. Sajid had said that ' after getting married, we kept the matter hidden because Divya's career was the beginning. If the wedding came out, the producers would probably get upset'.
Bappi Lahari's son and daughter bhi music made her career, Toa grandson Hai Rockstar
However, Divya-Sajid's married life did not last long. Divya was killed by falling down from her house in the apartment within a year of marriage. Sajid was also charged with various charges regarding the cause of death, but no evidence could be found against him and the case was closed.