Gulshan Grover presents Diwali to fans, actor's 2 big budget films to release soon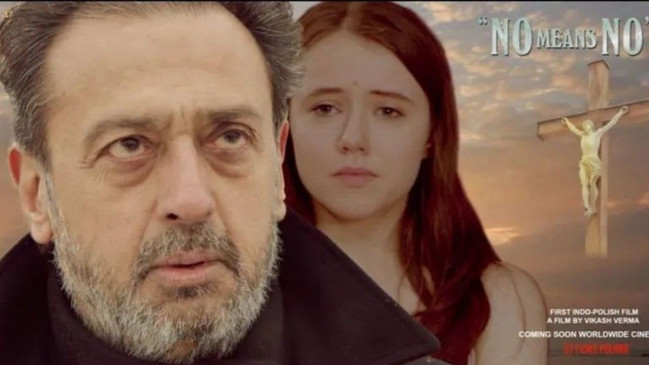 Digital Desk, Mumbai. Two films starring Gulshan Grover are releasing on November 5, the day after Diwali. The first film is 'No Means No' by young sensation Dhruv Verma and the second is Akshay Kumar's 'Suryavanshi', made with the common effort of India and Poland. Gulshan Grover is a very well-loved actor and has been in the film industry for a very long time. According to Gulshan Grover, the film 'No Means No' was shot in cold temperatures that deposited bones of -30 degrees on poland's snow-covered mountains and is considered to be one of the most beautiful places in the world.
Gulshan Grover has not only coined in Bollywood and Hollywood but has also acted in films in many languages from different countries including Polish, Iranian, Malaysian, French, Australian, German and Italian. If we look at both the films, where 'No Means No' directed by Vikas Verma was shot in Poland's Hasin Wadis and a thriller based on the exciting story of skiing sports, a brand new theme for the Indian audience, rohit shetty has come up with an action film in his familiar style. Coming to the media turmoil, a big British newspaper has compared the two as a powerful film like James Bond's 'No Time to Die'.
Speaking of the music of both the films, while 'Suryavanshi' has recreated an old song 'Tip Tip Barsa Pani' from Akshay Kumar's 90s film 'Mohra', the same 'No Means No' music has been composed by The Emperor of the world of music Hariharan whose music and Shreya Ghoshal's melodious voice feel like a gust of fresh air.