Actor Pradeep Pandey Chintu, who is called the action hero of Bhojpuri Cinema, is not an identity in the cinema world today. At the age of 29, he has a huge fan following in the industry. Today we are doing all these things on the occasion of his birthday (Pradeep Pandey Chintu Birthday). He was born on December 9, 1992 in Mumbai and raised here.
Pradeep Pandey Chintu Career started his acting career in 2009 with the film 'Deewana'. His first film was a hit in theaters and the highlight is that he was awarded the Jury Mention Award for it. He won the hearts of the audience with his acting and has become a big star. Today, he is also called an action hero and a chocolate boy. He has a huge fan following among bhojpuria viewers.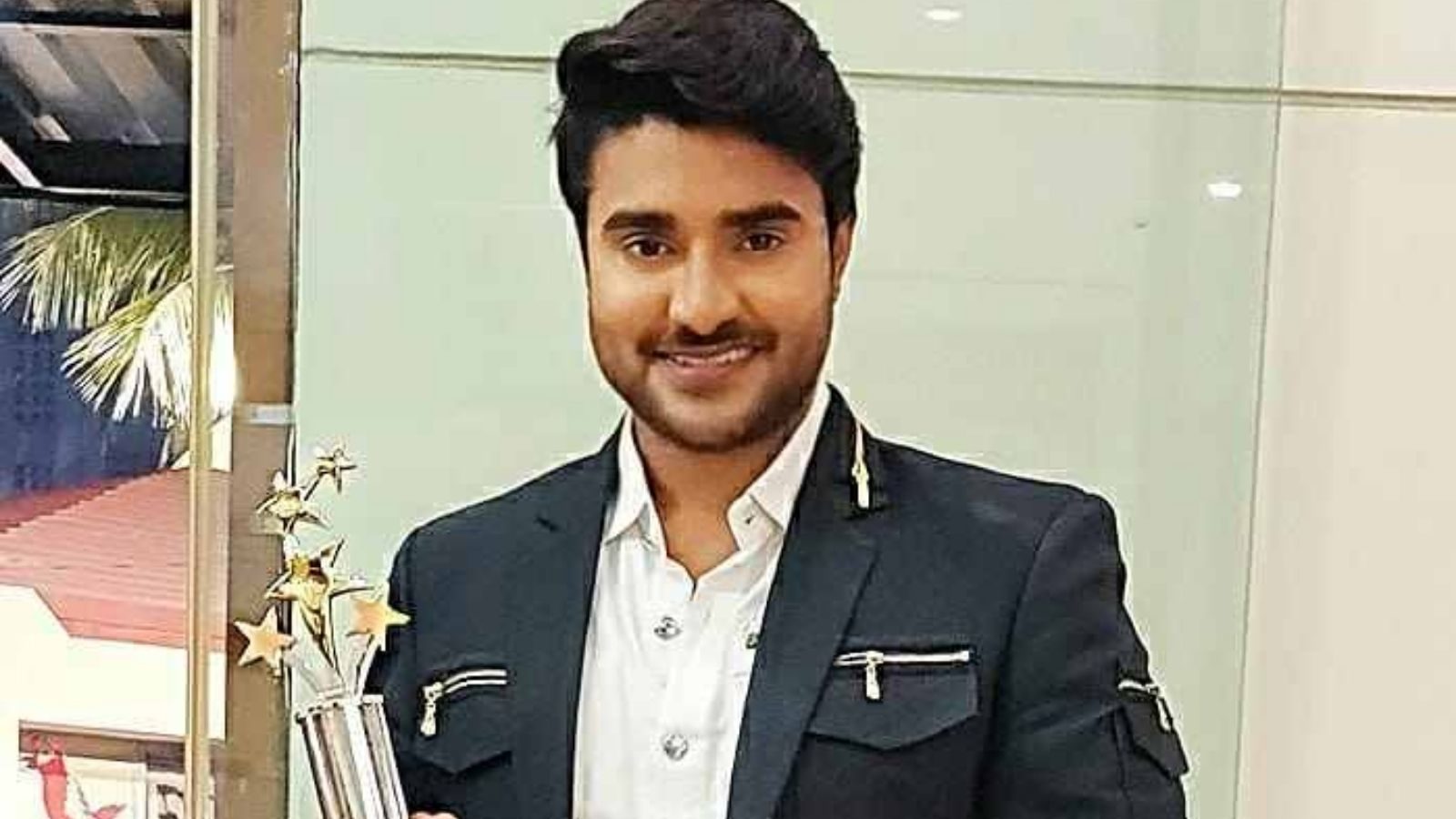 However, Pradeep Pandey Chintu started his career as a child artist. However, she started her career as a lead in 2009 with Deewana. He was fond of acting since childhood. His father Rajkumar Pandey is the big director of the industry. He has made many stars. The name of Pradeep Pandey Chintu real name was Chintu, so he combined it with his name. The actor has worked in more than 24 films. He has romanced on the screen with many of the industry's famous heroines.
If we talk about Pradeep Pandey's Bhojpuri films, this list includes the names of big movies like Deewana, saat Sahelian, Devri Bada satavela, truck driver, Piwa Bada satavela, Main Naagin Tu Nagina, Gina Teri gali mein, Nagina, dulara, Chhota Ganga shore wala, truck driver 2, dulu Chahi from Pakistan. Pradeep has also won several awards. He has also been awarded the IBFA Rising Star Award in 2016.