The daughter of Bollywood's Mr. Perfectionist Aamir Khan, Ayra Khan, is one of B-town's famous star kids. Although she is far from the limelight, she still remains in the limelight. He also has a good fan following on social media. But, along with this, she is also the target of trolls several times. Recently, starkid shared some images on Instagram on the occasion of Christmas, which she then came under the target of trolls.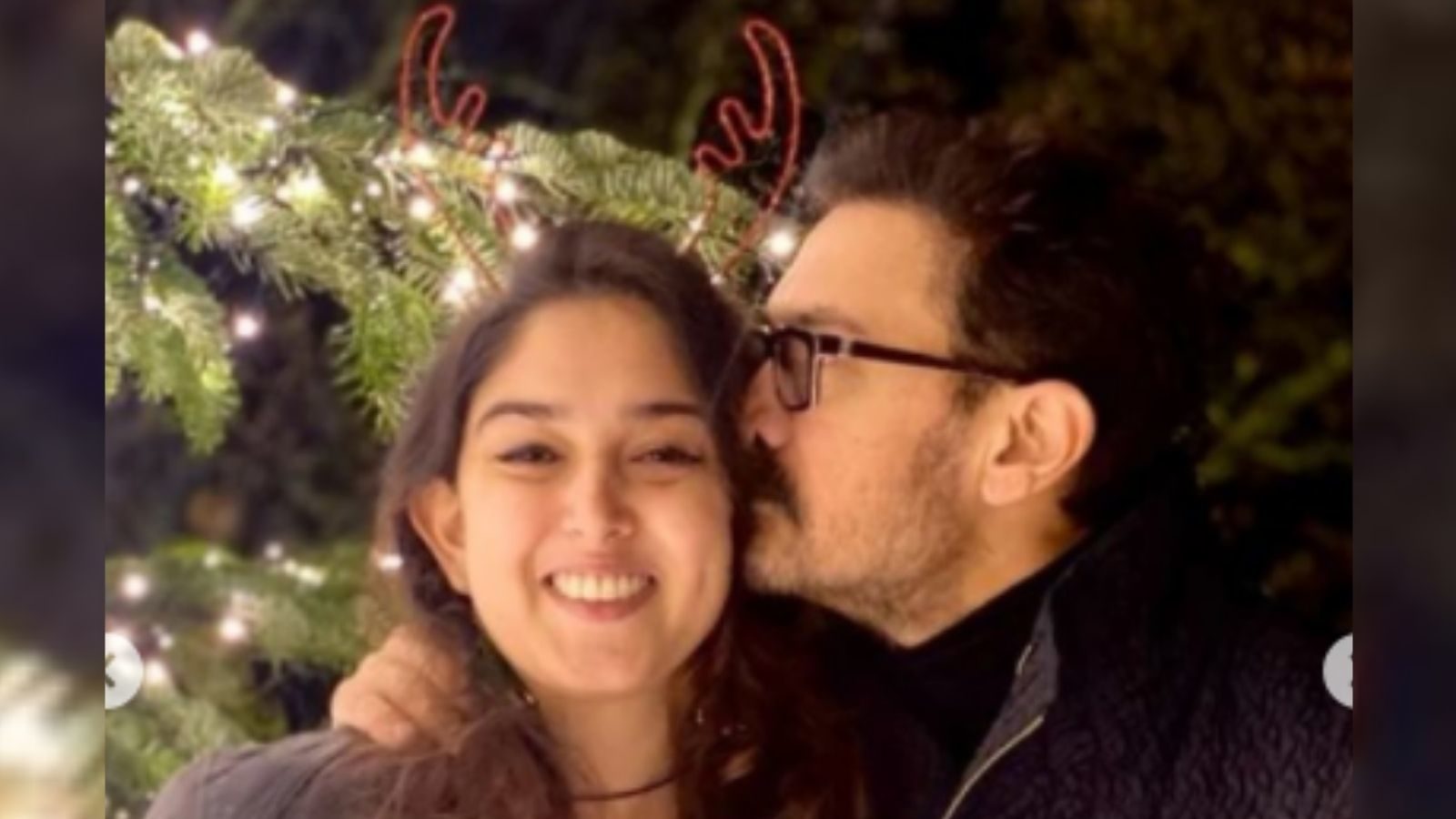 Along with ayira, her boyfriend Nupur Shikhare and Papa Aamir Khan were seen in the images. On which some users made strange questions. Some even asked him if Aamir Khan was his relative. To which starkid has now also given a direct answer. Who has stopped speaking of trolls.
Commenting on the Christmas photos of Ayra and Aamir, many users asked him if he was a relative of Aamir Khan. Ayira has shared screen shots of several similar questions from users. One user wrote – 'Why are these so close to you? On the user's question, another user wrote in response – 'these are fathers and daughters.'
Ayira Khan has shared this post on her Insta story. (Photo courtesy: Instagramm: @ khan.ira)
Another user writes- 'yaar yeh Aamir Khan's daughter. Can Google to confirm. Another user wrote- 'There may be a lie. Google gives different answers every time you search. Sharing this screen shot, Ayra writes – ' This is new. However, don't rely on Google as well. Ayra's answer was for those who often make things up about both.
However, this is not the first time trolls have questioned Ayra and Aamir Khan's photos. Because, Ayra often shares photos with her father on social media. On which such reactions keep coming and Ayra also leaves no chance to respond.