Kaanekkaane Movies Review is the story of people struggling with their own morality
It seems wrong to praise Malayalam cinema (Malayalam Cinema) now because watching a film in this language seems to be what can be made differently from it now, in this language there is another new film (Malayalam Movies) whose story is so different and so different that you can't do anything but be upset. "Bobby-Sanjay" who is both brothers, is a son of Malayalam actor Prem Prakash and has won several awards so far for writing in film-television. Kaanekkaane In his second film "Kankkane" with director Manu Ashokan, all the lead characters are seen struggling with their made, accepted and veiled morality.
The film works like a normal lying thriller and mystery. Paul's dialogues and scenes with his former son-in-law's current pregnant wife Sneha show the writers' new thinking. Flashbacks show father-in-law and son-in-law swaying in many places, but in later scenes the tension between them affects the audience like a stone of thousands of minds. Paul is sad not to be able to save his daughter. Alan is guilty of his affair and is guilty of leaving his wife yearning to die after the accident.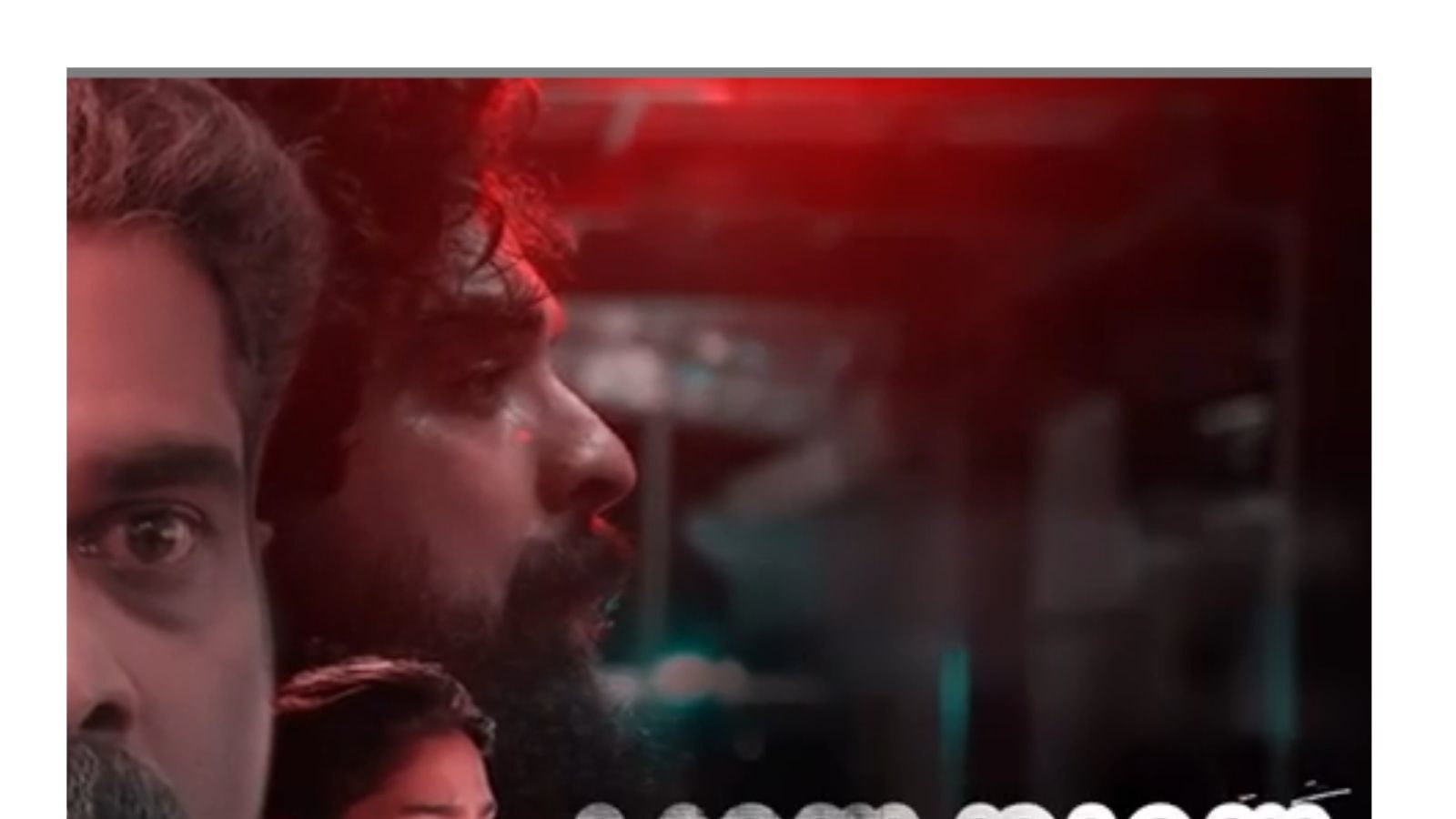 Son-in-law's wife Sneha has a guilt of stress in Alan's mood swings, the cracks in her pregnancy marriage and the awkward relationship with her husband's ex-father-in-law. Three kadawar actors have given the film a new height. The performance of all three is worth winning, especially the sun. The specialty of the sun is that they absorb the roll and then fall into it like a magician. He looks like a new artist every time. Tovino is slowly becoming like fahad fasil. Each film appears to be in a different character. Getups or mannerisms, Tovino does wonders. Aishwarya Lakshmi recently also did a wonderful job with Dhanush in Jagme Winter. Aishwarya is beautiful and her performance seems to compete with her beauty.
It's not that there are no shortcomings in the film. Paul's daughter Sherin's character ended very quickly. The equations between Alan – Paul-Sherin were not completely developers. Renzin Raj's music is busy increasing the tension in the film so the music of those who are happy has not been as effective. Like European cinema, the sun and tovino speak without speaking, only with the help of Renzin's music and expressing all the emotions with the eyes. First of all, a mistake, then an attempt to hide him, unfortunately losing his life in an accident, then trying to hide the secret behind him, a father's carelessness for his daughter, a little espionage and investigation and after being proved guilty when a situation arises before The Sun where he has to choose one of the options to be right and avenge his daughter's death So what kind of struggle does he go through? This film is worth watching for such a wonderful story. In any case, Malayalam films don't have stupidity, so it may be Hindi filmmakers' minds move a little,