Karan Johar That Appeal to the Film Manufacturer in the Delhi Government ' S La Deep Movie Hall-karan Johar That the Appeal of the Cinemagui Deep That Appeals to the Logga Boleye
Mumbai: major cities like Delhi and Mumbai have seen a rise in cases of the new variant of covid-19. Due to the rise in covid-19 infection rate in Delhi, schools, gyms and cinemas are closed. This has started worrying theater owners and film distributors. They are once again worried about the lockdown. Karan Johar Tweet has requested the Delhi government to reopen the theatre in Delhi.
The director has tagged the Delhi government and Arvind Kejriwal in a tweet appealing to the Delhi government to open cinemas. He tweeted, 'We request the Delhi government to open cinemas. Cinemas have more potential to implement social distancing and provide a healthier environment than any setting outside the home.'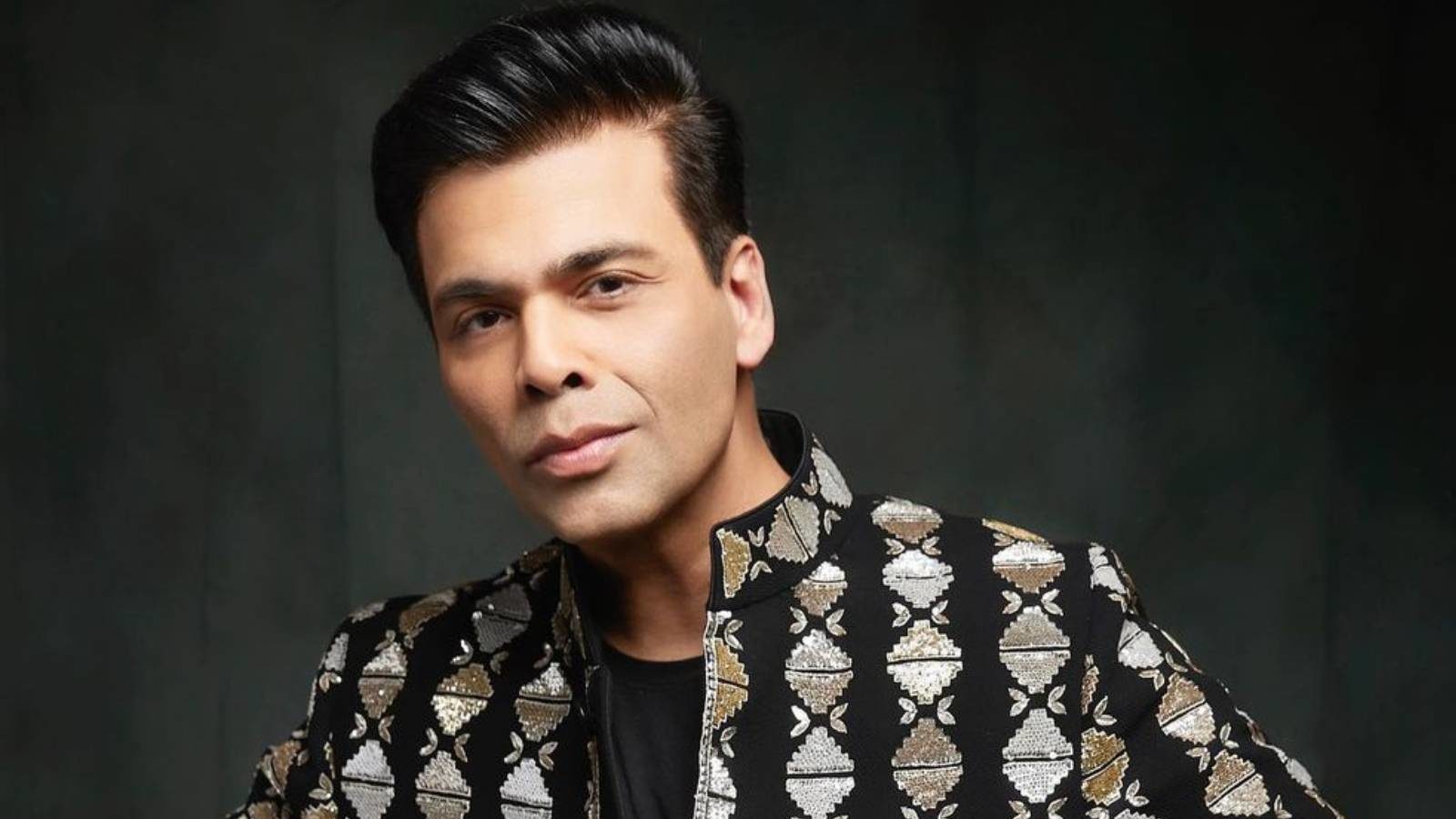 Karan Johar is being trolled because of this appeal. (Twitter@karanjohar)
People react to Karan Johar's tweet
Karan Johar tweeted the tweet on December 30 yesterday. So far, there has been no reaction from the Delhi government to his tweet, but people have started to pull him up. They are making the film maker realize that cinema or money is not more important than people's lives.
Netizens are questioning Karan's understanding. (Twitter@Witness_Sakshi9)
Netizens troll Karan Johar
A Twitter user retweets Karan Johar's tweet and taunts, ' Agni lagi hai Basti mein, yeh hai apne masti mein.'Another user wrote sarcastically on Karan's thinking, ' has his mind slipped. No one will explain to them that they are speaking of humans. It is not just a matter of the facilities of cinemas, it is a matter of crowds of people who will go to the cinema and beyond from their homes. I wish feature-rich people could understand the situation better.'
In Delhi, cinemas have been closed due to Corona. (Twitter@innocentmanasji)
Mai member meets Manish Sisodia
Another Twitter user, Karan's tweet, said, ' people should put themselves and their families in danger to watch the movie. This will give you money, but they will get sick. According to media reports, members of the Multiplex Association of India (MAI) had met Delhi Deputy Chief Minister Manish Sisodia on Thursday and requested him to open theaters after the theatre was closed in Delhi. They want the government not to close theaters, but to take other ways, so that they do not suffer economic losses.