Karan Kundra took revenge from Tejasswi made her out from Final race watch video 
Bigg Boss 15 has a couple in the house every season and the love birds of this season are Karan Kundrra and Tejasswi Prakash. But the new Bigg Boss announcement seems to have brought competition between the duo too. Karan and Tejashwi will face each other to get a 'ticket-to-finale' completely in love at home. While Tejashwi is seen cheating Karan by winning the first round, Karan Kundra is going to avenge Tejashwi's deception in the next round to become a finalist. In this game show, the rift between this loving couple is clearly visible.
In fact, Bigg Boss has given the householders the chance to win a ticket to the finale in the 10th week of the show. This task is for VIP contestants but all its power will be in the hands of non-VIP contestants. Winning this task will lead to entry in the finale.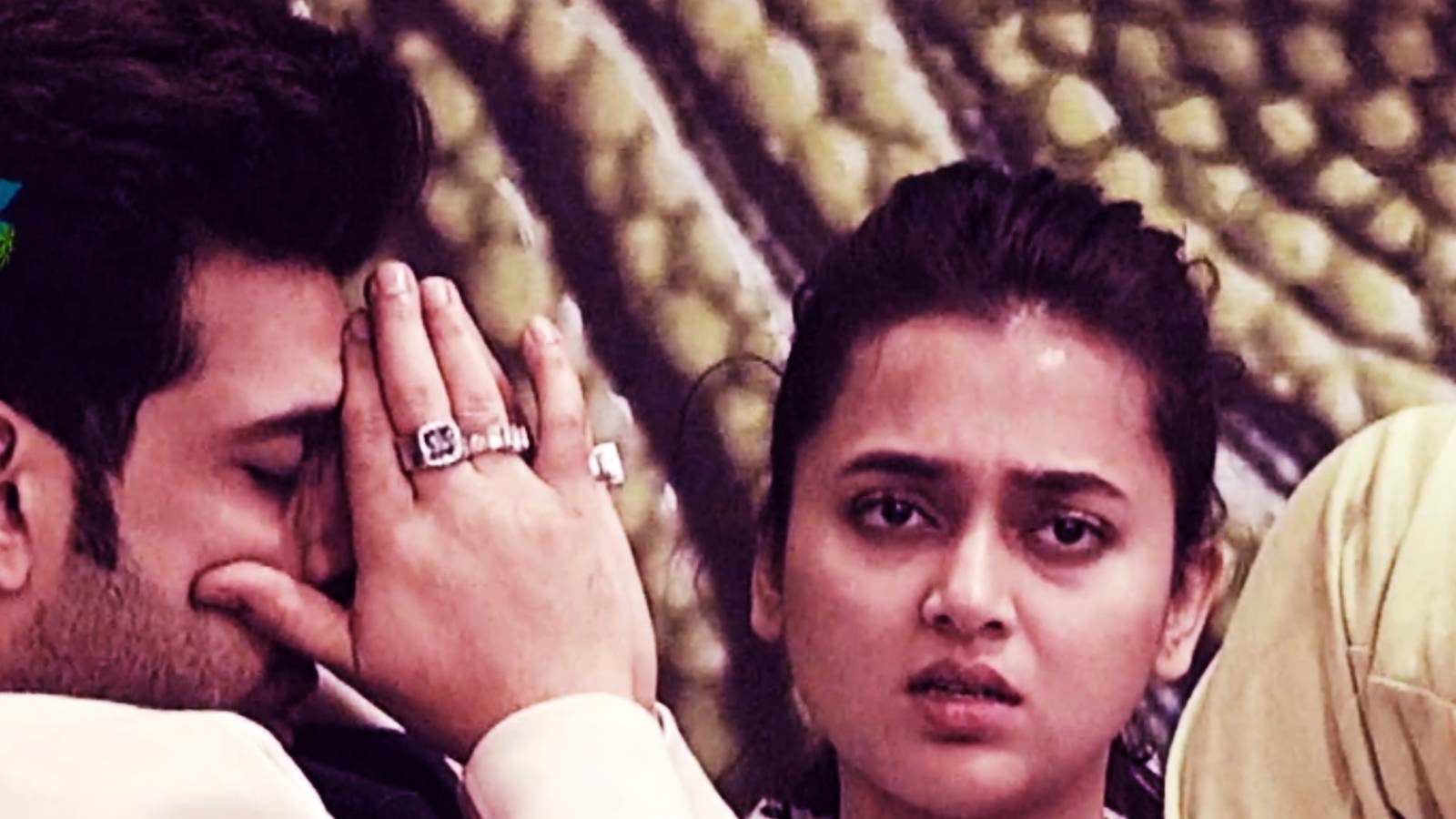 With the help of Karan, Tejaswi has won the first round of the task. After winning the first round, one is asked to choose one for profit as a reward. For this, he chose Nishant Bhatt instead of Karan Kundra. Tejashwi's decision shocked everyone. Karan also stunned by this deception of Tejaswi, but that Karan are not among the cheat eaters. In the same episode, Karan empties Tejaswi's bag and Tejaswi gets out of the race.
After the incident, the couple is seen talking about their relationship. Tejashwi says that the relationship doesn't seem to be going on, so Karan replies, 'I feel the same way…'
Will the romance of Karan and Tejashwi in Bigg Boss's house end in this house. It is clear that this episode of Bigg Boss is going to be very interesting.