Katrina Kaif reacts on Vicky Kaushal brother Sunny Kaushal recent photos
Mumbai: Katrina Kaif and Vicky Kaushal are married last month. On each side of both the royal wedding of Plenty started are. Katrina and Vicky Kaushal shared their wedding photos on social media, which fans loved. Now Vicky Kaushal and Katrina Kaif are also reacting to each other's family posts. Recently, Vicky Kaushal's younger brother and Bollywood actor Sunny Kaushal also shared a photo of her, which was also reacted by her sister-in-law i.e. Katrina.
In fact, Sunny Kaushal recently shared two of her photos on Instagram, in which Sunny is seen in a royal style. Sunny Kaushal is wearing a kurta-pajama in the photos and posing like a king. While sharing the photo, he wrote in the caption – ' pose like a king and look like a warrior.'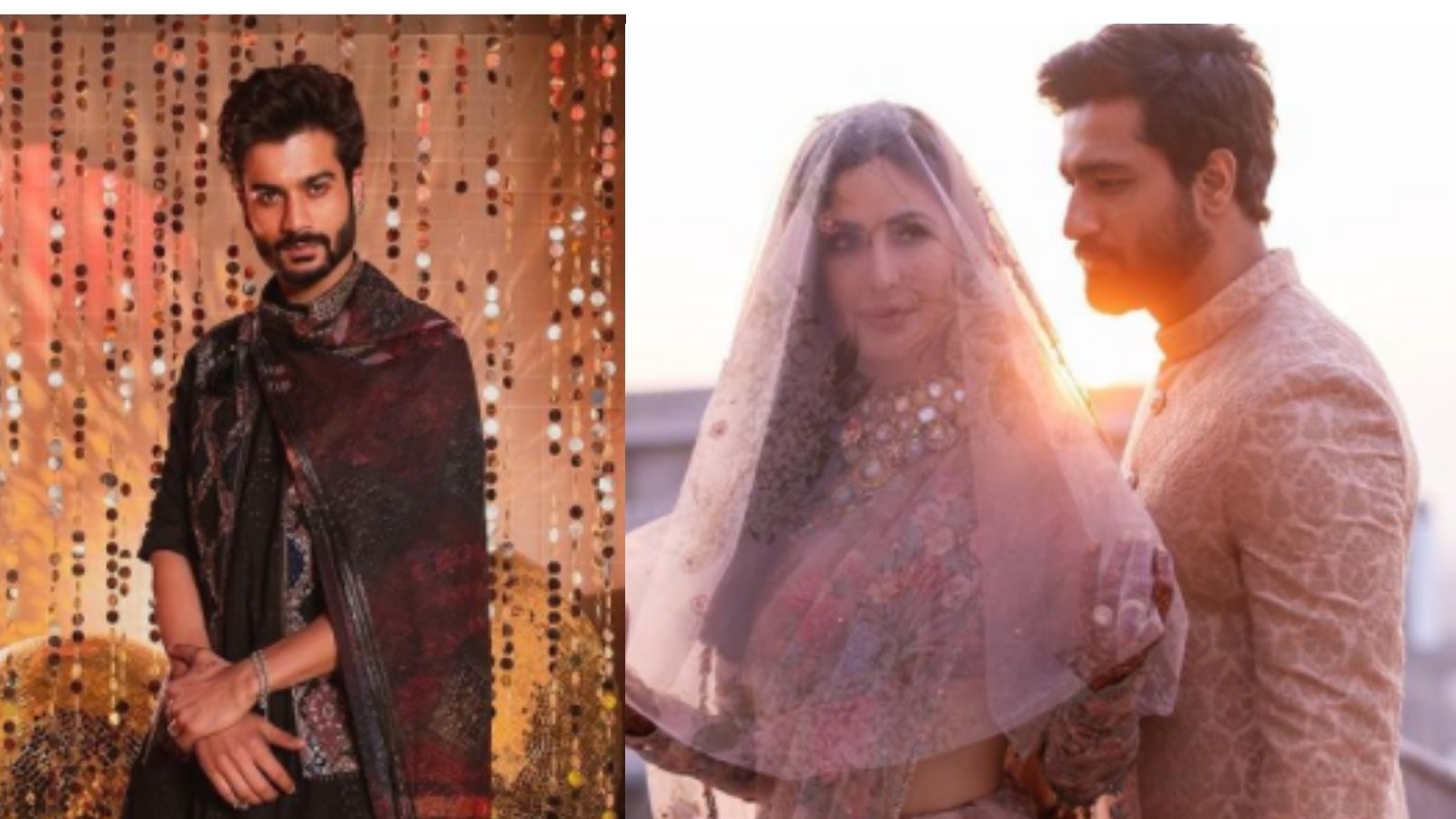 Sunny's fans are giving a lot of feedback on this post. But, the one that is being discussed the most is Katrina Kaif's comment. Katrina has commented on the photo of Devar Sunny Kaushal, which is being liked a lot. In the comments she writes – ' vibe Hai, vibe Hai.'Now the user is reacting fiercely to Katrina's comments.
Sunny Kaushal is very active on social media and often impresses fans with her photos and videos. Apart from this, there is another thing that Sunny is in the discussion about and that is the roomers of her linkup with Sharvari Wagh, to which both the stars have not responded yet. It is discussed that Sunny and Sharvari are dating each other.