Katrina Vicky Wedding Aryan Khan and Anushka Sharma attended the sangeet ceremony
Katrina Kaif Vicky Kaushal Wedding: on Thursday, December 9, two Bollywood stars will be forever a couple and the name of the couple is Katrina Kaif and Vicky Kaushal. Yes, Katrina and Vicky are about to tie the knot at Six Senses Fort barwara in Sawai Madhopur, Rajasthan, which has been fully prepared. At this time, a music ceremony is being held at the hotel Six Senses Fort, where Bollywood stars are gathering.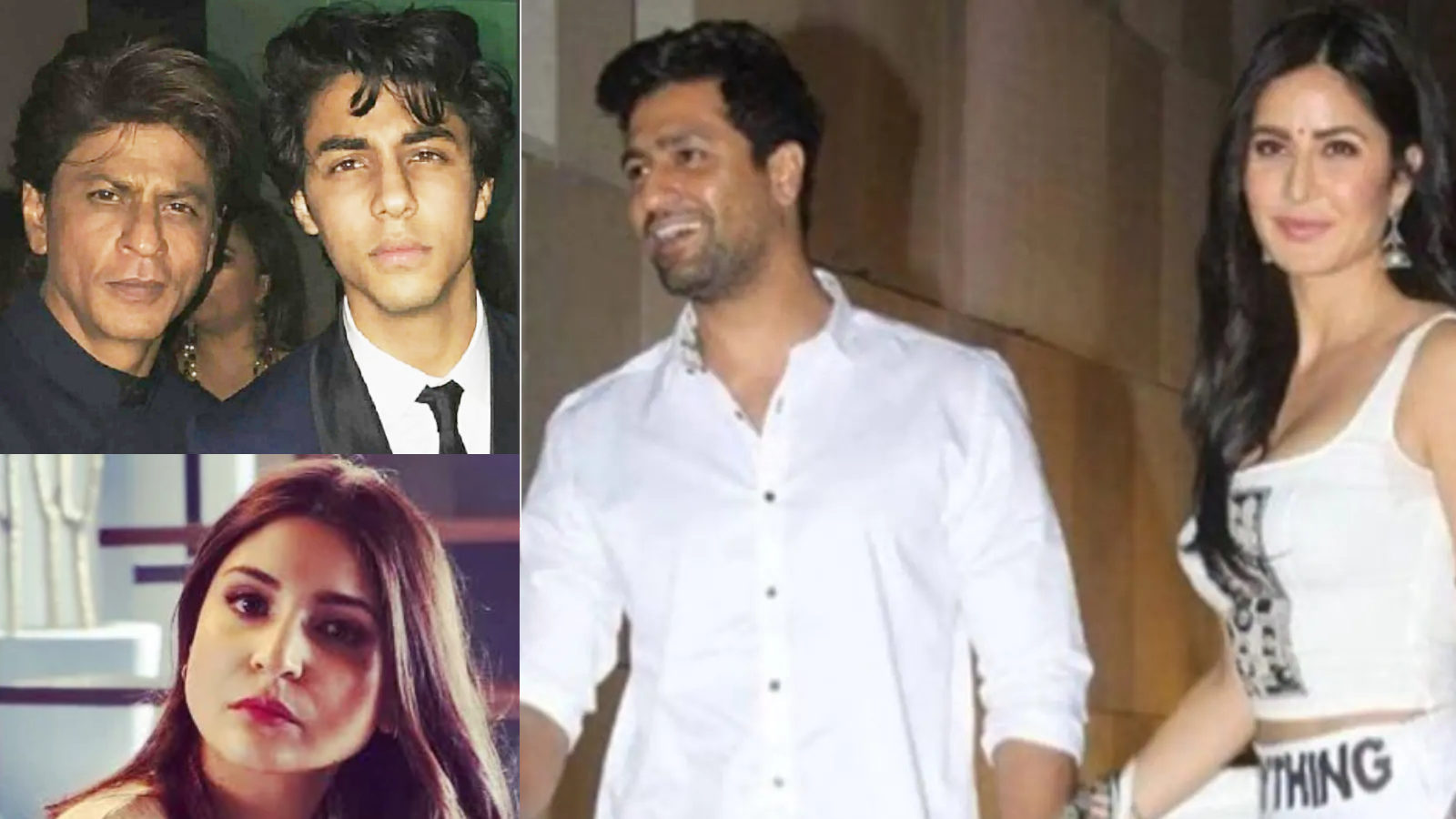 In this musical ceremony that started after 7:30 pm, Punjabi singers Manj Musik, nindi Kaur, Gurdas Mann and Shankar Mahadevan are forcing everyone to sing with their songs. It is reported that several Bollywood stars including Shah Rukh Khan's son Aryan Khan and Bollywood actress Anushka Sharma have joined the music ceremony. It is also reported that Big B Amitabh Bachchan and Bollywood player Akshay Kumar will also be involved in the wedding of Katrina Kaif and Vicky. If you believe the news, these two legendary artists will arrive in barwara tomorrow morning.
The Six Senses Fort Hotel in barwara is lit with spectacular colourful lights during this musical ceremony. The walls of the fort are shining with light. The hotels are dazzled by the gorgeous charming decor inside the hotel. At the same time, the wedding ceremony has been kept COMPLETELY CONFIDENTIAL and so strong security arrangements have also been made. Even for the guests attending Katrina Kaif-Vicky Kaushal wedding, a shocking notice has been issued.
This notice is not a notice, but has been issued by the event company for not using the mobile phone and not making any photography from the mobile phone public on social media or otherwise. On the other hand, the event company has alloted a code to the guests attending the wedding ceremony. This code is only known by the guests and event company about which code belongs to which guest. This has been done so that guests from one room to another cannot know until the last minute which guest is staying. The royal wedding of Katrina and Vicky continues with the arrival of VIP guests.