Madhuri Dixit will be seen in the Web Series; shehiengi, the bitter truth behind the insistence of Fame
The Fame game was produced by Karan Johar, Apoorva Mehta, Somen Mishra and dharmatic entertainment. It will be streamed from February 25 on Netflix. Madhuri Dixit plays Bollywood actor Anamika Anand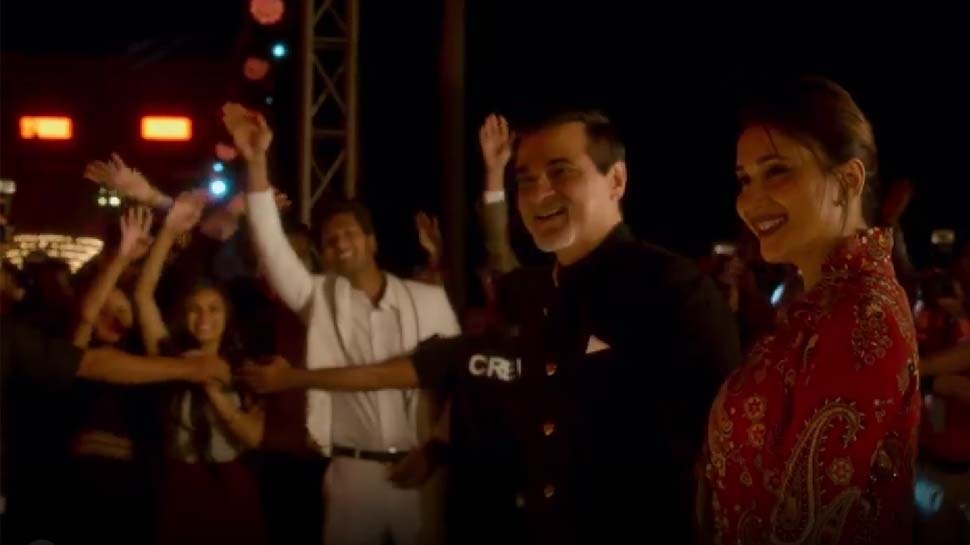 Mumbai: actress Madhuri Dixit said on Thursday that the "idiots" of popularity in the series The Fame Game have been deeply investigated. She said that in her upcoming Netflix series, she is playing a film star whose character is completely different from her life. Supported by Karan Johar ,Madhuri plays Anamika Anand, a Bollywood actor who disappears one day and then changes her life. The series is produced by Karan Johar, Apoorva Mehta, Somen Mishra and dharmatic entertainment. It will be streamed from February 25 on Netflix.
The story of this series turned out to be interesting
While the trailer of the show was launched via digital means, the 54-year-old actress said she liked the script of the series and decided to work on it immediately. Madhuri said, " I liked the script, I liked her (character) journey. It's about fame. What complications and idiocy can occur when there is fame in your life is about that. This story is about a woman whose life is going on normally but one day she disappears and everyone thinks about what would have happened to her, where would she be?"He said he found the story of this series interesting.
Because this is the path to treachery
According to Madhuri, the only similarity between her and the character of the series is that both are film stars. That said, there are a lot of disparities. The way she (the character) sees fame and the way I see it, both are totally different. This is why it is named 'the fame game' because it is the path of treachery . It depends on your perspective. What you will know from this show is that when you are on the wrong side of Fame you know what will happen to you?"