Mumbai: Bollywood's most popular couple Arjun Kapoor and Malaika Arora leave no chance to express their love for each other. Recently, the two had arrived together in Maldives, where they enjoyed their vacation together. During their vacation, both of them shared beautiful photos and videos with their social media handles (Arjun Kapoor-Malaika Arora Photos & Videos). Malaika has shared a very spectacular video of herself from the Maldives vacation.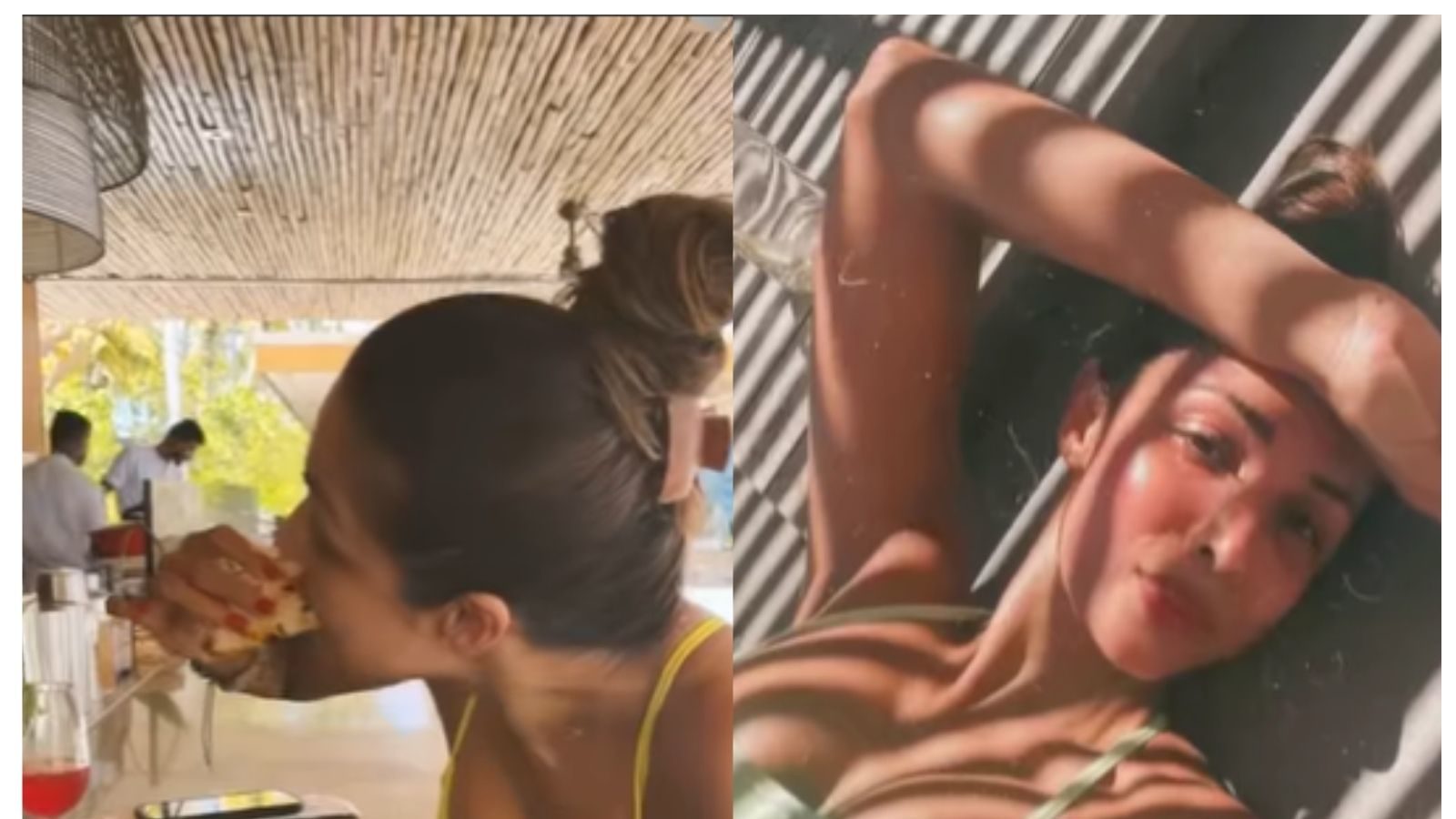 In this video, Malaika can be seen enjoying with boyfriend Arjun Kapoor. Malaika can be seen cycling, eating, resting, wearing a bikini and posing on a cruise in the video. In the same video, Malaika is showing different styles and her style is very fond of fans.
The video was shared by Malaika Arora on her official Instagram account. In which his style is building on sight. Many users have commented and praised Malaika's bold style. Someone is praising her glamorous look and someone is reacting to her fitness.
Earlier, Arjun also shared videos of Malaika on his Insta story. It is noteworthy that Malaika was not aware of this when Arjun Kapoor was making his video. Malaika also shared a video on her Insta story while cycling. Fans had their reactions on this video.