Nakuul Mehta 11 month old son Sufi tested positive for covid 19 admited in ICU
Mumbai: the Coronavirus outbreak has started growing rapidly once again. The number of patients with the Omicron variant of coronavirus (Omicron) is increasing day by day. Bollywood and TV town stars are also getting hit by Corona. Recently there was news that 'Bade Achhe Lagte Hain 2' (Bade Achhe Lagte Hain 2) fame Nakuul Mehta and his wife Jankee Parekh have been found infected with coronavirus and now Nakul's wife Janki has informed that their 11-month-old son Sufi has also been infected with Omikron. Who has been admitted to the hospital?
Janki has shared a long-standing post on social media where he informed the Sufi of being Corona positive and also requested fans to pray for their 11-month-old baby. Because his son is in ICU. Janaki has described this time as the most difficult time for himself in his post.
Janaki has shared a photo of the Sufi in which he is seen in a hospital bed. While sharing the photo, Janaki wrote in caption-'I always knew that a virus-like covid would hit most people late in the morning. But, what happened last week, never thought so.'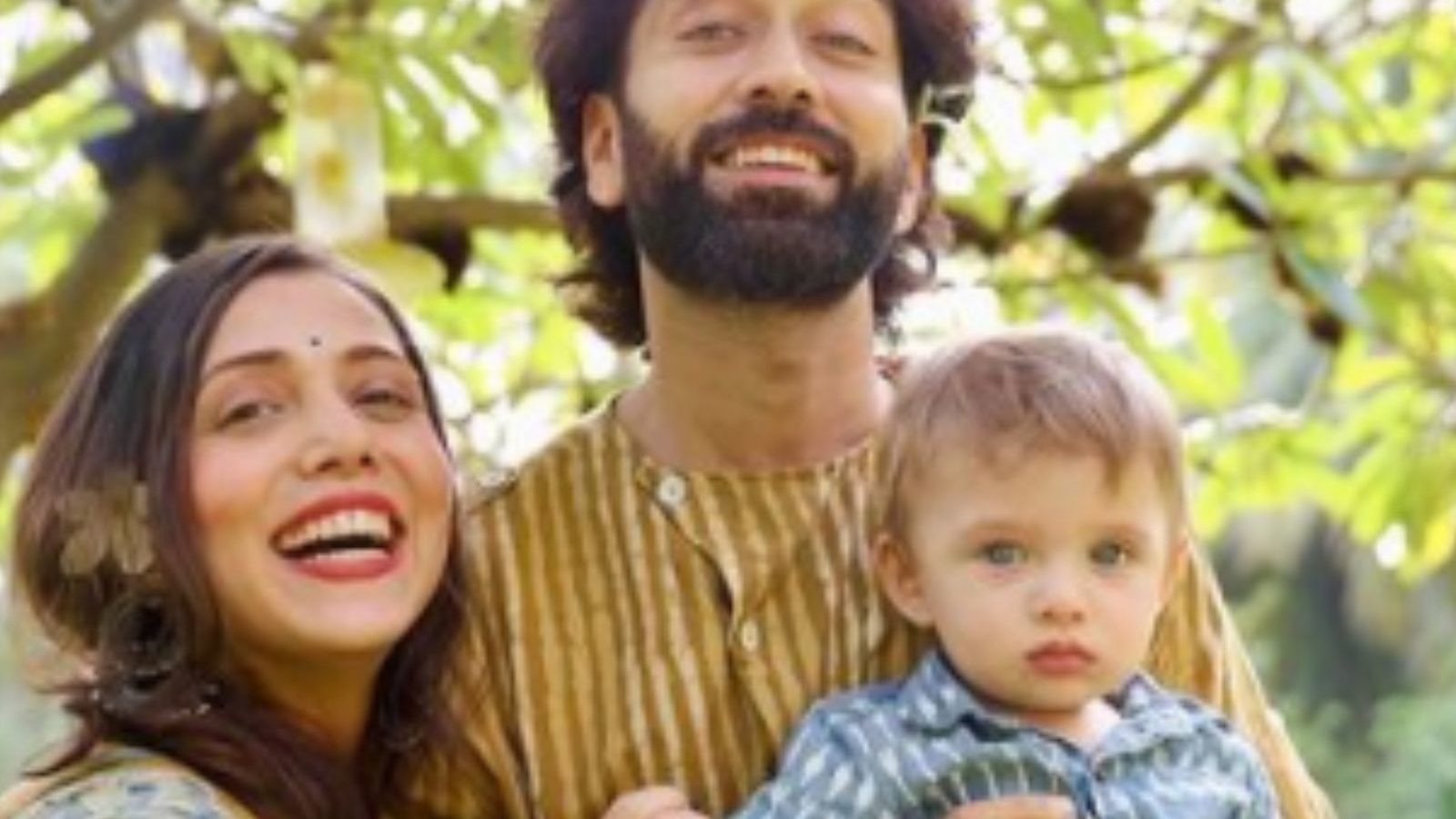 Janaki further writes – 'most of you know that my husband was hit by coronavirus two weeks ago. Only a few days later I started showing symptoms of Corona too. I felt that not attending a sister's wedding was the worst. However, Corona said that it could be worse. I didn't know that the coming weeks would be the hardest for my life.'
'After I learned of being covid-positive, the Sufi was also surrounded by fever and after a lot of efforts, his fever did not go down. When we took him to the hospital, his fever was more than 104.2. My child had very bad days in the hospital. From taking an ambulance to a hospital to taking a blood test, RT-PCR, and then infection to lower body temperature. I wonder how this little body will get so much strength.'