Nani Krithi Shetty Sai Pallavi Film Shyam Singha Roy trailer Video gone viral Watch Here Bhojpuri South Raya
South actor Nani has been in the news for a long time about the film 'Shyam Singha Roy'. The movie posters were also released earlier, which the audience was excited to see. The trailer of the movie has now released a video that has further enhanced his excitement. It has a tremendous dose of action, comedy and romance to watch.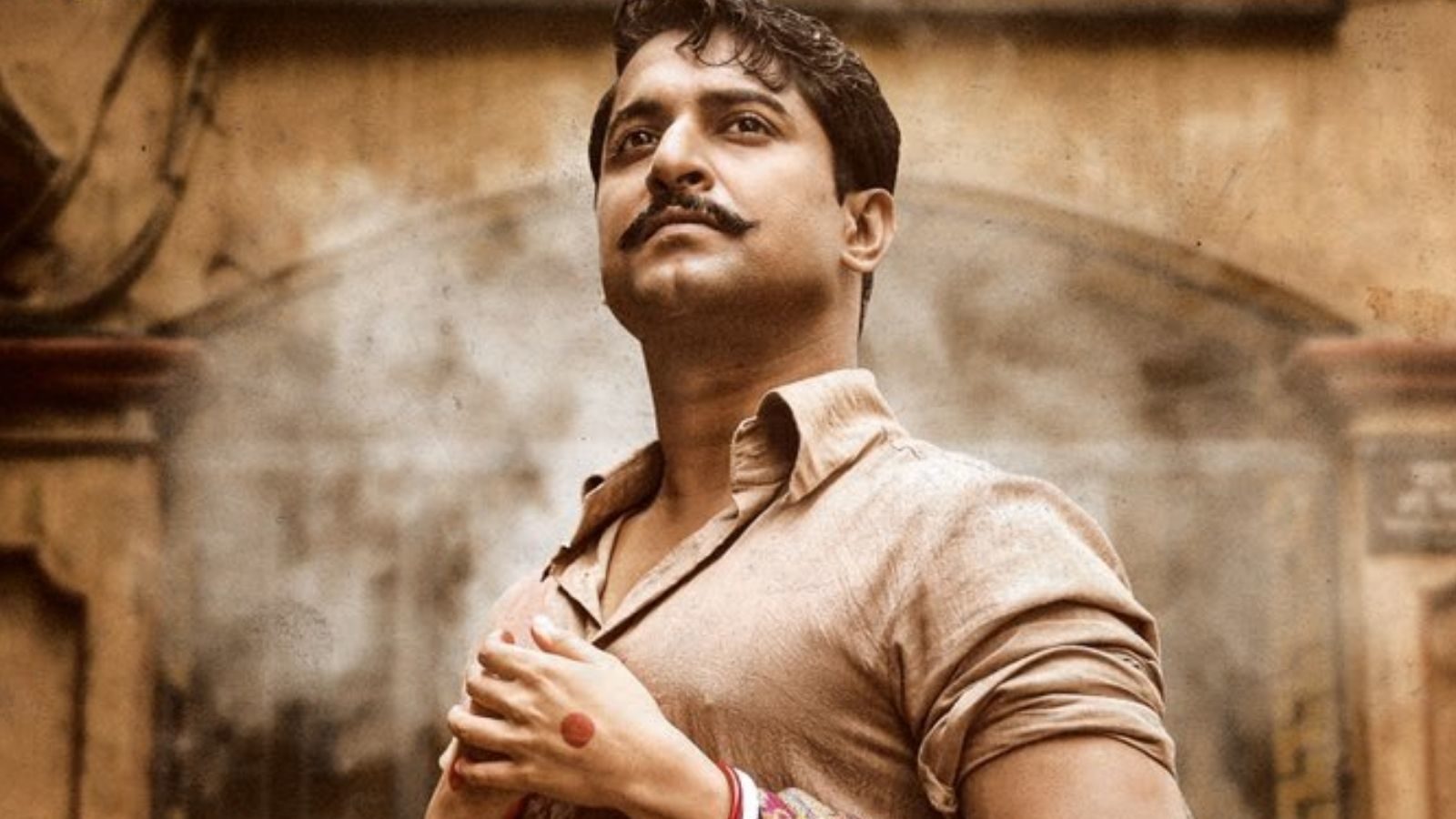 Director Rahul Sankrityan has directed the Nani starrer film 'Shyam Singha Roy'. It is being produced by Venkat Boyanapalli. It has been constructed under the banner of Niharika Entertainments. The film will hit theaters on December 24. The trailer video has already added excitement to the audience. Now if the trailer video is talked about, it starts with a funny note. Nani Vasu's character is Zach. He is making his first film in it, which he is also directing himself. She first works at a software company, leaving her hands in directing and casting actress Krithi Shetty for the female lead role. The first half is full of comedy, but the second half is equally full of action.
The film Shyam Singha Roy (Shyam Singha Roy) was the Big writer of Bengal's 60s. He loved Devadasi, whose role is played by Sai Pallavi. It shows that Vasu had a great connection with Shyam Singha Roy. In this, Nani has brought the character to life with her payoff. At the same time, actress Kirti Shetty looks quite hot and awesome. Sonu John Varghese is the cinematographer.
The story appeared in the film is the story of Satyadev Janga. National Award winner Kriti Mahesh has choreographed songs in the movie. Rahul Ravindran, Murli Sharma and Abhinav Gomatam will be seen in the film. Shyam Singha Roy will be released in Telugu, Tamil, Kannada and Malayalam in several South languages.