Mumbai: the Pakistani drama industry is often in the spotlight because of its content. Pakistani dramas are often seen on different issues. Now there is another such serial, which is in the spotlight. The Pakistani drama 'mein aisi Kiun Hun' is now in the news because of its content. Many users are also constantly taking the show on target. In fact, girls with Curly hair have been described as ugly in this serial. The serial is now in the spotlight.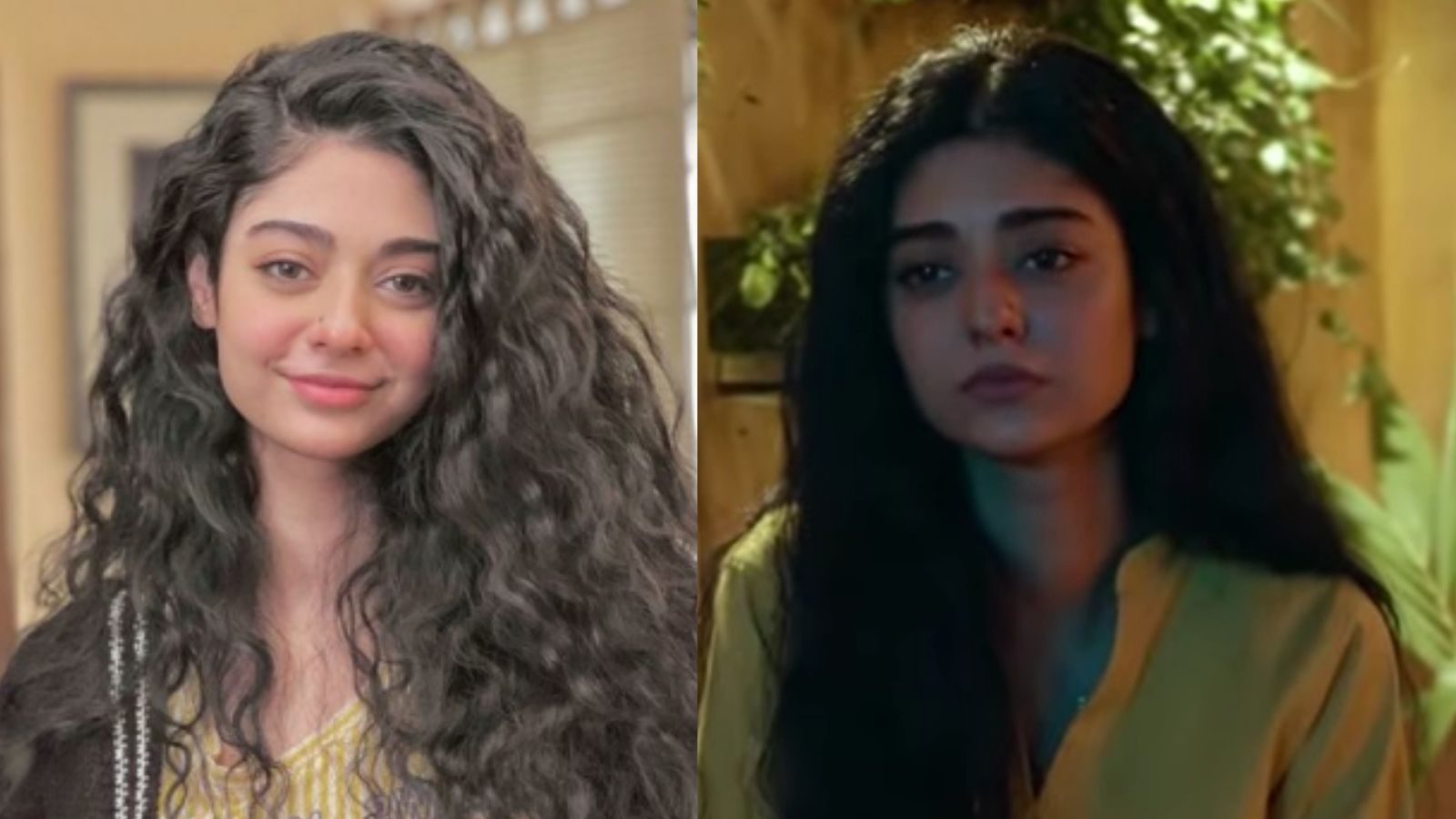 There is an uproar about the serial on social media. Many users and celebrities are sharing clips of the show as disturbing its content. In the serial, Noor Zafar Khan and Saeed Jibran play the lead role. In the very first episode of the recently aired show, actor said comments on his wife's curly hair and describes her as ugly.
Pakistani journalist Absa Komal has also reacted sharply to the content of the show. Absa Komal shared the video and wrote – ' was white skin not enough, which we are now embarrassing women because of their curly ones. Singer Misha Shafi writes – ' No, this can't happen. Many more users are outraged over such serials being created on women. At the same time, some say that the serial shows the same thing that happens in our society.
As if our national obsession with 'fair complexion' wasn't enough , we are now shaming women on 'curly hair'.

What is this content ???? pic.twitter.com/mlHFekk99z

— Absa Komal (@AbsaKomal) February 9, 2022
A serial video is also going viral where the Hero tells his wife – ' your hair makes you ugly in original condition and I never wanted to marry an ugly girl. Cheated on me. You've trapped me, hiding your ugliness from me. I've been regretting for 6 years. And the misfortune on top is that my daughter too has inherited this hair from you.'
No this can't be

— MEESHA SHAFI (@itsmeeshashafi) February 10, 2022
In the viral clip, the hero further tells his wife – ' your ugliness is also present in it. I am the Pooh of an ugly-haired girl and the father of a similar girl. How much trouble I feel at this thought, you have ever thought.'The serial is being fiercely criticized on Twitter when the video clips go viral.