After 'Bigg Boss OTT' (Bigg Boss OTT), there is now a craze among the audience over Salman Khan 'Salman Khan' TV reality show Bigg Boss. Salman has been hosting the show for the past 11 years. Bigg Boss 15 is all set to launch soon and earlier there are reports about contestants going to it every day. Bhojpuri actress Rani Chatterjee (Bhojpuri Actress Rani Chatterjee) claims that she has been contacted for the show for the past several years. This year also they had offers but they have refused. Rani said this in an interview to News 18 Digital. She has also spoken big about Bhojpuri actress Akshara Singh (Akshara Singh) who went to Bigg Boss OTT. He said Akshara 'has dipped the name of Bhojpuri industry in Bigg Boss'
'Akshara Singh immerses Bhojpuri industry's name in Bigg Boss'
Rani Chatterjee (Rani Chatterjee) said that Akshara Singh went to the Bigg Boss OTT (Bigg Boss OTT) house and came to the bhojpuri industry' plight, which has dipped the name of the industry. I thought she was an educated girl and would present very well, but she was sitting without talking about demeaning Bhojpuri, while no one was trying to topple Bhojpuri there. No one in that house said a word about bhojpuria artists.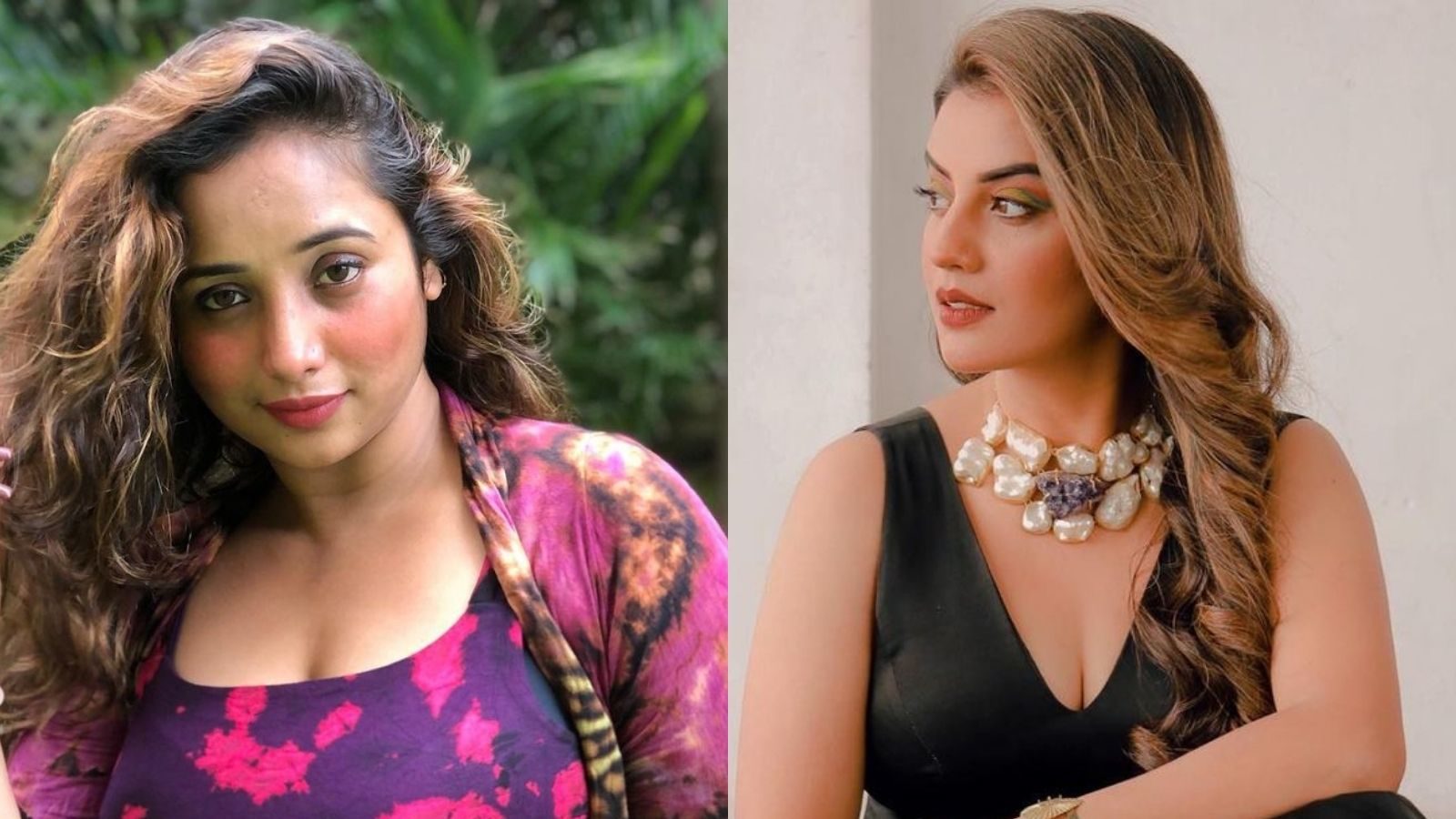 Akshara had created a mindset that I would go ahead in the game of UP Bihar Bol Bol Bol. No one there called the industry dirty. She was calling herself dirty'. Rani further said, 'Akshara went there and played a character and could not play it properly. She wanted to show up Bihar's dialect and tone there for no reason. He too forgot to talk normally every 5 or 10 minutes. Rani said bigg boss has to show real personality, not act. Akshara was acting there that too bad. He became his minus point. By going there, Akshara proved the people of UP Bihar to be worthless by reading'.
'The image of Bhojpuri industry will change when I go'
On the question of when you will go to improve this bad image, Rani said that she has been contacted for the show for the past several years but some things are not working out. That's why I don't want to go this year. I want to go to my conditions. In 2019 I signed the show and left. That year I was making dangerplayers too. The Queen said, "Remember that whenever I go, there will be a stir, I am one of the straight-mouthers. Bhojpuri's image will change the year I go. I'm one of the right stand takers. I am not afraid of Bollywood stars who will respond in the same language as they speak'. The reason for refusing the offer every year was that Rani explained, 'No one knows what image you will create there, so I don't want to take risks. Like it happened to Akshara. I give more importance to acting. I'll put that work first. I can go to reality shows anytime. Every year the offer comes'.