Web Series 'Detective Boomrah' Review: On time slip, you will find many movies in Hollywood and when it comes to spying, Bollywood has had many movies based on it, one of which was the late actor Sushant Singh Rajput's film 'Detective Byomkesh Bakshi' which had a good box office effect. Time slip, which we can also call time travel… combining this and detective, film director Sudhanshu Rai has created a web series called Detective Bumrah.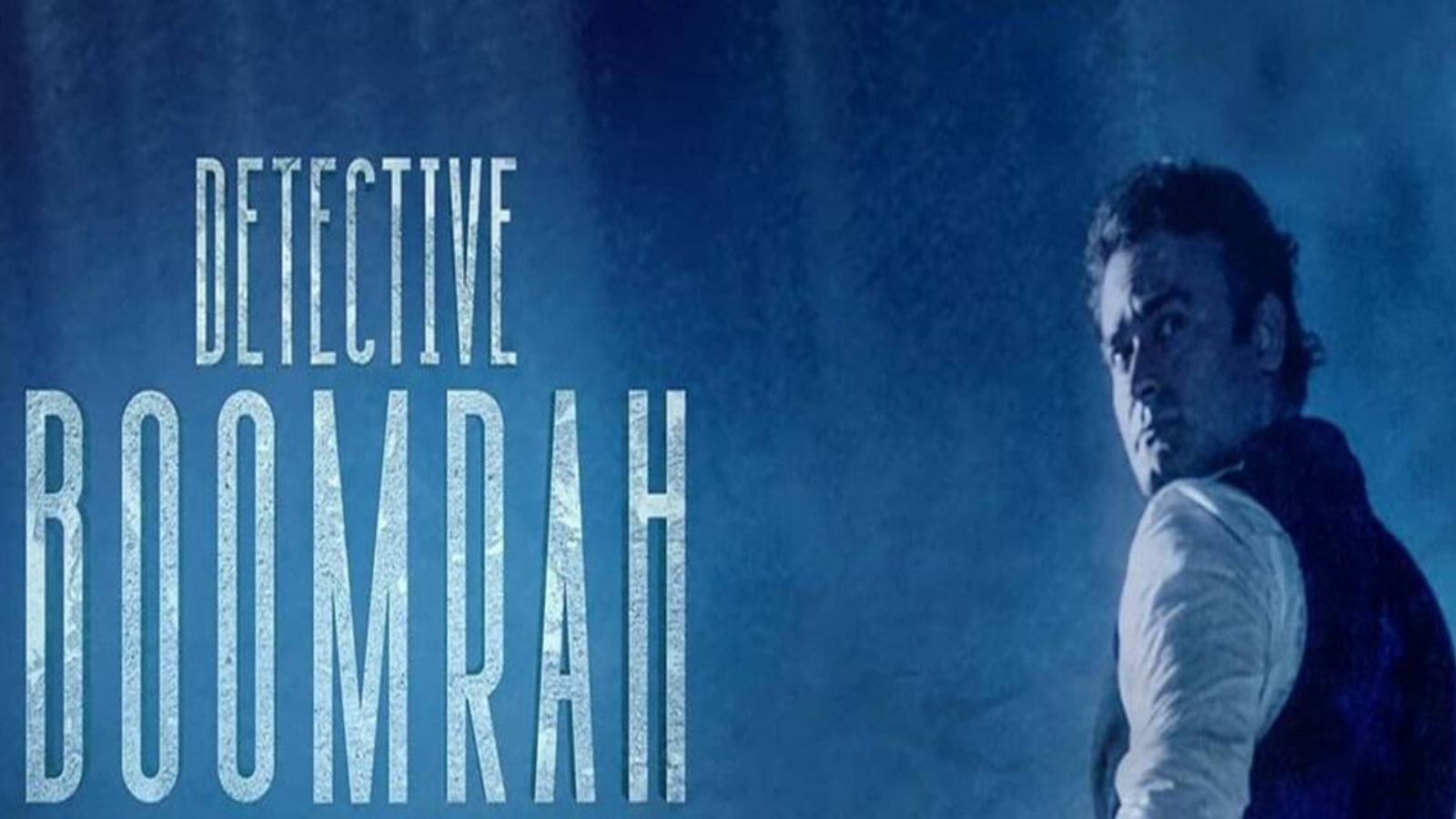 The best part is this web series.. You can watch it for free, without a subscription. Sudhanshu has not only directed this web series, but he is also the producer of the series as he has produced it and also played a lead role in the series. You will know how hard Sudhanshu has worked for the series, and Raghav Jhingran and Shobhit Sujay's brilliant performances have made the series a strong one.
In terms of the web series, The Story of Detective Bumrah is a bit short, but the way the mystery served in this series creates a lot of thrill. Created in just 3 episodes, Sudhanshu plays a detective named Bumrah. At the same time, Raghav zingran plays Sam, who is always with Bumrah and also helps him when needed. While Bumrah is a bit of a serious type of person, Sam is a bit funny.
Shobhit Sujay has done the work of putting this series in suspense. Shobhit Sujay plays the role of a man named 'last' in the series, whose role is small, but very important. Shobhit is a journalist by profession, but now he has changed his attitude towards acting. Prior to this series, Shobhit had appeared in Sudhanshu's short film 'teapatti', where Shobhit's brilliant acting made Sudhanshu take her to his web series, which was quite true.
At the beginning of the series, both Bumrah and Sam are seen playing chess and drinking tea. At the same time Sam tells Bumrah that there is a mansion in Rajasthan from which a man is missing, he has to find it. However, the man has disappeared in the air. Indeed, the case is a little tricky, so a man who jumps from the roof of the mansion, but does not fall down and disappears only in the air. In search of this man, Sam and Bumrah arrive at that mansion in Rajasthan and then begins investigation.
Bumrah's investigation takes place between the final entry and where his character ends, the series also creates adventure. Since Bumrah is much faster than the mind, he solves this kink, but it is very ramakshak to see what situations he has to go through in solving it. The story of this series will keep you engaged all around. In addition to Sudhanshu Rai, Raghav zingaran, Shobhit Sujay, Abhishek sonapalia, Priyanka Sarkar, Ahmed Azad, Manisha Sharma and Garima Rai, the series also played a significant role. Overall, you can enjoy all three episodes of this series with your family at home.
Detailed rating
| | | |
| --- | --- | --- |
| कहानी | : | |
| स्क्रिनप्ल | : | |
| डायरेक्शन | : | |
| संगीत | : | |