Sajid Nadiadwala Today he is celebrating 56 birthday and he has launched new stars of today.
Happy Birthday Sajid Nadiadwala: one of Bollywood's most successful producers, Sajid Nadiadwala is also known as the hit movies machine. The film he produces is a great hit. Sajid Nadiadwala is currently producing several big budget movie producers including' Bachchan Pandey',' Kabhi Eid Kabhi Diwali 'and' Heropanti 2′. He is the grandson of popular filmmaker a Nadiadwala. Today Sajid Nadiadwala is celebrating his 56th birthday. Bollywood celebs are also congratulating them constantly.
Get the hang of talent
Sajid Nadiadwala's films are mostly superstars, but Sajid Nadiadwala has also launched a number of fresh faces, which are now the industry's superstars. He also recently launched Sunil Shetty's son Ahan Shetty. Ayhan Shetty has made his Bollywood debut and has received a lot of praise from the movie' tadpat'. The film was also loved by the people. Sajid Nadiadwala is said to know the talent of youngsters as well.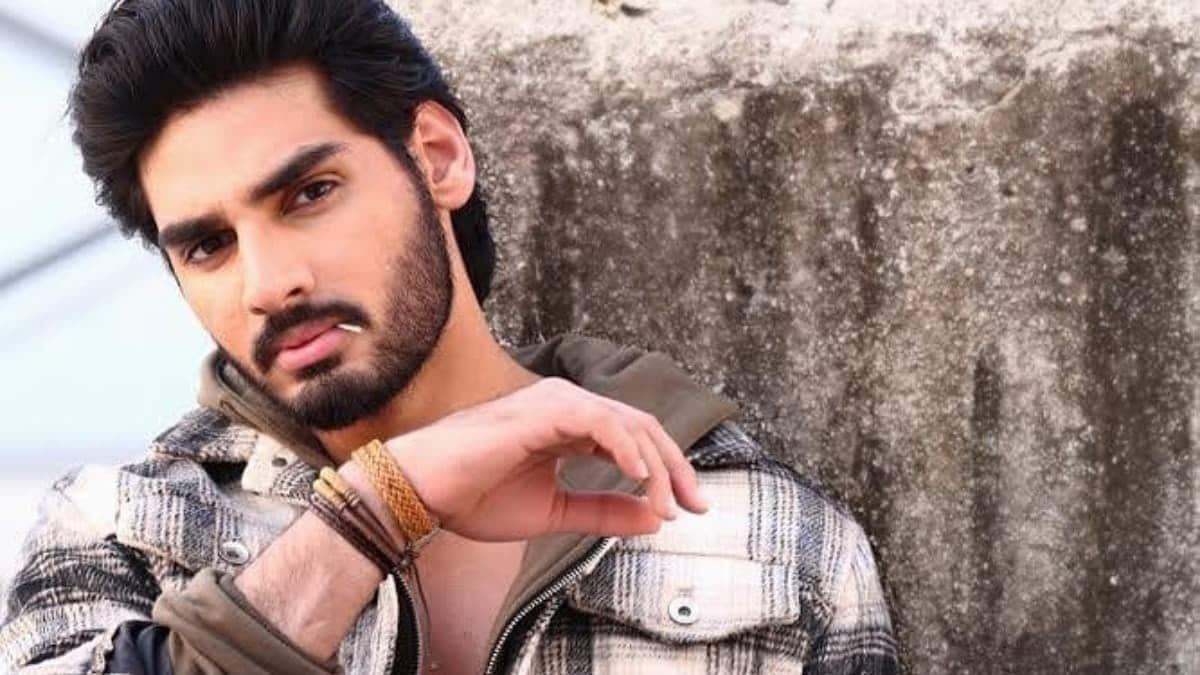 Sunil Shetty's son Ayhan Shetty launched Sajid Nadiadwala from 'TADP' movie. (File photo)
Sunil Shetty was also launched
Not just Ayhan Shetty, but his father Sunil Shetty was also launched by Sajid Nadiadwala. Yes, in the early days of his career, Sunil Shetty was rejected from many films because of his look, when he was launched by Sajid Nadiadwala from 'wahh Hamara Hai'. After that Sunil Shetty became the star. Even today, he has a good fan following. Not just that Sajid Nadiadwala is called the machine of hits.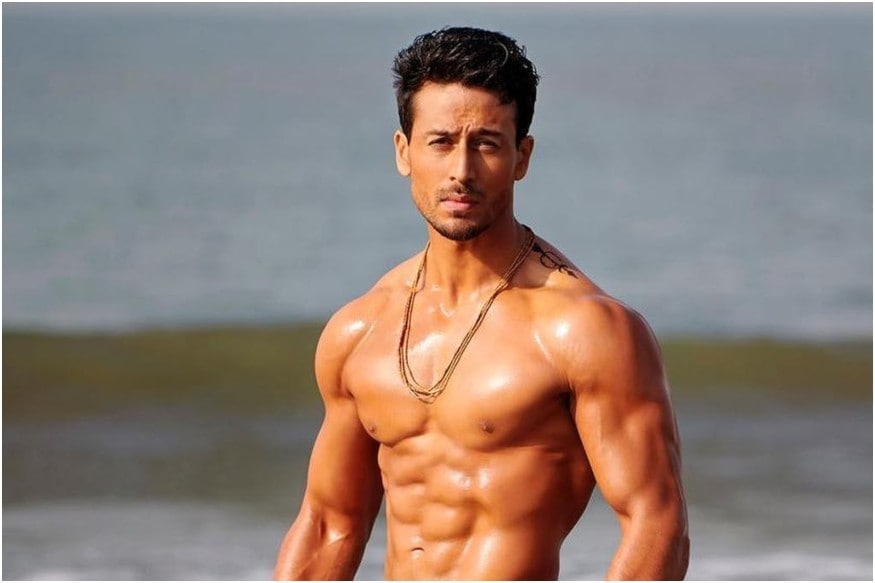 Tiger Shroff was launched by Sajid Nadiadwala from the film 'hiropanti'. (File photo)
Tiger Shroff gets hero from ' Heropanti'
Jackie Shroff's son Tiger Shroff was also launched by Sajid Nadiadwala from' hiropanti'. In the film, he had shown tremendous action. After Heropanti, Tiger Shroff was trolled several times that he looked like girls, but he too did not prove Sajid Nadiadwala wrong. Even today, there are no Bollywood stars around Tiger Shroff in the action.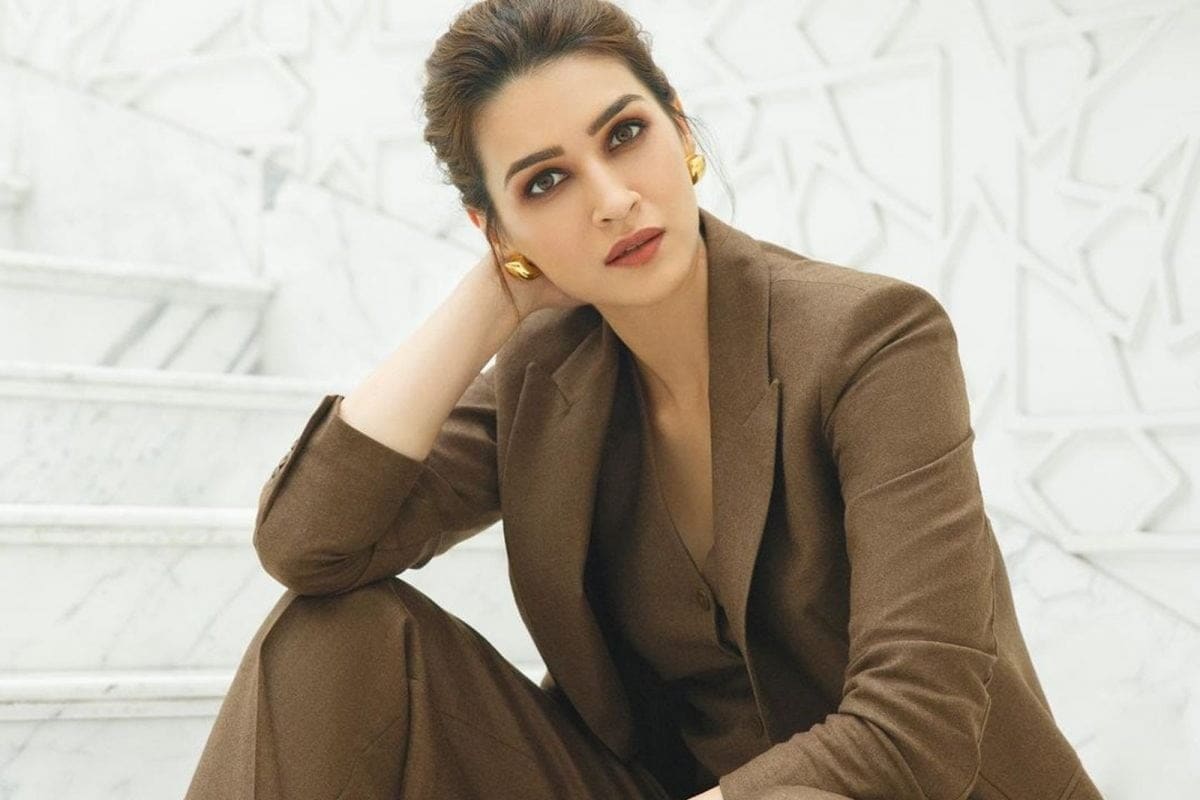 Kriti Senan was launched by Sajid Nadiadwala from the film 'hiropanti'. (File photo)
Kruti Senan also relied on
Kriti Senan was also launched by Sajid Nadiadwala from 'hiropanti'. After this, Kriti Senan has shown great acting in many films including' hide and seek', Dilwale, Housefull 4, hum do our do, Mimi.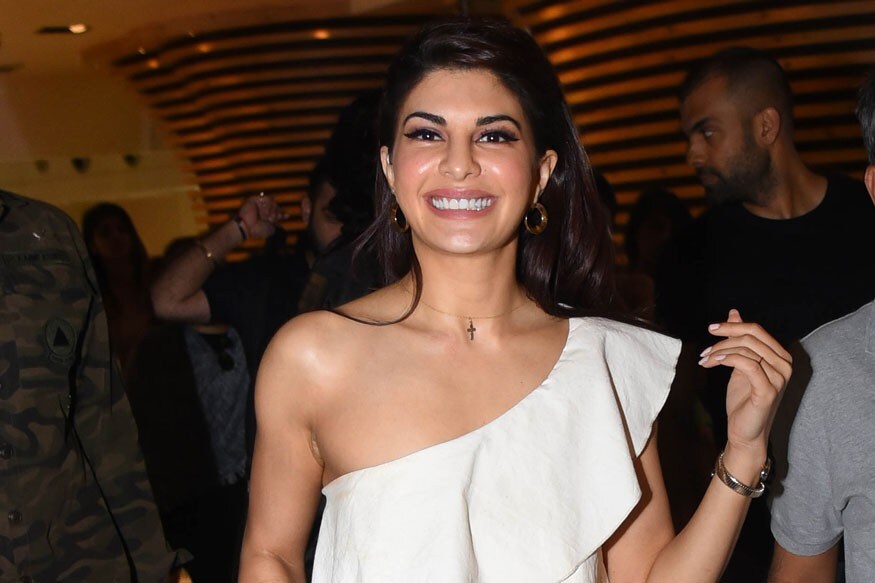 Jacqueline's career was also handled by Sajid Nadiadwala.(File photo)
Turning point made for Jacqueline
Jacqueline Fernandes did not start her career with Sajid Nadiadwala, but Sajid's film was a turning point for her career. Jacqueline Fernandes had worked in Housefull in which she was noticed a lot. She also appeared alongside Salman Khan in Housefull 2 and kick.