Mumbai. Fans are desperate to see Bollywood actor Shah Rukh Khan (Shahrukh Khan) on the silver screen. None of his films have been released for a long time. A few days ago, an ad appeared in which he was seen talking about Disney Plus Hotstar. Shah Rukh was seen standing with actor Rajesh Jais on his balcony in the video.
Shah Rukh waved his hand and accepted the greetings of the fans gathered outside the house. It seems that the sequel to the same ad has been released by Disney Plus Hotstar from its Instagram account. The ad also sees Shah Rukh standing with actor Rajesh Jais on his balcony and facing his fans.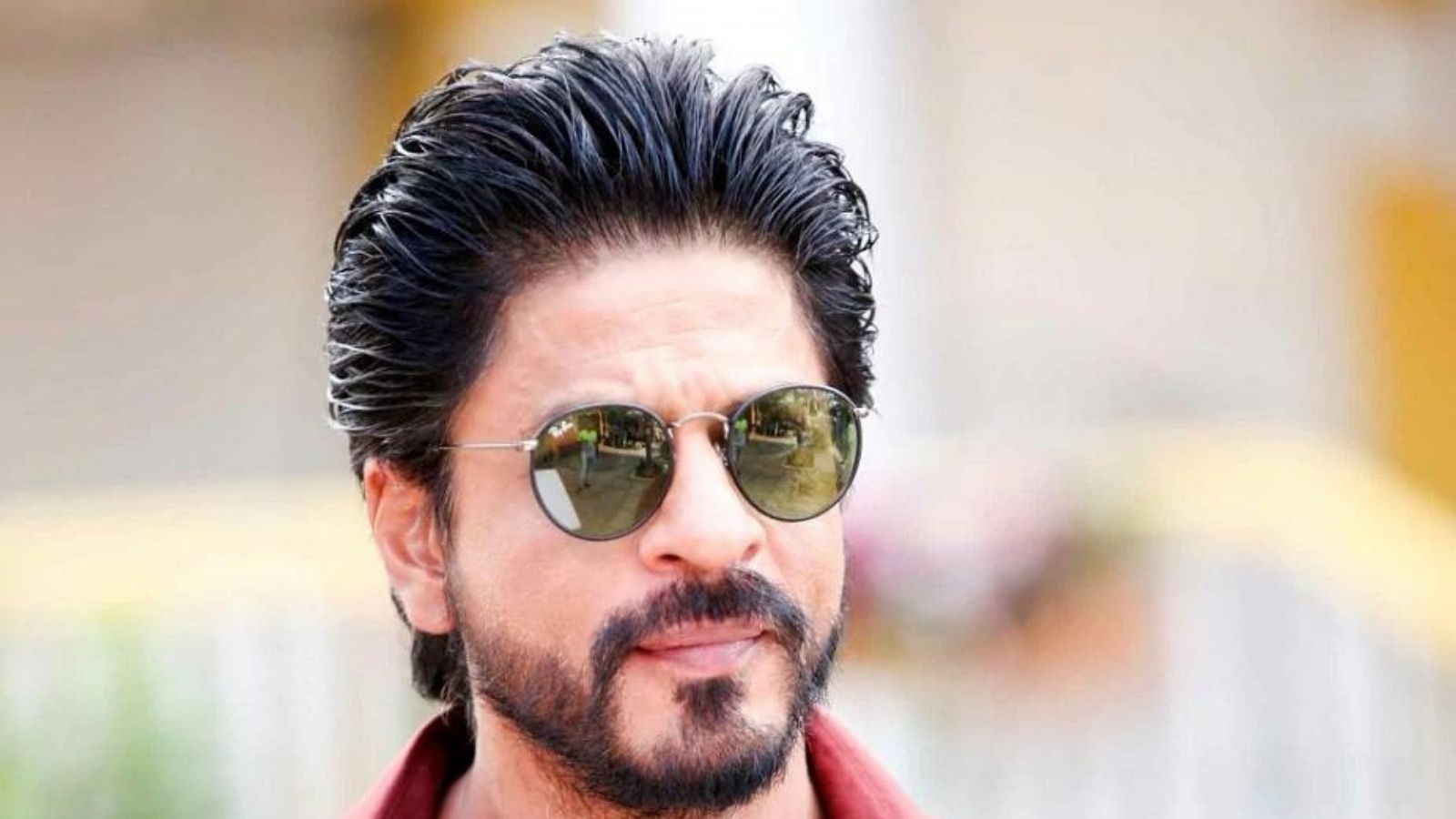 In the video, Shah Rukh asks Rajesh Jais, 'Disney Plus Hotstar Se Kaal Aaya'. So Rajesh says- 'No aaya'. Then Shah Rukh asked, "When you called, Rajesh says in response- 'Did, didn't feel', then says – 'Not picked up'. Then Shah Rukh says in a questioning manner- 'Not raised'. Biji ho on na sir, vivo IPL, ICC T20 Men's World Cup, new movies. Sir, that's his message. So Shah Rukh asks what he is saying – 'Movie or Show'. Rajesh speaks on this – 'A shower of cricket and entertainment, subscribe to Disney Plus Hotstar'. Shah Rukh then drops down rajesh's mobile phone in anger and puts on his glasses and shakes his hand for fans and accepts his greetings.
Shah Rukh is pointing to coming to the digital platform through video. Karan Johar shared the first episode of the ad- 'Never thought I would see a day when the King of Bollywood would express his fear. Now I've seen everything.' In the video, Shah Rukh is telling Rajesh, 'Do so many fans ever come out of someone's house? Rajesh replied, 'No sir. I haven't seen it yet, but i can't say anything further.' Shah Rukh Khan shakes his hand to fans and asks, 'Mean?' Rajesh says, 'Shows and films are coming on Disney Plus Hotstar of all the other stars, isn't it.' Shah Rukh asks him, 'Good? Who else?'
Shah Rukh was last seen in the film 'Zero'. He was accompanied by Katrina Kaif and Anushka Sharma. None of their new projects have since been officially announced.