New Delhi: Many directors and stars have revealed how punctual Shah Rukh Khan (Shahrukh Khan) is. The king of Bollywood is great for his late latifi. Shah Rukh Khan has made organisers and media wait for hours in several shows in the past. Even Shah Rukh Khan's friends are aware of his habit. But, now another funny story related to Shah Rukh Khan has been shared by his best friend Juhi Chawla (Juhi Chawla).
Juhi Chawla, one of Shah Rukh Khan's best friends and star, said that once Shah Rukh Khan was so late at the party that the party was over and Juhi Chawla herself had gone to sleep.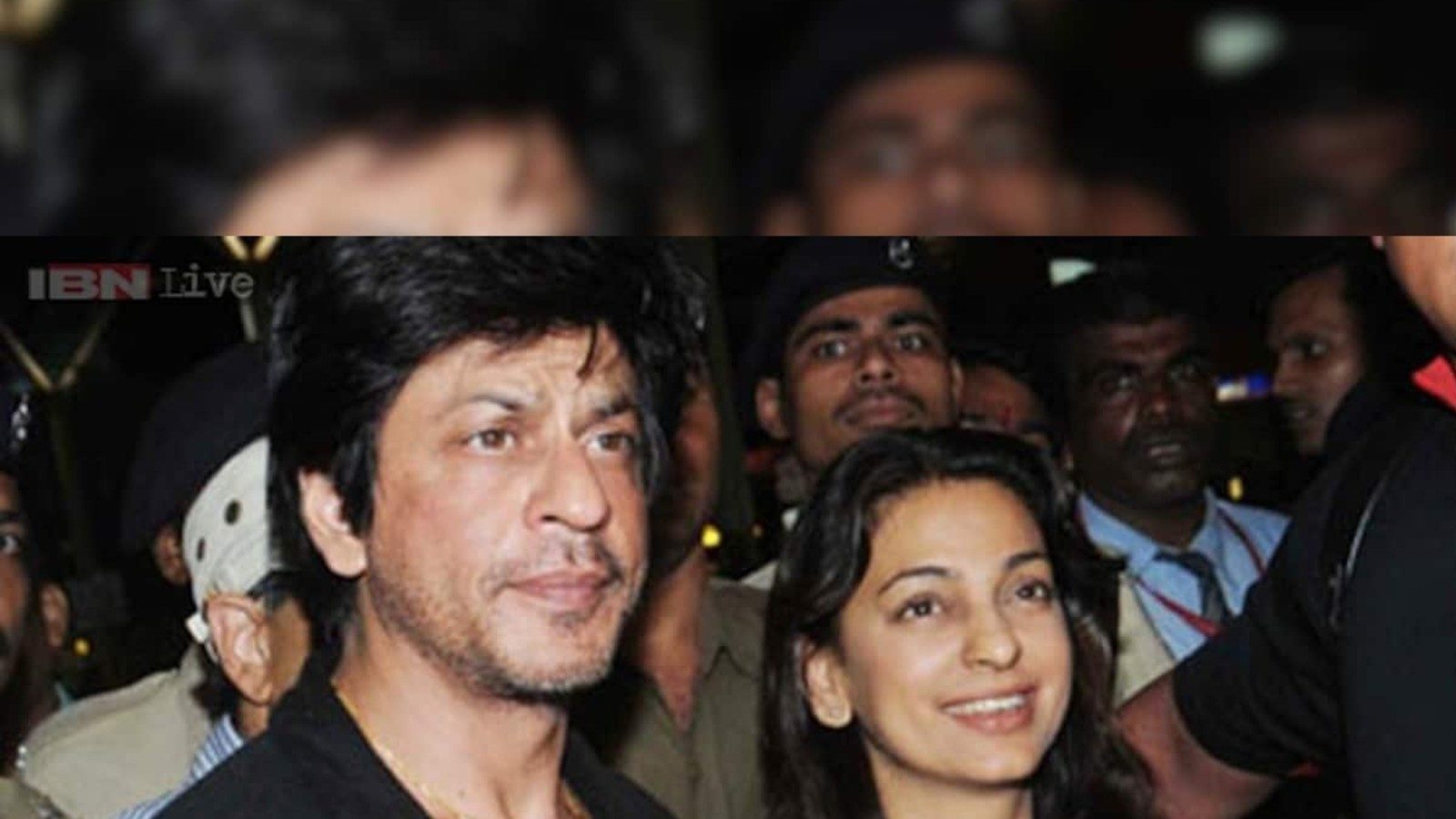 Juhi Chawla said on the zee comedy show, 'Whenever we have a party at home, we definitely invite Shah Rukh Khan. I have worked with him in many films and he is also a partner of our sports team so we always call him. I called him to a party and everyone was excited to meet him. Especially my staff wanted to take pictures with them. I told him to come at 11 o'clock but he said he would be a little late. He finally came to my house at 2:30 p.m. to party. By then my staff had gone home and I was asleep. Even the food was over.
'Director Farah Khan, who has worked with Shah Rukh in films like 'Om Shanti Om' and 'Happy New Year', also said, 'We all know that when 9 o'clock is given to Shah Rukh, he will come at 2 pm. If they come at 11 o'clock, everything goes awry.'
Tell you that Shah Rukh Khan and Juhi Chawla have been good friends for decades. Both are also the co-owner of the IPL team. His children Aryan Khan and janhvi Mehta also attended the IPL 2021 auction this year.
Shah Rukh Khan's last film was released in 2018 when it comes to work front. Fans have been waiting for Shah Rukh's next film to be announced since this film. However Shah Rukh Khan may soon announce the Pathan film.