Shark Tank India Peyush Bansal says kapil sharma not funny anymore – Shark Tank India judge Piyush Bansal reacts to Kapil Sharma's comedy
The first season of' Shark Tank India ' ended recently. However, given the success of the show, sharks – ashnir Grover, Namita Thapar, Aman Gupta, Anupam Mittal, Vinita Singh, Ghazal alag and Piyush Bansal were invited to 'The Kapil Sharma Show'. A few days after coming to the comedy show, Piyush Bansal says that as much as Kapil had thought about Sharma, she changed her mind after coming to the show.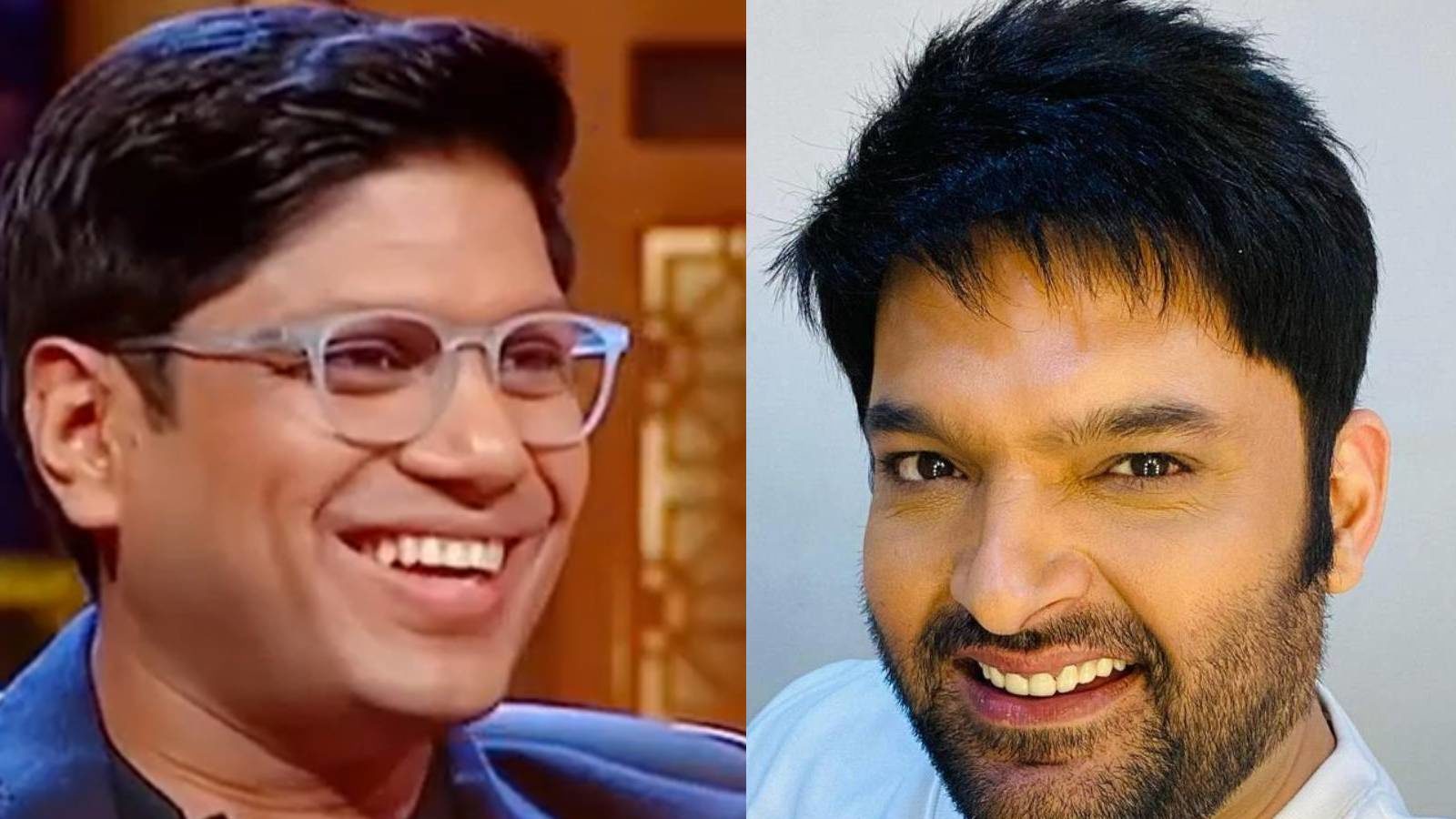 Peyush Bansal React on Kapil Sharma Comedy said, " he is Hilarius. My jaw, they were aching. And on top of that Kapil kept making us laugh. From a point forward, I could not resist, I was tired. They made us laugh three hours, three hours without stopping. I used to think that Kapil is not that funny anymore, but he was Hilarius."Piyush spoke to comedian Rohan Joshi during a live chat on his YouTube channel.
Was the shark India tank scripted?
In an interview with comedian Abish Mathew, Piyush Bansal spoke about the show 'Shark Tank India Scripted'. Many claimed that the show was scripted, and this Piyush revealed that the judges were not allowed to meet the presenters standing behind the stage. "The truth is that we were not even allowed to see presenters or backstage. We didn't have the slightest idea about who was going to come, nor did we have any documents."
Could not even meet the presenters
"We used to get there, the presenters came and a minute or two before the presenters arrived, we got to see the demo unite or presentation they brought together, and we needed to call. And it was as real as you can see it."
'Shark Tank India' Reunion episode
Shark Tank India Original is basically an American show which has been running successfully since 2009. The show has a simple concept – to make the new entrepreneur a big business leader through investment. Show in user Grover, Namita Thapar, Aman Gupta, Anupam Mittal, Vinita Singh, Ghazal different and Piyush Bansal were the judge. The last episode of the show went on air on February 4th. Meanwhile, a special reunion episode will air on February 12.