Sohail Khan Son Yohaan khan corona positive after seema khan sister also
After Kareena Kapoor Khan and Amrita Rao, actor Sohail Khan's wife Seema Khan and Sanjay Kapoor's wife Mahip Kapoor's Corona report came positive. These four celebs are different quarantines. Meanwhile, the BMC has given another update related to the matter. According to BMC sources, Sohail's wife Seema Khan along with her 10-year-old son, Johan Khan, have also been infected with the coronavirus. Apart from Johan, Seema's sister's report has also come positive.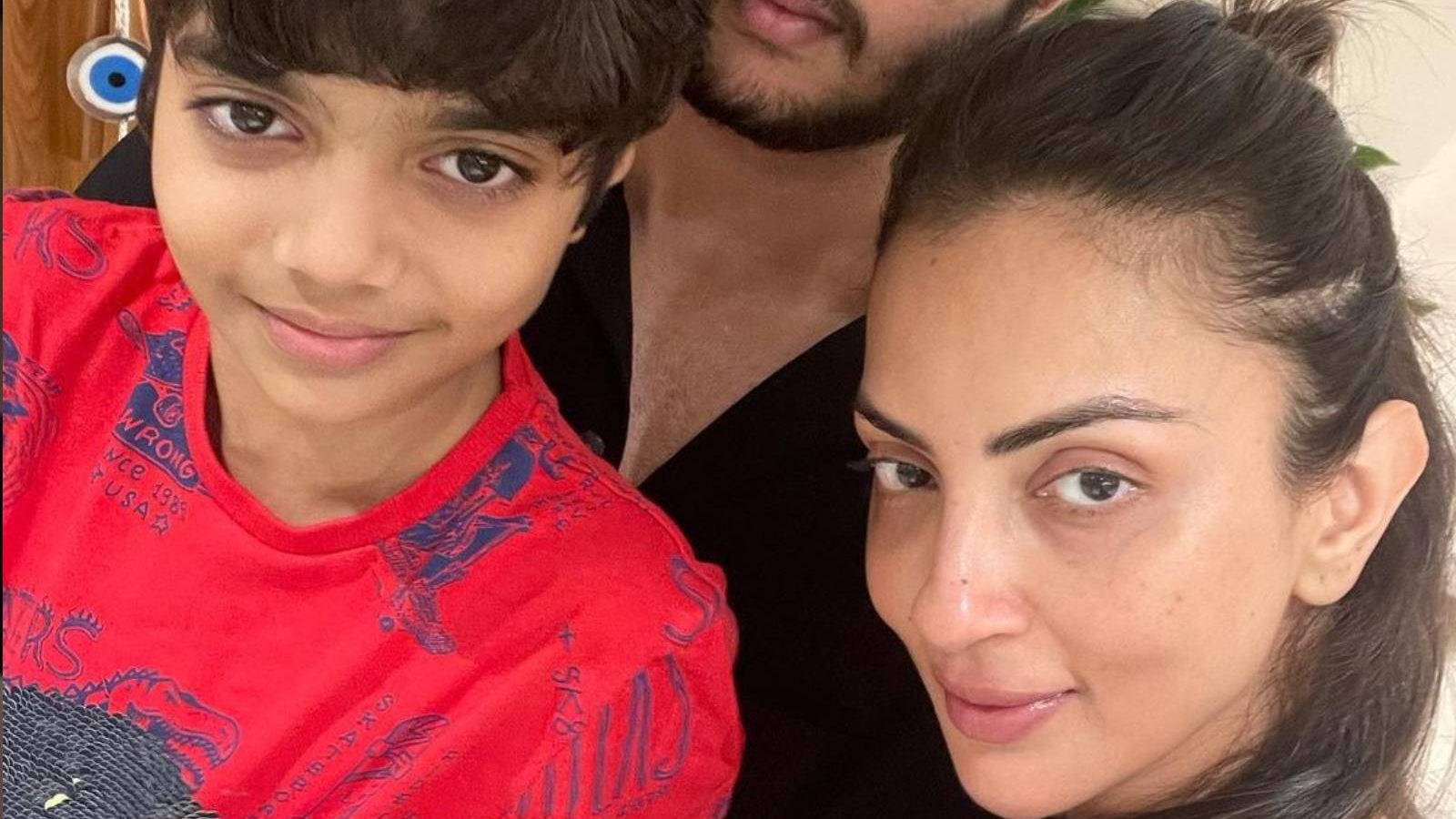 The BMC has sealed the Seema Khan building. The BMC has directed the people living in the building to undergo a Corona test. Any decision will be taken on de-sealing the floor of the building based on the corona test report. The BMC has also sealed and sanitizer disinfected the building of Kareena Kapoor and Karan Johar.
Karan Johar Ghar party was held
Kareena Kapoor Khan, Amrita Arora and many other celebs attended a party at Karan Johar's House on 8 December. Seema Khan was the first celeb to be Corona positive, after which Karina and Amrita also underwent Corona tests, the report came positive. The BMC has also sealed Kareena Kapoor's building.
Maheep Kapoor in isolation
Mahep Kapoor had also joined Karan Johar's party. Their report was also Corona positive. Speaking to a news portal, mahep's husband Sanjay Kapoor confirmed this and said, "yes she is covid positive with mild symptoms and she is in self isolation. Our son Jahan, daughter Shanaya and I also tested ourselves and our Reports have come negative."
Kareena Kapoor Khan breaks Corona rules
At the same time, the BMC has said that Karina has ignored the corona rules and her housing has been sealed. Karina and Amrita had a party with their friends violating Corona rules. Photos and videos of which were also surfaced on social media. But now, Bollywood has caused a stir after the news of both of them being Corona positive came out. The Brihanmumbai Municipal Corporation (BMC) has also asked Karina and Amrita to conduct rtpcr tests.