Mumbai: the second season of Sushmita Sen's web series 'Aaryaa' is scheduled to stream on the OTT platform on December 10. Sushmita Sen's' Arya 'was loved by the audience and now she is ready to shock her fans once again through' Arya 2′. Recently, the trailer for Aaryaa 2 was released, in which Sushmita is seen in a bold style. But, meanwhile, the fans of the actress were also a little upset. In fact, Sushmita Sen has recently undergone a surgery. He shared a video and shared his health update with fans.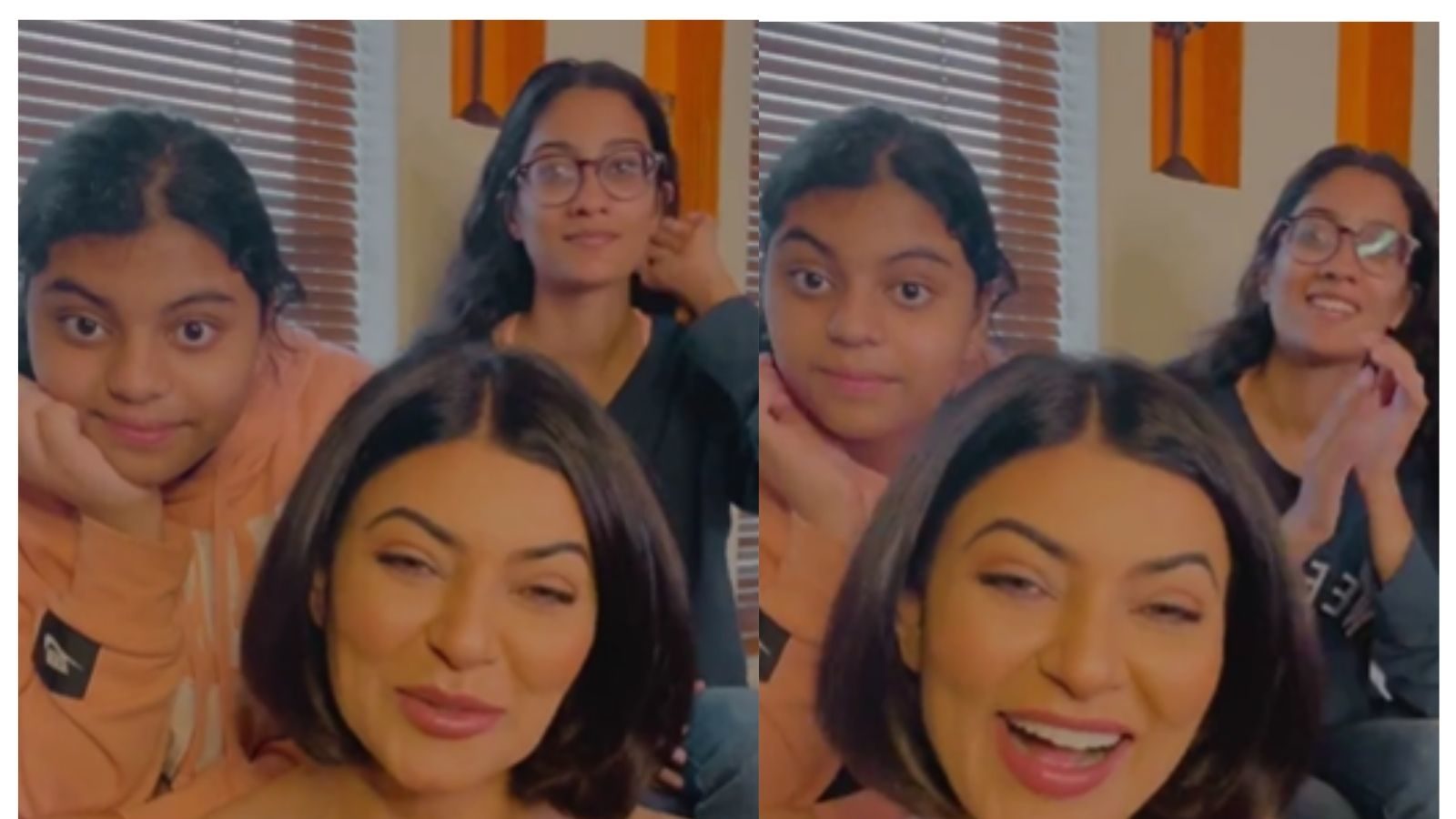 Sushmita Sen has now shared a video with her two daughters. Meanwhile, Sushmita Sen's new hair cut got in the discussion. In this live session, the actress appeared to be talking about her upcoming web series Arya as well as her health.
In her live session, Sushmita says ' ' you guys wanted me to do a live session, so I'm spot on. I have travelled a lot and am excited to be back at the time of the release of Arya's beautiful season. Today I will talk to the media after a while. Between November and December, I was completely focused on my health.'
Sushmita adds '' I was doing well and preparing myself for 15 to 20 years of life. The time will come when I will tell you more about it. Arya then talks about 2 and requests fans to watch it.
Sushmita Sen recently reported that she had recently undergone surgery. He had told fans about this on the occasion of his birthday on November 19. While sharing the video, Sushmita said – ' God knows how much I needed your prayers. You have to tell everyone a lot but take time. However, by the grace of God all become good.'