These series are coming to make your weekend a bang, find out where the stream will be
This week many of the best films and web series like Kota Factory 2 and Midnight Mass are going to release, which are going to make their weekend fun.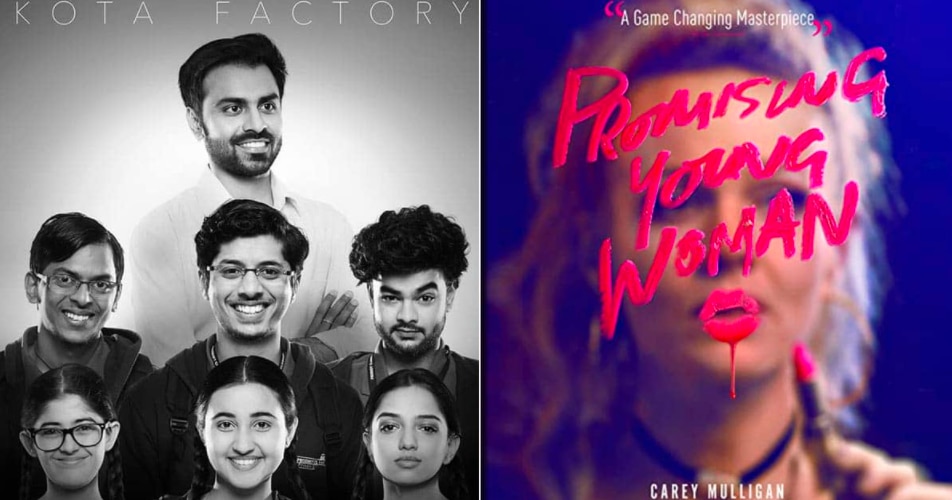 New Delhi: Like every week, this time too many films and web series are set to be released on digital platforms. This time too, the audience has been fully prepared for entertainment. Let's find out which projects are going to make a splash among the audience this week.
Kota Factory 2
The web series 'Kota Factory 2' with lead roles of Jitendra Kumar, Aabhay Channa and Mayur More is all set to entertain the audience again.  The show is set in Kota, an educational centre for IITs, medical students across the country. The show follows the life of 16-year-old Young Vaibhav who comes to Kota from Itarsi.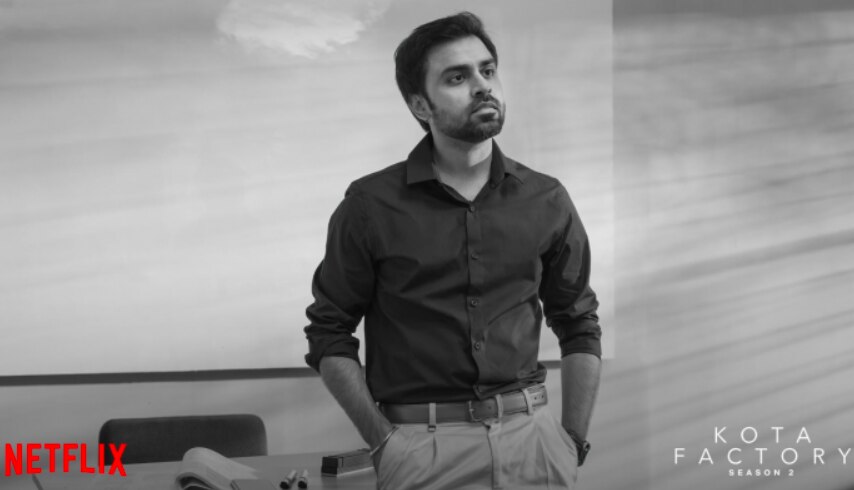 It beautifully sees the lives and struggles of students in the city and their efforts to get admission in premium institutions. In the second season, Vaibhav's story will continue as he decides to leave his friends and girlfriends behind and go to Maheshwari classes. The series is knocking on Netflix on September 24.
midnight mass
The series Midnight Mass, produced by Mike Flynn and led by Kate Seagal, Jazz Gilford, Hamish Linklater, is also streaming on Netflix on September 24.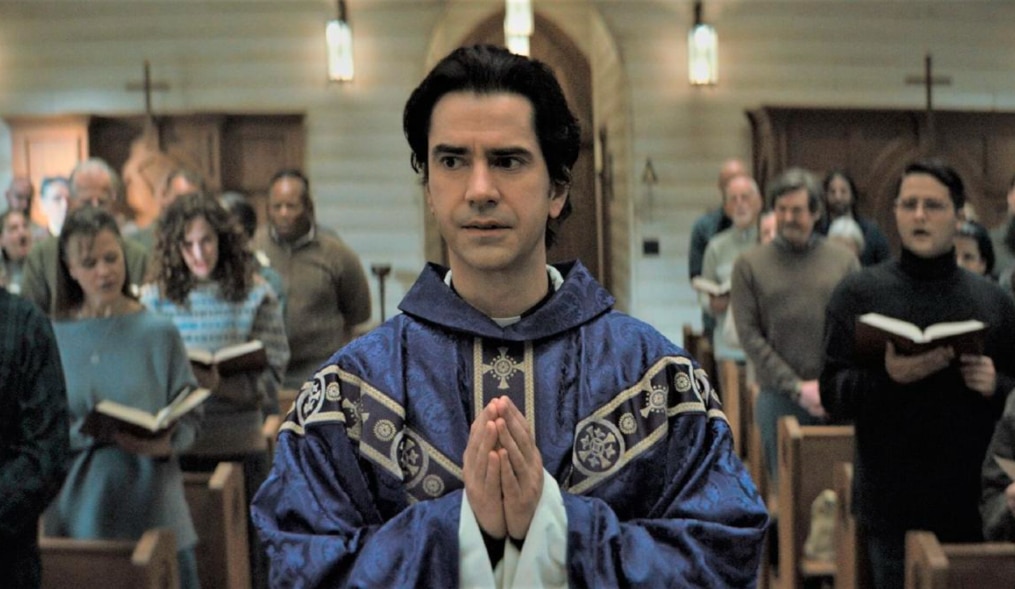 This show brings a charismatic young priest's arrival anew religious fervour in a dying city desperate to perform spectacular miracles, ominous secrets and faith.
Birds of Paradise
Directed by Sara Adina Smith, the film will feature Christine Frosseth, Diana Silver and Jacqueline Bisset in pivotal roles.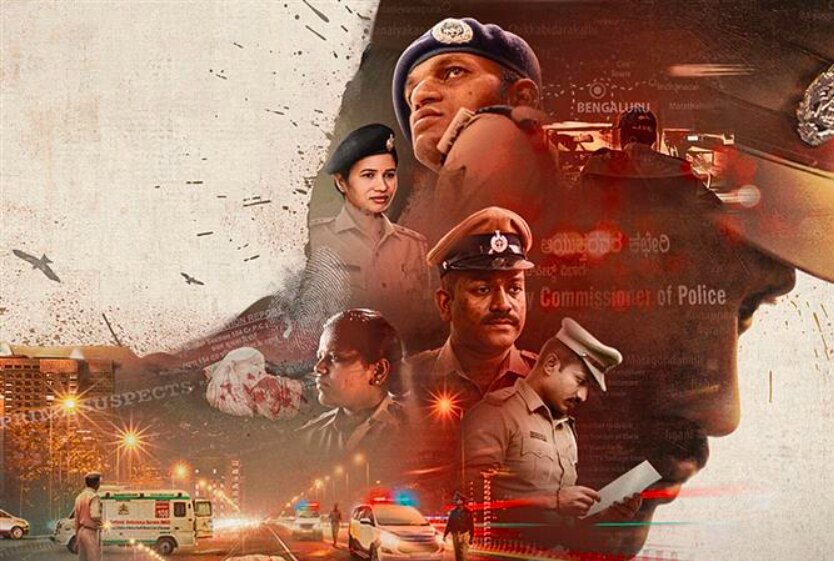 It is an American film based on the 2019 novel 'Bright Burning Stars'. It is scheduled to release on September 24 on Amazon Prime.
Promising Young Women
The story of the film, which is composed of the characters of Carrie Gilligan, Bo Burnham, Alison Brie and Clansi Brown, revolves around Carrie Gilligan.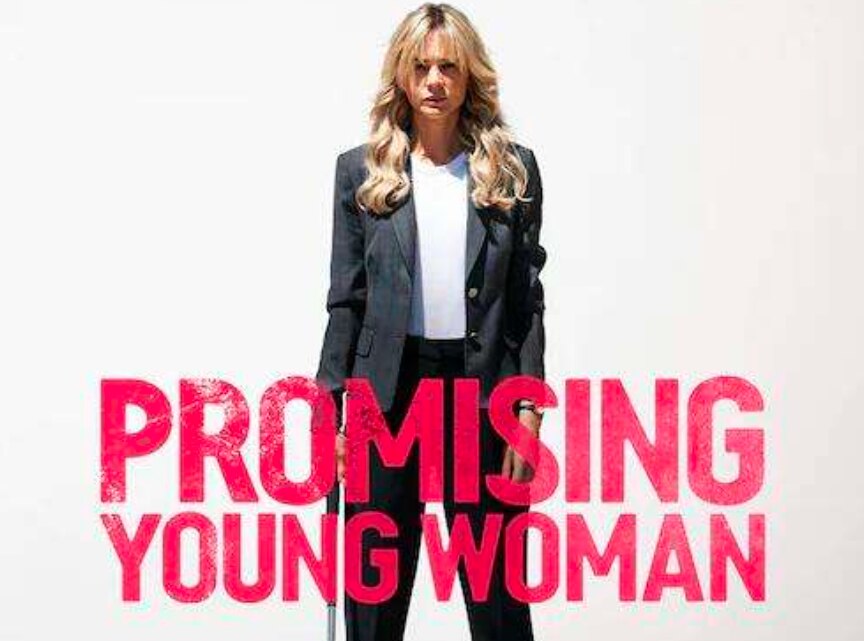 Who is a young woman haunted by a painful past because she balances forgiveness and vengeance. It will also be streamed on HBO Max on September 24.