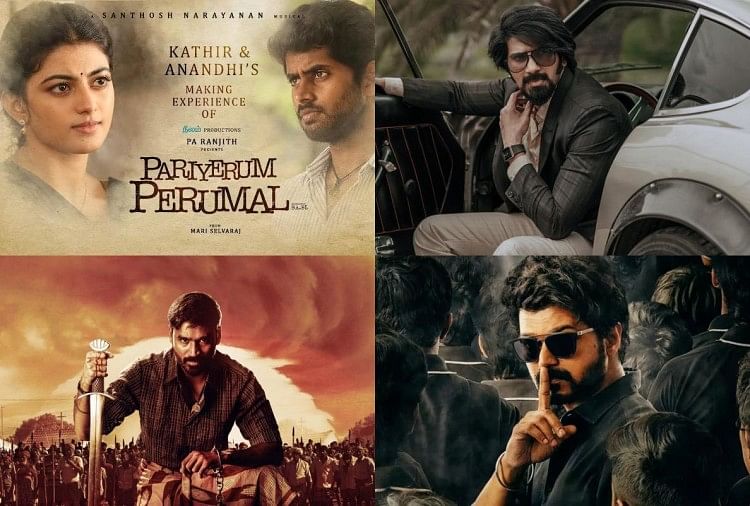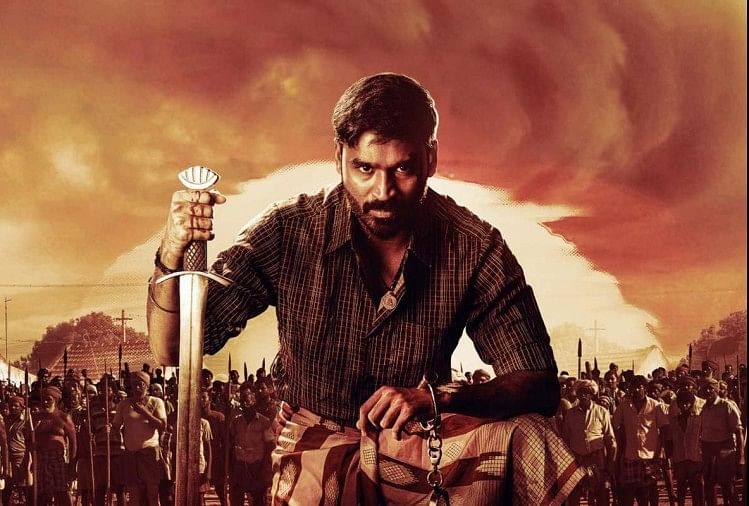 karnan – photo: social media
Karnan
OTT-Prime Video
The film 'Karnan' has been directed by Tamil director Mari Selvaraj. The cast includes Dhanush, Lal Paul, Yogi Babu, Natarajan Subramaniam, Rajisha Vijayan, Gauri ji Kishan and Lakshmi Priya Chandramauli. The story is about a village where people of low caste, neglected by society, live. The film carries strong social messages as well as entertainment. You can watch it on Prime Video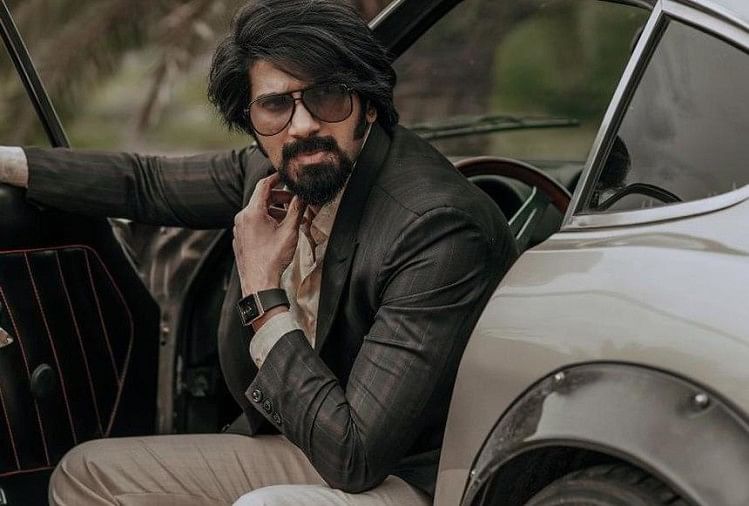 kurup – photo: social media
Kurup
OTT-Netflix
The Malayalam film 'Kurup', directed by Srinath rajendrani, has been dubbed in Hindi, Tamil, Telugu and Kannada. Dulkar Salman has played the lead role in the crime-thriller film 'Kurup'. In this, his acting has been praised on all sides. It can be watched on Netflix.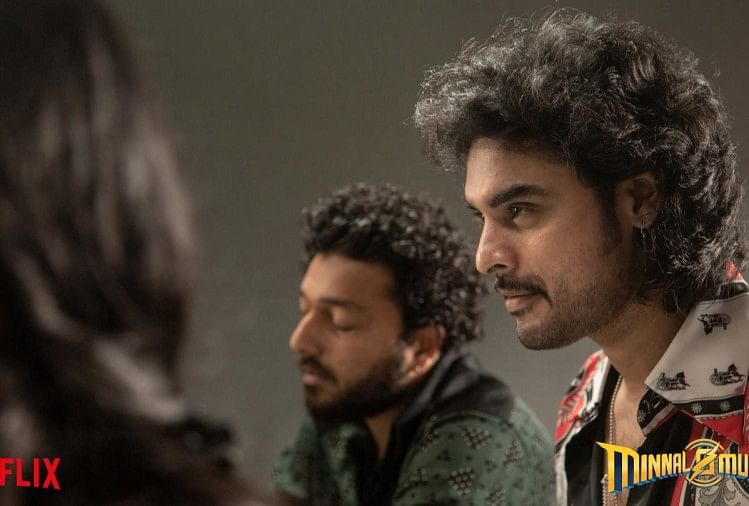 Minal Murli movie-photo: Amar Ujala Bureau, Mumbai
Minnal Murli
Netflix
The Malayalam superhero movie Minnal Murli starring Tomino Thomas is on Netflix. The film is about a tailor from a small town, he wakes up with superpowers in the morning after a lightning bolt is struck. The film is produced by Sofia Paul, while the story and script are written by Arun Anirudhan and Justin Matthews.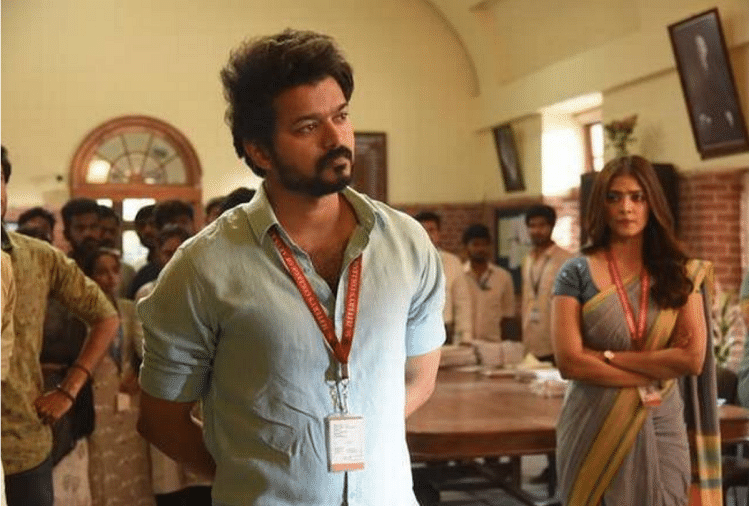 Master-Photo: Instagram
Master
OTT-Prime Video
Directed by director Lokesh kangraj, Malvika Mohanan, Shantanu Bhagyaraj, Arjun Das, Andrea and Nasar ahem are the two Big South cinema superstars Vijay and Vijay setupati. This can be viewed on Amazon Prime Video. The film had collected Rs 223 crore.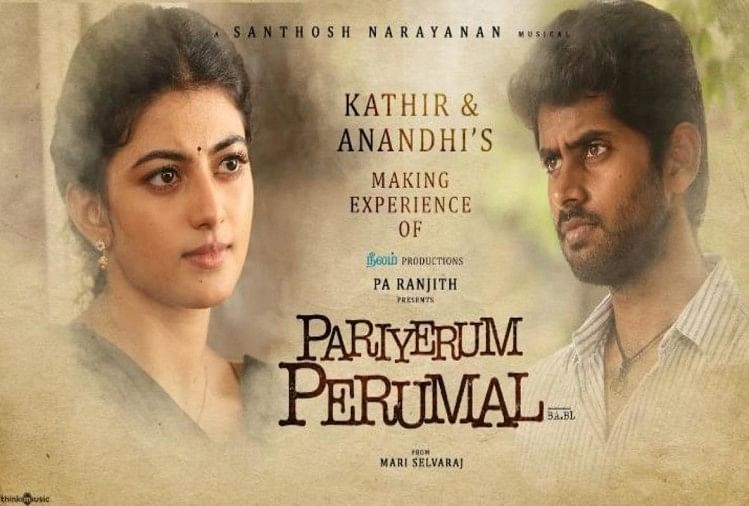 Rear Perumal – photo : social media
Rear Perumal
OTT-Amazon Prime
The film, released in 2018, is the story of a law student and his love. A boy who belongs to the lower caste becomes friends with his classmate, who belongs to the upper caste. The film shows all the aspects of life that we face every day. These fantastic films you can watch on Amazon Prime.