Watch salman alisha chinai solving crossword puzzle old toothpaste ad shows
Mumbai: Salman Khan today on 27 December turned 56 years old. Bhaijaan is not only the Most Eligible Bachelor of Bollywood, but also remains on top of his work. Today, an old toothpaste advertisement on the actor's birthday special is going viral, where young Salman Khan can be seen playing a crossword puzzle with singer Alisha Chinai.
The add-on shows Salman Khan in a check shirt and Alisha in a red polka-dotted dress. In the video, Alisha enters a room where Salman appears solving a puzzle in the newspaper. The two then appear talking and smiling to each other.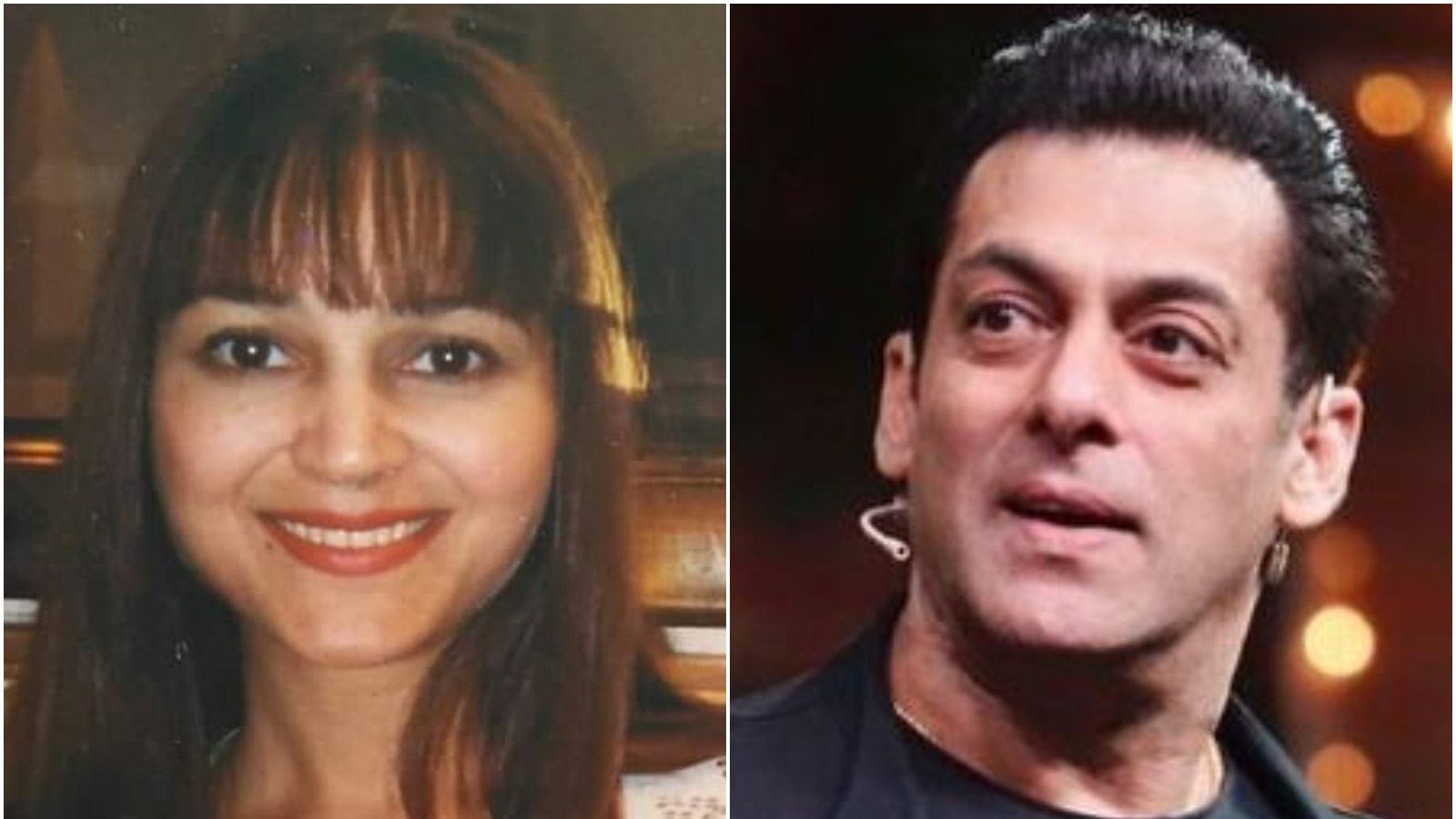 Salman Khan looks to solve crossword puzzle
Fans are happy to see both of them in the add. A fan has commented, 'brothers are solving crosswords.'Another has commented,' Wow. The third fan writes, ' love them, love them and just love them.'
Salman movie 'main Pyaar Kiya ' Se Hui the popular
Salman stepped into Bollywood at the age of 23 with the 1988 film 'Bivi Ho To Aisi'. He played the role of the lead actor's brother in this film. He first appeared as a Lead Actor in the 1989 romantic film 'Main Pyaar Kiya'. The film became one of the highest grossing films that year. They remain one of the most successful actors of Bollywood since then.
Salman is part of many movies
Salman was seen playing the lead role with his brother-in-law Ayush Sharma in the film 'Final: the final truth' just a few days ago. Currently, he has' Tiger 3 'in addition to the sequel to' Bajrangi Bhaijaan'. They are also hosting' Bigg Boss 15′. Salman, Shah Rukh Khan's Pathan and Aamir Khan's Lal Singh Chadha will also be seen in cameo roles. Salman was bitten by a poisonous snake on Sunday, just the day before his birthday. They are right now and they celebrated their birthday at Panvel farmhouse.