Web Series Aarya nawazuddin siddiqui and vir das special show nominated for international emmy awards nodkp
Actor Nawazuddin Siddiqui (Nawazuddin Siddiqui), Veer Das (Vir Das) special show and Sushmita Sen starrer series 'Arya' (Aarya) have won nominations for India at the 2021 International Emmy Awards (International Emmy Awards). This was announced by the International Academy of Television Arts and Sciences on Thursday. Siddiqui has secured a nomination in the actor's best performance category for his Netflix release 'Serious Men'.
Siddiqui has been nominated for the category along with British actor David Tenant (Des) as well as Israeli actor Roy Nick (normally) and Colombian Christian Tappan (El Robo del Siglo or The Great Heat). Directed by Sudhir Mishra, 'Serious Men' is an adaptation of writer Manu Joseph's 2010 novel of the same name. The 47-year-old actor shared the joy of nomination with his fans on Twitter.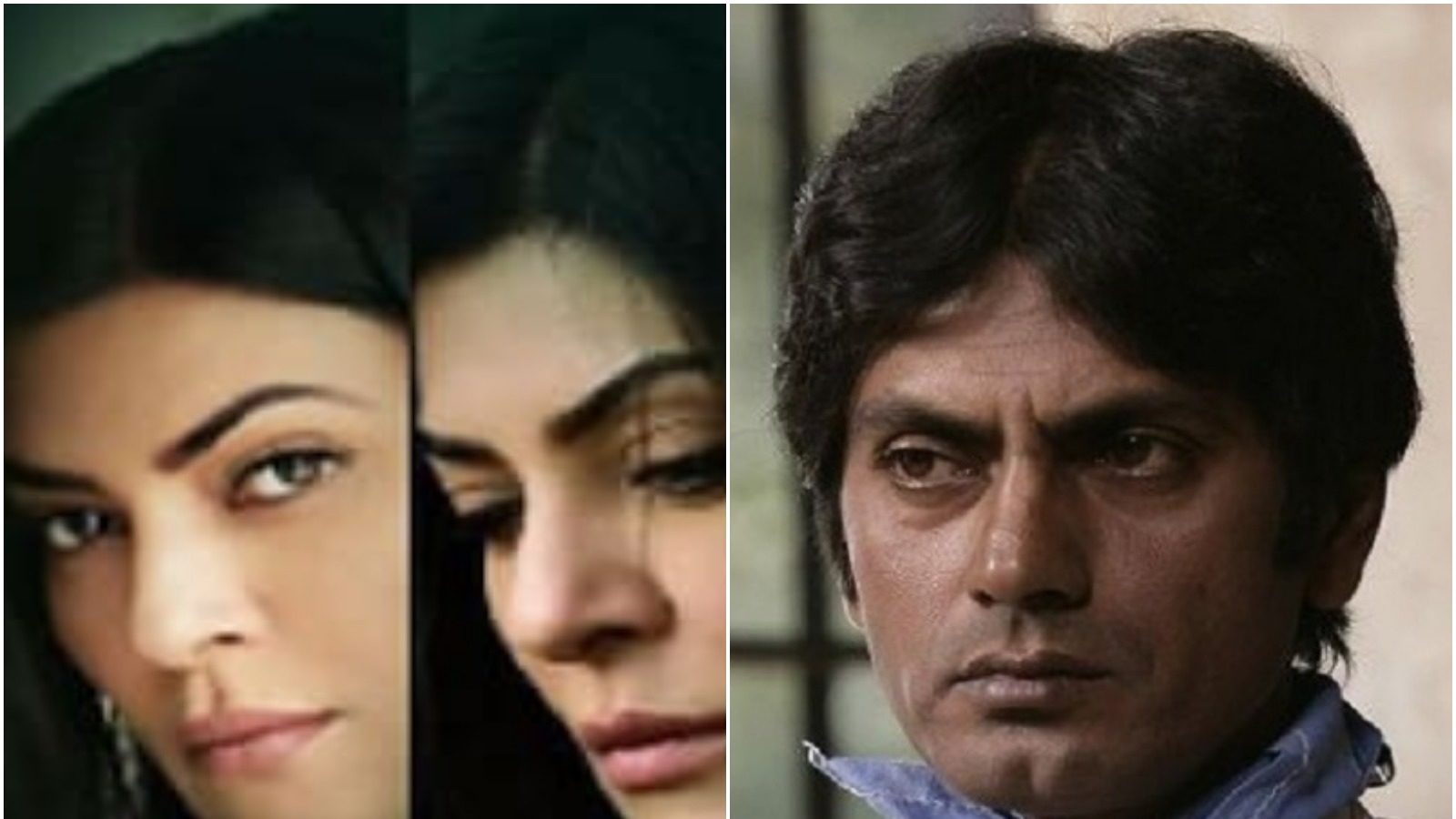 Nawazuddin tweeted, 'Wow !!! For Serious Men I have been nominated for the Best Actor Award of the prestigious International Emmy Awards. Congratulations to Serious Men's team, director Sudhir Mishra, others and Netflix.'
Sushmita Sen's web series 'Arya' directed by Ram Madhavani on Disney+Hotstar has made it to the last four of the best drama series category. The show has been nominated with Chile's 'L President', Israel's 'Tehran' and Uk show 'There She Goes' season two. 'Arya' is the official remake of the popular Dutch crime-drama 'Penoza'.
Produced by Ram Madhavani and Sandeep Modi, 'Arya' garnered a lot of appreciation after its release in June last year. The team is currently working on its second season. Madhavani said he was 'proud' of the show's nomination and dedicated it to the cast and entire production team of 'Arya'. 'Being nominated in the best drama series category at the International Emmy Awards is really something that makes us proud,' the director told PTI.

Nawazuddin Siddiqui's tweet.
Veer Das Das's Netflix comedy special 'Veer Das: For India' has been nominated in the comedy category along with the popular French show 'Call My Agent', Britain's 'Motherland: Christmas Special' and Colombia's series 'Promesas de Campana'. This third special show of Das with Netflix was released in January 2020.
Das said he felt honoured to be nominated for the International Emmy Awards. The actor said in a statement, 'I am very happy that this is for a show made about our culture and our people. This special show is my love letter to India and it is incredible.' The winners of the 2021 International Emmy Awards will be announced during a ceremony to be held in New York City on November 22. It may be recalled that filmmaker Richie Mehta's 'Delhi Crime' won the Best Drama Series award in November 2020.