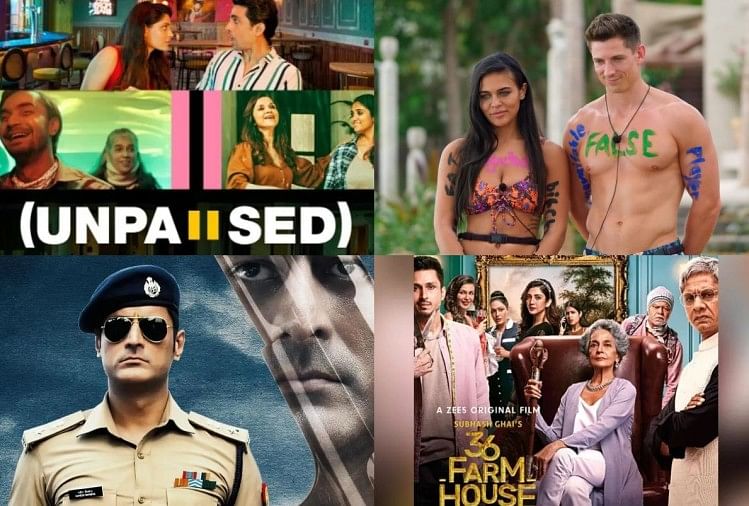 OTT Releases of the Week – Photo: social media
Ott has taken up the responsibility of entertaining the audience since the coronacal. Here every day something new is being served to the audience. Ott has become a source of entertainment for those who are confined in their homes due to the corona pandemic. So let's look at some of the web series that are coming to entertain you this week.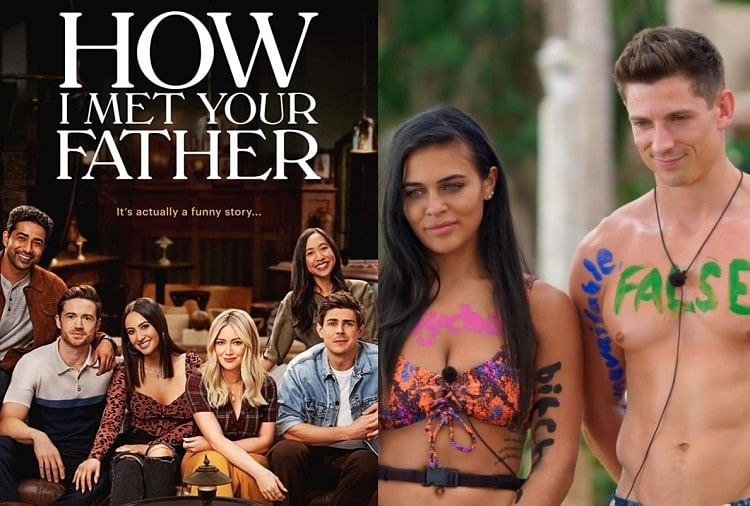 How I Met Your Father, Too Hot to Handle Season 3 – Photo: Instagram
Web Series How I Met Your father How I Met Your Father
Hilary Duff's show will be released on January 19 on Disney+ Hotstar.
Too hot to handle Season 3
At the same time, too hot to handle Season 3 is also coming out on January 19th.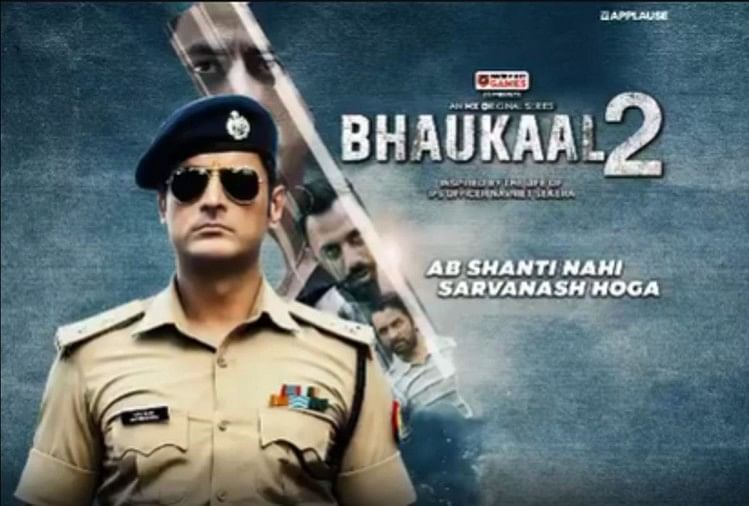 bhaukal season 2, Mohit Raina-photo: insta
Web Series Bhaukaal 2 Bhaukaal Season 2
The new season of bhaukal, one of MX Player's most popular webseries, is releasing on January 20. Once again, Mohit Raina is back in the role of SP Sikera in bhaakal Season 2. In Season 2 too, Mohit Raina is going to be seen wiping out the crime again. The audience is going to see tremendous action.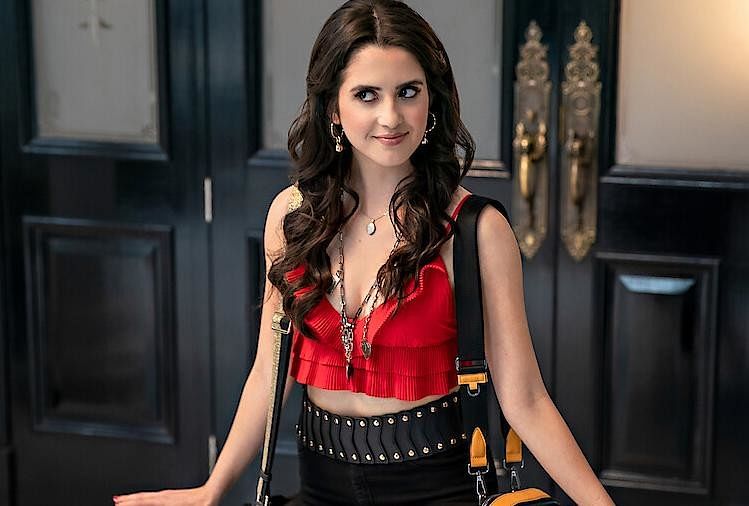 The royal treatment – photo: Netflix

Web Series The royal treatment, The royal treatment

The royal treatment will be released on Netflix on January 20th. This is directed by Rick Jacobson. Its author is Holly Hester. The trailer for the royal treatment has been loved by fans. You can watch this movie in English.