Web Series Rudra Trailer: Ajay Devgan again showed strong style, now OTT rocked The trailer of Ajay Devgn's series 'Rudra' has been released. With this, the fans ' curiosity for the series has doubled. Ajay'S OTT debut is going to take place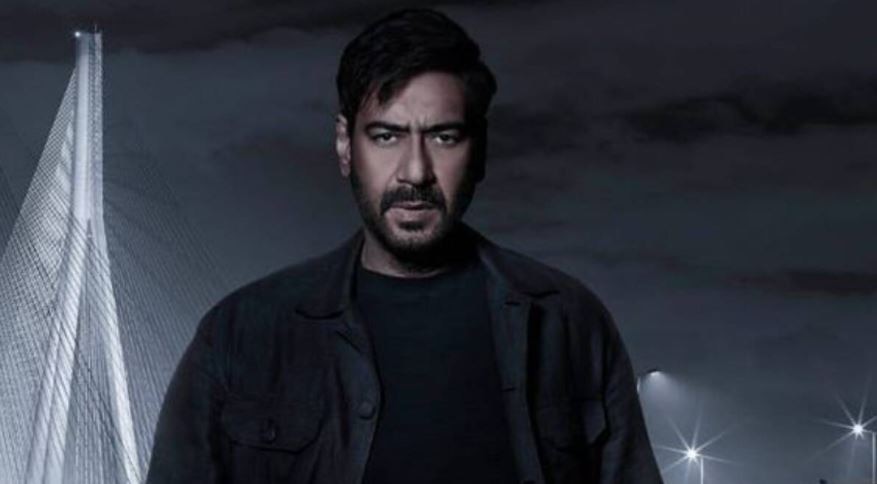 New Delhi: Bollywood superstar Ajay Devgn has been in the news for some time due to his digital debut. He is soon to be seen in the web series 'Rudra: the age of darkness'. The trailer for this series has also been released, where Ajay has a strong and different style.
Know how the series is
Directed by Rajesh Mapuskar, the series is a psychological crime drama series. Ajay Devgn is seen in the role of a dangerous police officer who confronts the criminals in search of the truth. The intense look of Ajay Devgn and the interesting story of the series have added a lot of curiosity to it.
This series is inspired by 'Rudra'
The 6-episode series is inspired by the popular British web series 'Luther'. It is being projected on the screen according to the audience making some changes.
In this series, The Story of detectives who catch extremely dangerous and smart criminals have tried to take off on the screen very beautifully.
These stars will be seen in the series
Apart from Ajay Devgn, stars like Isha Deol, Rashi Khanna, Atul Kulkarni, Ashwini Kalsekar, Tarun Gehlot, Ashish Vidyarthi and Satyadeep Mishra are also seen in the series. Rudra is scheduled to be streamed on Disney Plus Hotstar. The release date is currently not announced.