Yami Gautam Skin disease Keratosis Pilaris Know about this incurable disease
Mumbai: Yami Gautam recently revealed that he is suffering from a skin condition called Keratosis Pilaris. The problem started to appear in teens and there is no cure for it. Yami had reported about her skin disease on social media and shared several photos along with her.
It is not easy for a celeb to disclose such a thing, but she accepted it boldly and openly on social media. The actress's post is viral on the internet. Yami told midday in an interview about how talking about skin conditions was like a feeling of freedom.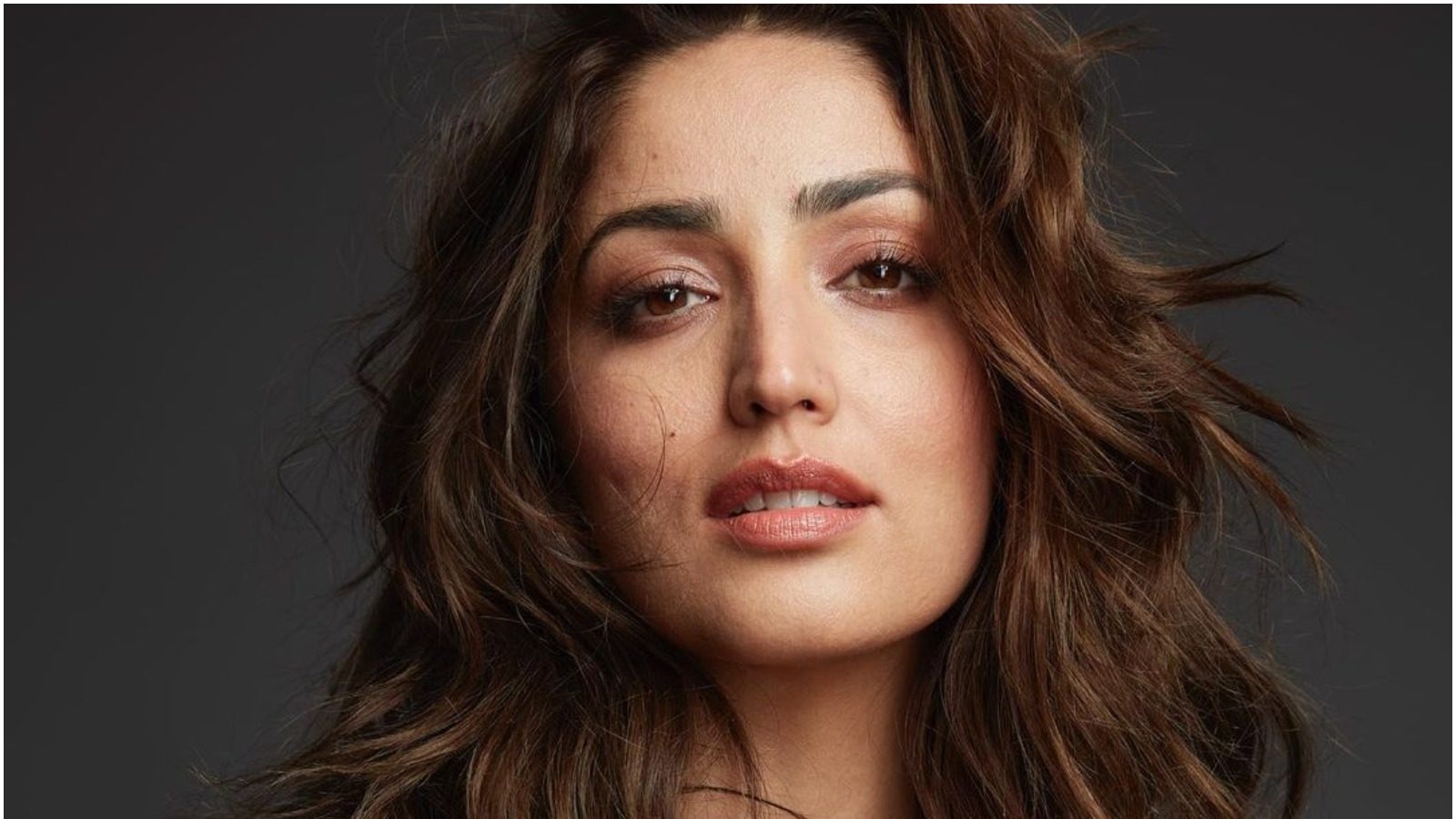 It was not difficult to write a post
He had said, 'writing the post was not difficult, it was like the feeling of being free. From the day I was diagnosed with my skin disease, the journey to post was challenging. When people saw me on the shoot, they talked about how it should be hidden.'
She adds, ' it used to have a great impact on me. It took years to accept it and regain your confidence. I was overwhelmed after getting reaction on the post.'
What causes discomfort from' Keratosis Pilaris'
Keratosis pilaris is a skin condition in which the skin becomes rough and small bumps like acne appear. Yami had shared a post on social media that said, ' I am able to share my truth with you. Oh! I didn't feel like hiding my folliculitis or smoothing the part under the eyes further or bringing the waist in more shape! Still, I feel beautiful in myself.'
Yami Gautam has been suffering from this skin disease for many years
They revealed that they have been dealing with it for many years and that they have decided to remove all their fears with the post. She further writes, 'this skin condition started to form in teenage and it still has no cure. I have faced this for many years and today finally, I have decided to overcome all my fears and insensitivity. I have had the courage to embrace my shortcomings wholeheartedly.'
Learn about' Keratosis Pilaris'
When a protein called keratin begins to form in the skin, the condition is called keratosis pilaris. Keratin protects our skin from harmful substances and infections. In this condition, keratin begins to gather under the hair follicles and rise upwards. Doctors have no clear answer as to why this happens.